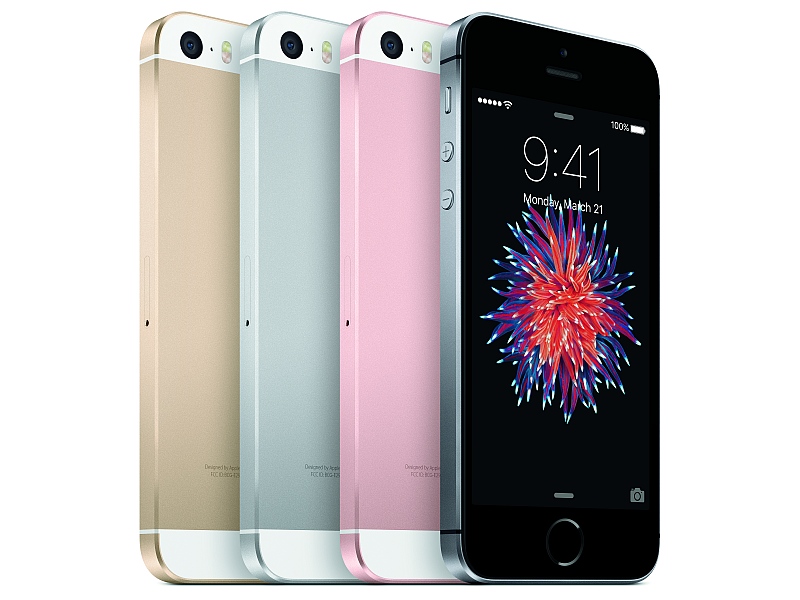 The news this week has, predictably enough, been dominated by news of the launch of the iPhone SEand the 9.7-inch iPad Pro. Both the devices are going to come to India soon too – the iPhone SE will be availble from early April as will the 9.7-inch iPad Pro, which starts at Rs. 49,900. The iPhone SE has most of the same internals as the iPhone 6s, with some differences. Interestingly, the battery backup on the smaller phone is actually better. It's going to be interesting to see how this new model sells in the US and other parts of the world, and whether people will be interested in it because of its size, or its price.
(Also see: Why the iPhone SE Is More 'Made for US' Than You Probably Realise)
Also this week, Google admitted to a major security vulnerability on Android via an app on Google Play. Google did not give the name of the app, but it is a rooting app so proceed with caution if using any apps in this category.
Indian readers have some good pricing news coming their way though. If you've been on the fence about an Apple Watch, you'll be happy to know it's getting a big price cut, dropping by Rs. 5,000. And Dell has an interesting back-to-school program, where you can buy a laptop for Rs. 1, and pay the reminder in instalments sans interest. Incidentally, if you're looking for some more great deals, we made a list of the best phones you can get for under Rs. 10,000 that you should check out.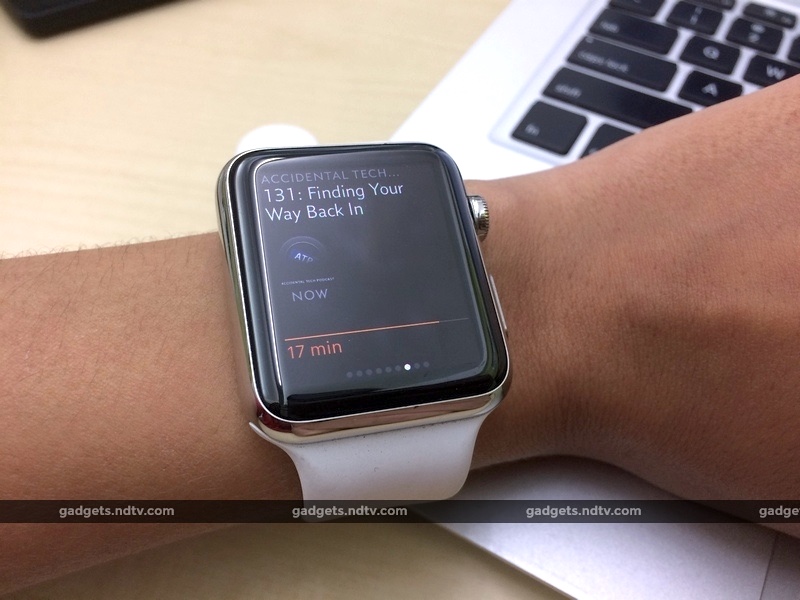 Also in India, Uber and Ola are back in a tussle. In the Delhi High Court, Uber alleged that Ola has been interefering in its business by making fake accounts to book rides and then canceling them. Speaking of corporate misbehaviour, Netflix admitted to throttling streaming speeds for Verizon customers, to ensure that consumers don't overuse their data while binge watching.
In other news, Sony's working on a step upgrade for the PS4, that could allow gaming in 4K, and improve the experience of PlayStation VR. Dubbed the PS4K, it's real and prototypes already existaccording to a report. For gamers and VR enthusiasts alike, this is big news. But if you're looking for something cheap and already available, you should also check out our review of Lenovo's AntVR headset. We also got a look at what could be the new Nintendo NX's controller thanks to some leaked images and found out we were expertly trolled days later. And while these big moves will of course shape the industry, another interesting development this week that shows that gaming isn't just about the bigwigs anymore, was that indie game Firewatch sold 500,000 copies in the first month, a significant milestone.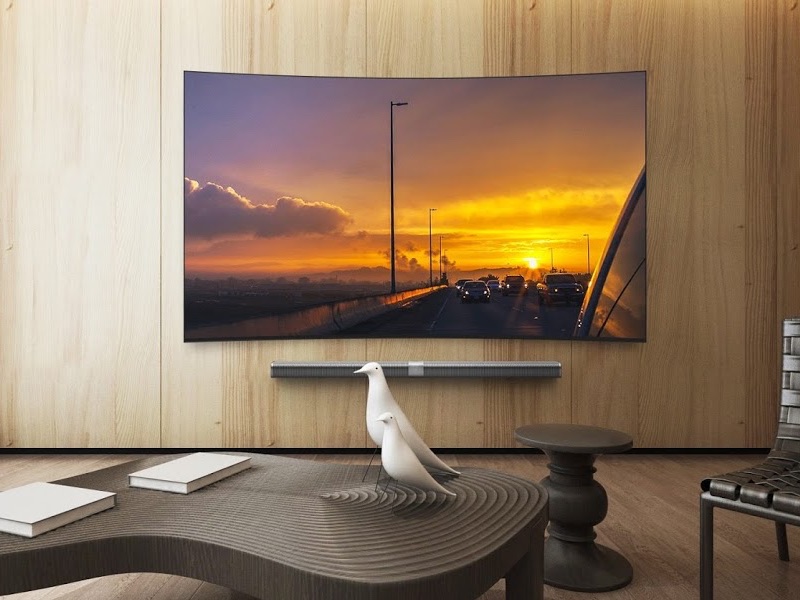 Meanwhile, Xiaomi also launched new Android powered Mi televisions in China that look interesting, but as usual, there's no news about India yet. If you're in the market for a television though, then you should check out our review of the InFocus II-50EA800 Full-HD LED TV, a 50-inch TV you can get for Rs. 35,000.
At the start of the week, Twitter also confirmed that the 140 character limit is here to stay as it celebrates its 10th birthday.
In an interesting technology development, Intel also said that its famous tick-tock upgrade cycle is not working anymore. The chipmaker says that there will be a new cadence for product development, and major updates will take longer now. On the software front meanwhile, Microsoft released an AI chatbot online, and then quickly pulled the plug on it as well. In under 24 hours, Twitter users turned the chatbot into a giant troll, making it spew racist statements, deny the holocaust, and making it repeat sexist messages.
Download the Gadgets 360 app for Android and iOS to stay up to date with the latest tech news, product reviews, and exclusive deals on the popular mobiles.