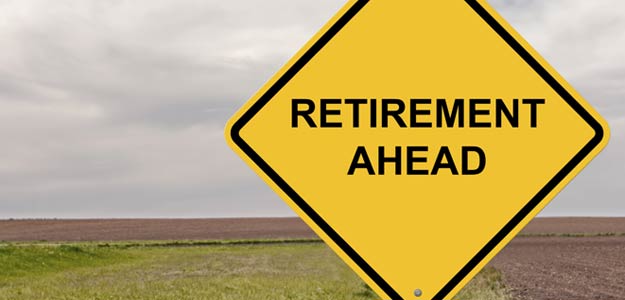 New Delhi: Millennials in India are not adequately preparing for the post-retirement life as retirees increasingly face a number of challenges, including higher medical and other expenses, amid weakening joint family system, says a study.
The Willis Towers Watson study discusses the challenges for individual employees in saving for retirement in an India that is grappling with globalisation, inflationary pressures, economic volatility and changing  lifestyles. For the first time, the global advisory firm said, it has devised modelling techniques quantifying the impact of inflation, living expenses and return on assets on the Net Replacement Rate (NRR), which is an effective measure for adequacy of post-retirement income.
"There is no measure of the most appropriate NRR, however, based on global experience, a 55 per cent to 65 per cent NRR can be considered reasonable," said the study. NRR is the percentage of an employee's post-tax pre-retirement income that is paid through post-tax post-retirement annuities (including employer sponsored  programmes).
"Various studies have revealed a discomforting observation that employed millennials are not confident of their planning for retirement," Willis Towers Watson India Director Kulin Patel said. The study recommends a comprehensive and periodic assessment of retirement adequacy that duly incorporates the impact of inflation, living expenses and return on assets, on post-retirement income.
"It is high time that employers seize the opportunity to embed employee financial well-being into their EVP, especially educating and preparing employees for retirement. Else, a  decade or two down the line, the country could be facing a distressing scenario of retirees having inadequate income over a retirement period potentially longer than their earning lifetime," said Vivek Nath, Managing Director, Willis Towers Watson India.
(This story has not been edited by NDTV staff and is auto-generated from a syndicated feed.)
["source-ndtv"]