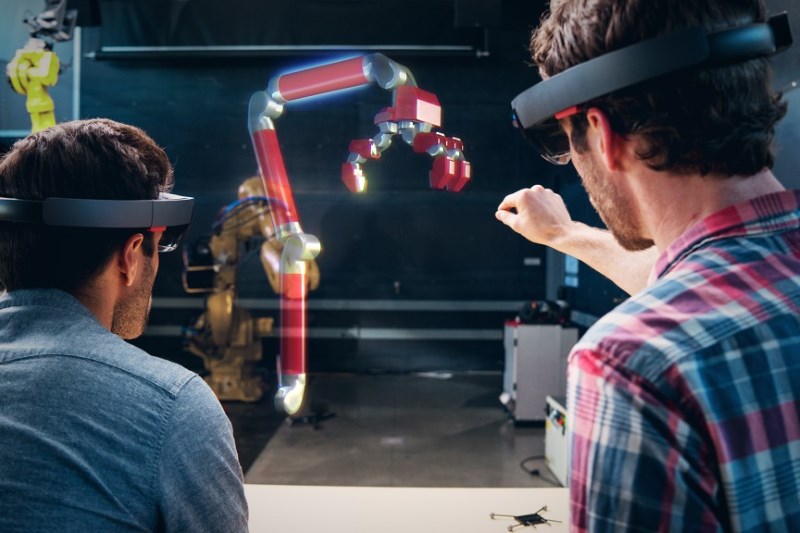 Predicting the future is a dangerous game. It's easy to speculate and easier still to hope, but what we have to do is carefully look at all the promising developments we've seen in the recent past and then evaluate how we think they'll keep going, and what else they'll lead to. Some companies are kind enough to provide roadmaps and projections, but surprises can pop up out of anywhere, anytime.
We've looked at the state of tech and of the world at large to bring you our list of ten things we think will be significant in the world of personal technology in 2016. From global-scale trends that will shape politics and policy to the individual features of our next smartphones, there's a lot to think about.
1) The death of the traditional desktop OS
With Microsoft taking full control of Windows 10 updates and doing whatever it can to push users to its latest OS, the traditional notion of the OS is dead in 2016. From forced updates to a dependency on being completely online and licenses tied to specific hardware, we're heading into a world of subscriptions and service fees that can't be avoided.
Google already pushes ChromeOS as a gateway to its own services, which are barely usable offline. A steady stream of minor updates will mean there's no concept of a version number anymore – and your rapidly depleting data cap will make you wish Internet connectivity was better.
(Also see: FUP (Fair Usage Policy) Is an UFP (UnFair Policy))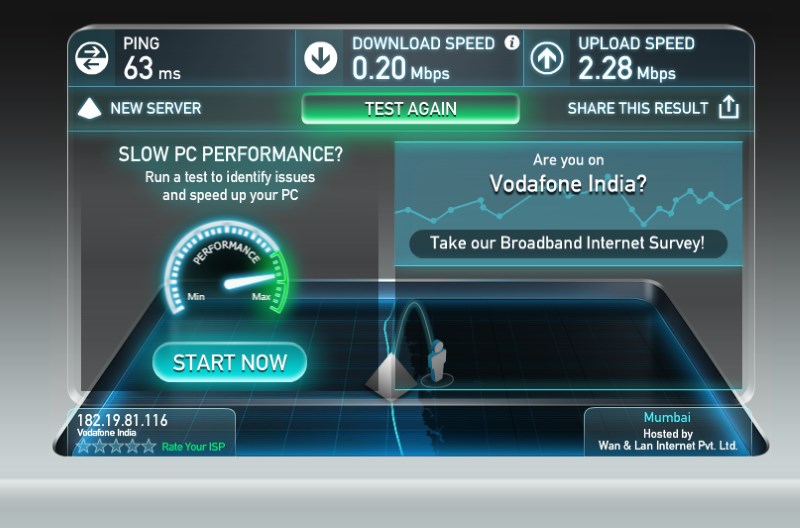 2) Broadband becomes our lifeblood
You're only as good as your Internet connection. The music and gaming industries have been quick to adopt streaming as a revenue model, and that means more pressure on your bandwidth limit. This year saw a plethora of music streaming services and 2016 could see the launch of even more – there is also some serious speculation that both Netflix and Amazon Prime Video will arrive in India. It doesn't stop here.
Both Sony and Nvidia have made their intentions to stream video games to every device on the planet clear as well. Almost every game on PC, PS4, and Xbox One ships in an unfinished state on disc and requires massive updates before you even start playing. What this means is that you need to start upgrading your broadband connection before you upgrade your gadgets.
3) Hardware evolves and improves
Possibly the safest bet to make – 2016 is set to bring about some big changes on the hardware side of things – from televisions to smartphones to home Internet. Most televisions today use LED-backlit LCD panels, but LG brought OLED to the market in 2015 and more manufacturers, including Samsung, Haier and TCL, have announced plans to follow suit in 2016. OLED TVs use a thin, electrically charged organic film to emit light, and each pixel generates its own light. OLED TVs have many advantages, including lighter and thinner panels, deeper blacks, and wider viewing angles.
USB Type-C ports are also expected to become commonplace on smartphones and PCs, and will finally make it easier to plug your phone into its data cable or charger. On the connectivity front, 4G network capabilities will grow, and more operators will be available for to users in India to choose from, and 5G will begin trials in some parts of the world.
More phones will have high-resolution screens, and more flagship smartphones will have to step up to at least Quad-HD or 4K resolution. Finally, we hope to see e-SIM cards also make an appearance. This would mean that it would no longer be necessary to insert a different SIM card into your phone for different operators; all you'd have to do is select the network of your choosing.
4) Devices may take on fresh new shapes
Smartphones, tablets and computers in 2016 will adopt new form factors. Samsung is expected to finally bring its foldable screens to market, which will allow devices to be truly flexible. It may be possible to fold your huge smartphone and put it away in your pocket, or bend it just as much as you like. Curved screens are also expected to become more common. This will allow for more variety in the designs and form factors of our devices.
We can expect smartphones in 2016 to keep getting slimmer. Reports have already emerged that theiPhone 7 will be 1mm slimmer by ditching the 3.5mm socket, and Android manufacturers will surely follow suit. There is an increasing demand for slimmer phones, and manufacturers will do all they can to cater to it.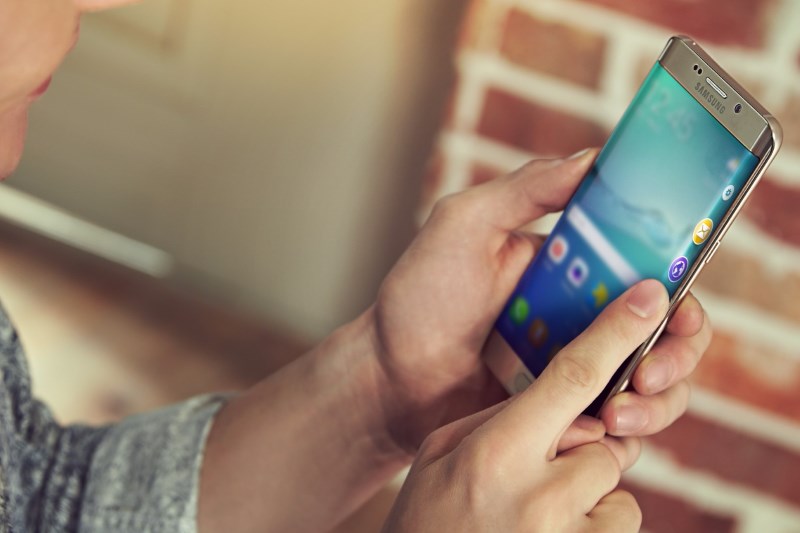 5) Virtual reality and augmented reality will still be just around the corner
Virtual and augmented reality experiences are closer than ever, but as far as mainstream acceptance is concerned, they're still going to be just beyond the reach of most of us. Ever since the Oculus Rift first burst onto the scene with its blockbuster Kickstarter fundraiser, we've tried out a number of different headsets, and the frontrunners today are essentially down to the Oculus Rift, the HTC Vive, and thePlayStation VR.
These are all supposed to launch in 2016, though the requirements in terms of space, compatible hardware, and high pricing means that none of them are going to be accessible to most people. Augmented reality, in the form of Microsoft's Hololens for example, is a different kind of experience – instead of immersing yourself in the virtual world, augmented reality is about bringing virtual elements into the real world. Google Glass is another example.
Hololens will be expensive, and like the leading VR solutions, it will not be relevant to the majority of people in 2016. Both VR and AR are very exciting technologies that are making huge strides forward, but there's still going to be a little wait before they become truly mainstream.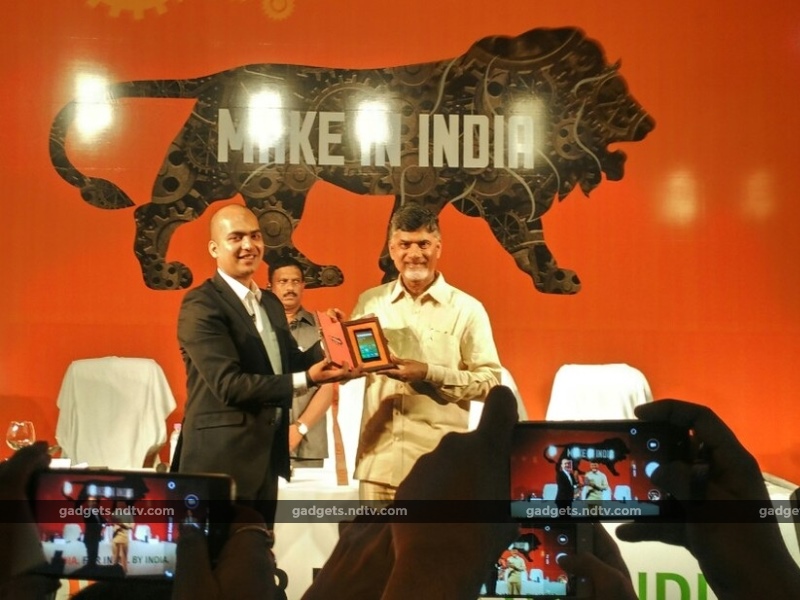 6) The 'Make in India' initiative will gain momentum
The Indian government's initiative to make this country a global manufacturing hub is going to really explode on a big scale next year. The wheels are already in motion as over the past few months, smartphone makers including Xiaomi, Asus and Gionee have announced plans to assemble phones at Foxconn's Sri City facility in Andhra Pradesh. Qualcomm too, recently put forward its program to encourage product and ecosystem creation for smartphones and the Internet of Things (IoT) across sectors like banking, healthcare, agriculture, wearables and smart cities. The initiative has also been noticed by the likes of Twitter, which has recently launched a special emoji to symbolise it.
There's a mega event being scheduled by the government of India in Mumbai from February 13 to 18 called 'Make in India Week', which will highlight the people, policies and partnerships which are paving the way forward for a digital India.
7) The Internet of Things (IoT) is only going to get bigger
The Internet of Things (IoT) concept has been just that, a concept, but 2016 could be the year it goes mainstream. Chances are, you won't even notice it. Gartner estimates nearly 6.4 billion connected devices in use globally, which would be a 30 percent jump from this year. These might not be actual devices that you have on your person, but still gather information about your habits in order to give you personalised experiences. For instance, the next time you step out to buy a train ticket, the automated ticket teller could already know your daily travel route and dispense the appropriate ticket without you having to do anything.
Smart devices have already started percolating into the Indian market. Cube 26's Smart Bulb andPhilips' Hue are two such examples, and we expect many more to arrive next year. The policy framework for IoT is still being laid out and India is aiming for a six percent share in this $300 billion global industry. In addition, Amazon Web Services has launched a cloud platform for IoT which helps devices with limited memory or battery life communicate with each other. Global bigwigs including Google, Intel, Qualcomm, Cisco, Vodafone and Samsung, to name a few, are all heavily invested in IoT and believe this is where the future of personal technology is heading.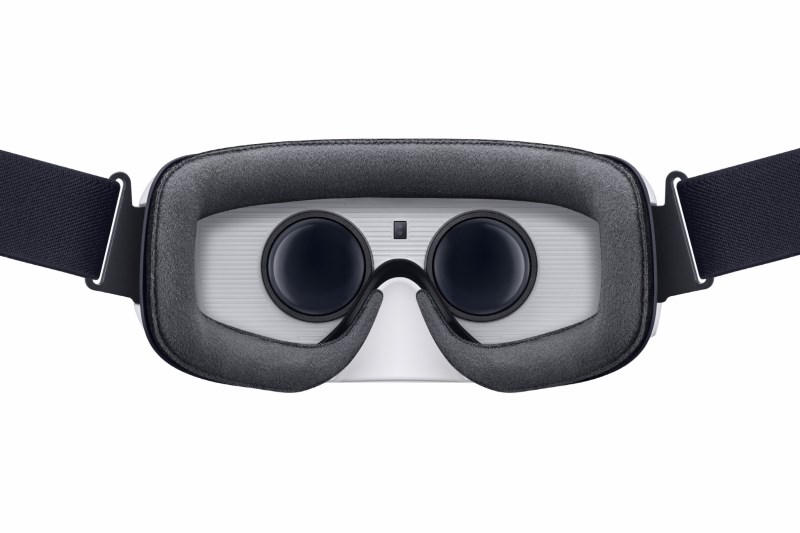 8) Privacy and security become political weapons against Internet freedom
As incidents of terrorism and violence occur, security and early detection become the topics that politicians most love to harp on. Right at this moment, multiple agencies in countries around the world are trying to force manufacturers to add backdoors to their hardware and software, reduce the strength of commonly used encryption standards (or ban them outright), spy on all kinds of communications, and bump up surveillance using the best technology available.
As private citizens, our lives will be impacted heavily by whatever results from these efforts. We might begin to see a world in which devices track you all the time whether you like it or not. It's already tough enough to buy a SIM card, but France is trying to ban the Tor network, Kazakhstan wants to force all users to allow remote access to their devices, several countries want to restrict Internet access, and the upcoming US presidential election is already full of rhetoric about the Internet and what Silicon Valley should do.
9) Devices gain cognitive capabilities
Cognitive computing, machine learning, artificial intelligence and neural networks: all overlapping terms for the kind of advanced device behaviour we're going to start seeing in 2016. Pretty soon, we'll be able to expect our gadgets and accessories to learn about us and our environments in order to make specific, subjective decisions. Qualcomm will start shipping its flagship Snapdragon 820 processor, which it touts will be able to identify subjects in photographs along with lighting and composition in order to quickly adjust settings, amongst other things. There are even applications in security, such as malware pattern detection, and in natural user interfaces, such as speech and handwriting processing.
Over time, developers will be able to create all kinds of new experiences, and assistants like Siri will be able to interact naturally and deliver results to us depending on our schedules and preferences. This is not only going to be the next huge smartphone feature, it's going to change all kinds of digital devices, starting in 2016.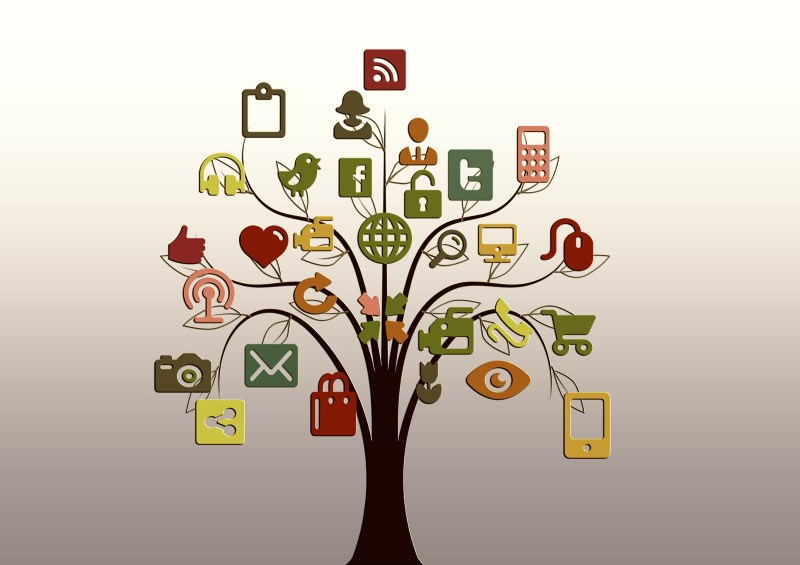 10) The sharing economy's troubles are far from over
By now, we've come to be familiar with Uber, Airbnb, and various other platforms that let us turn our skills, possessions and time into money. On the flipside, there are those which want to make our lives easier by outsourcing errands such as grocery shopping and food delivery. The two concepts work together, since there are people willing to pay for such conveniences, and people willing to earn by providing them. Sitting pretty in the middle, platforms take a cut and have very little to do other than manage supply and demand.
(Also see: Rocket Internet's Rocky Flight in India)
The second half of this year has seen an explosion of such hyperlocal startups, focusing on specific tasks or pain points that they can help people overcome. We haven't yet seen how well they will work and how long they will all last – but it stands to reason that 2016 will see a lot of consolidation as not all platforms which duplicate each-others' functionality can hope to survive.
Customers who try these services and become used to them should be prepared to have them wind up in short order – especially if they're providing unsustainable discounts. On the other hand, those which have built up their user bases will ease up on promotions and then you'll have to decide whether they're worth the expense.
["Source-Gadgets"]