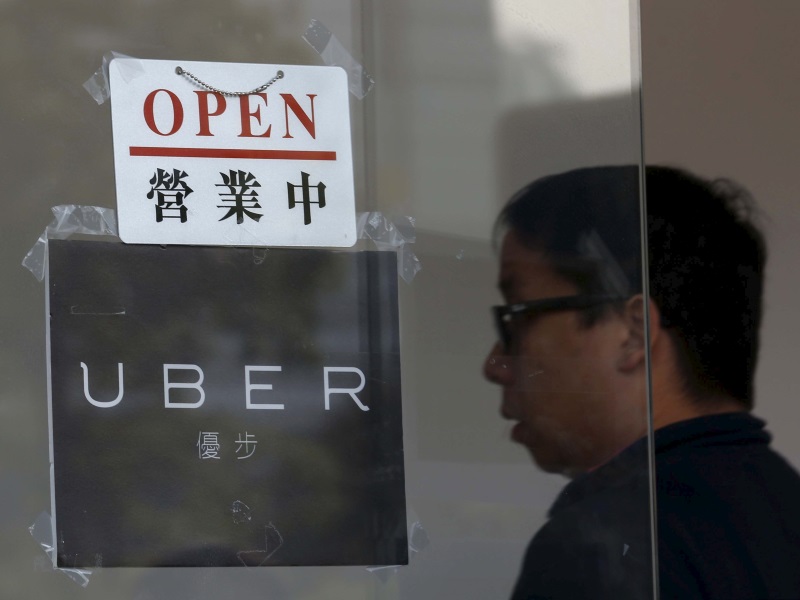 Uber Technologies Inc said on Wednesday it has received almost $2 billion (roughly Rs. 13,431 crores) in funding from Chinese investors, some as part of a recent fundraising round that valued the US firm's Chinese unit at $7 billion (roughly Rs. 47,009 crores).
Uber's main global entity received the rest of the money, though the company did not specify how much each unit got. The details were reported by Chinese media on Wednesday and confirmed by anUber spokeswoman.
Previously unreported Chinese investors include China Minsheng Banking Corp, real estate developer China Vanke Co Ltd and China Broadband Capital.
Other investors include HNA Group Co Ltd, parent of Hainan Airlines Co Ltd, China Taiping Insurance Holdings Co Ltd, China Life Insurance Co Ltd, Guangzhou Automobile Group Co ltd and CITIC Securities Co Ltd.
Uber's Chinese unit was valued at $7 billion before taking on investment in its recently-closed Series B funding round, Uber CEO Travis Kalanick told reporters in Beijing on Monday.
["Source-Gadgets"]