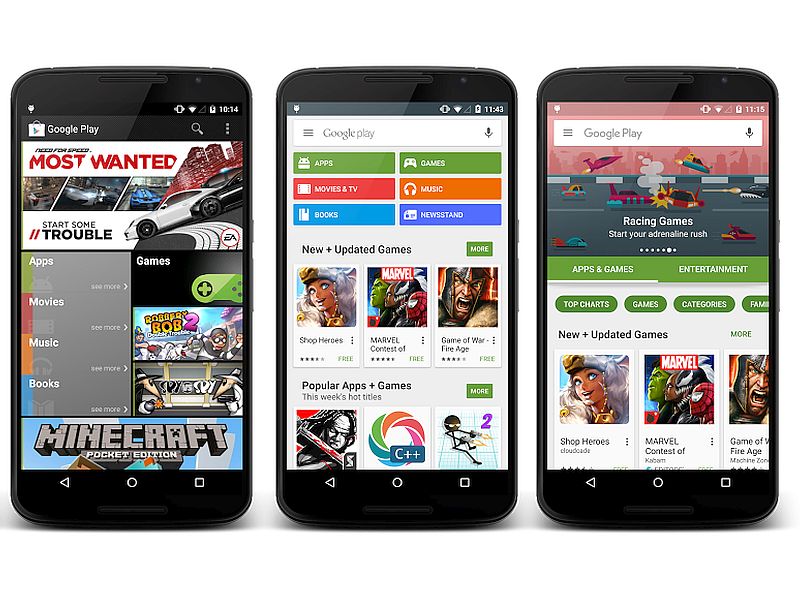 Google has announced that developers now have the ability to create a promo code for a paid app. With the introduction, Google says that developers can now offer a paid app or in-app product to users for free with a promo code.
It's worth noting that the promo code feature has been available to iOS (App Store) users for a long time but Google was missing on the feature until now.
The company on its Developer site says that promo codes allows developers to give content or features to a limited number of users for free. "Once you [developers] create a promo code, you can distribute it subject to the terms of service. The user enters the promo code in your app or in the Play Store app, and gets the item at no cost. You can use promo codes in many ways to creatively engage with users," noted Google. The company says that developers can create promotions in the Google Play Developer Console.
Google details some of the scenarios where a developer can offer a promo code to users. "A game could have a special item, such as a character or decoration, that's only available to players who attend an event. The developer could distribute cards with promo codes at the event, and users would enter their promo code to unlock the item," notes Google. Further, developers may hand over promo codes at local businesses, in an attempt "to encourage potential users" to try the app. App developers can also offer promo codes to its employees to share with "friends and family".
The company has also listed some instructions for developers creating promo codes such as for each app, an app developer can create up to 500 promo codes per quarter. "To reach that limit, you can use any combination of paid app and in-app promo codes," adds Google.
The company however limits that if a developer do not use all 500 promo codes in a quarter, access to them will be lost and unused codes will not carry over to the next quarter. For app developers who wish to create promo codes for their apps can head to the Developer Console.
["source-Gadgets"]