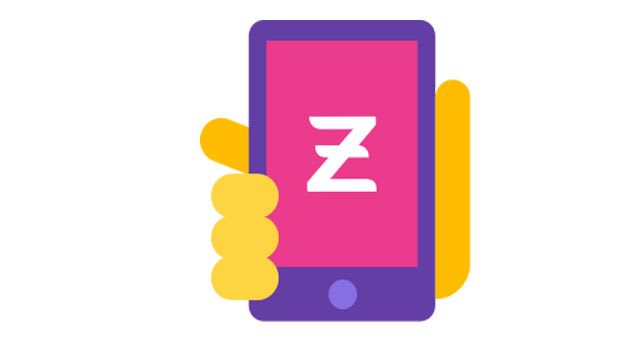 Zeta, a fintech player in the space of corporate employee benefits, has expanded its product offering by launching a new solution called, "Express Insights."
Express Insights is a deep analytical solution that offers corporates and cafeteria vendors with detailed analysis to facilitate better food management and enhance overall cafeteria experience. Ramki Gaddipati, Zeta Co-founder & CTO shares with People Matters, ''Data Analytics today is the bedrock of any business. Most companies are nowadays looking at real-time analytics for decision-making, and Zeta's Express Insights will provide them with the required data for taking such decisions."
He further added that with this solution, companies can better manage their cafeteria inventory, get an insight into employees' spending patterns, see the live menu, check vendor performance and conduct feedback surveys to understand the needs of their employees regarding facilities and cafeteria.
The insights provide comprehensive analysis on employee preferences such as favorite food items, least selling items, and thereby helping cafeteria vendors manage inventory better and control overall food wastage.
The company also mentioned that the corporates who are already using Zeta Express can access Express Insights to extract information on employee purchase behavior, vendor ratings and performance, settlement reports and even draw comparisons amongst various cafeterias across office locations for overall performance.
As earlier reported in People Matters, Zeta also introduced 'Select gifting solution' under its Rewards and Recognition portfolio. It enables corporates to instantly order and disburse virtual gift vouchers from brands such as Amazon, BookMyShow, and MakeMyTrip.
["Source-peoplematters"]