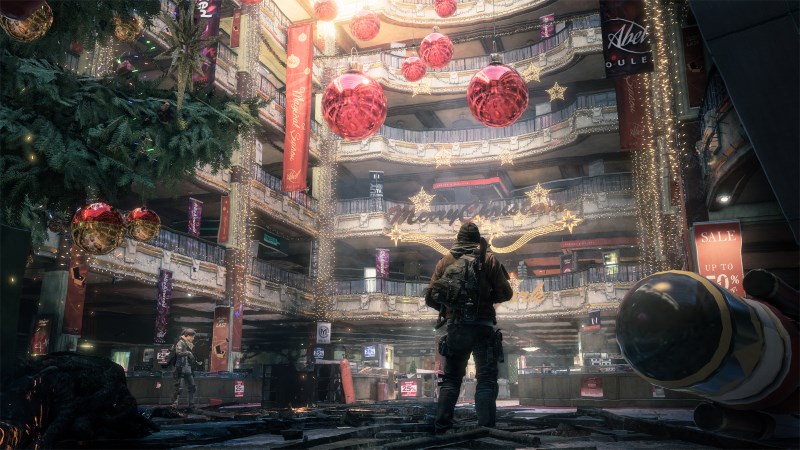 A lot happened this week on the cultural side of things, especially on a busy Wednesday that spanned the music, book, and film world. Chief among those was the death of Sir George Martin, aged 90, producer of the Beatles and long regarded as "the fifth Beatle" himself. Meanwhile, JK Rowling – the famous author behind Harry Potter – courted controversy after penning a chapter in a series titled History of Magic in North America which people felt misrepresented a diverse community into a narrower "Native American" bracket.
And then, Lilly Wachowski, one half of the directing duo behind The Matrix trilogy, came out as transgender. Lastly, director of the latest multi-billion-dollar Star Wars film JJ Abrams admitted the scene featuring Leia and Rey hugging was a "mistake". In an interview with Slashfilm, he said that it looked bad because of how the shots were blocked: "Had Chewbacca not been where he was, you probably wouldn't have thought of it. But because he was right there, passed by Leia, it felt almost like a slight, which was definitely not the intention."
Hopefully that settles one issue with The Force Awakens, and if it doesn't you're just going to have to wait for December 2017. For now, we are focused on the next two days. This is still The Weekend Chill, and here's what you should be doing this weekend:
TV
Community
Community was never a ratings darling, thanks to its oddball episodes and layers of meta humour that only appealed to a select bunch. The show's fifth season – despite being a return to form – was its last hurrah on its network NBC and was promptly dropped from the cycle. Thankfully for its dedicated fans, Internet giant Yahoo intervened and brought it to life on its own shortlived streaming service Yahoo! Screen for a sixth season. Fortunately, all of this has played into the hands of creator Dan Harmon who has popularised the "six seasons and a movie" line. A film is indeed in development, so if you ignored Community season 6 when it aired on Yahoo, now is the time. Advantage of getting the sixth season DVD? You get access to the full gag reel.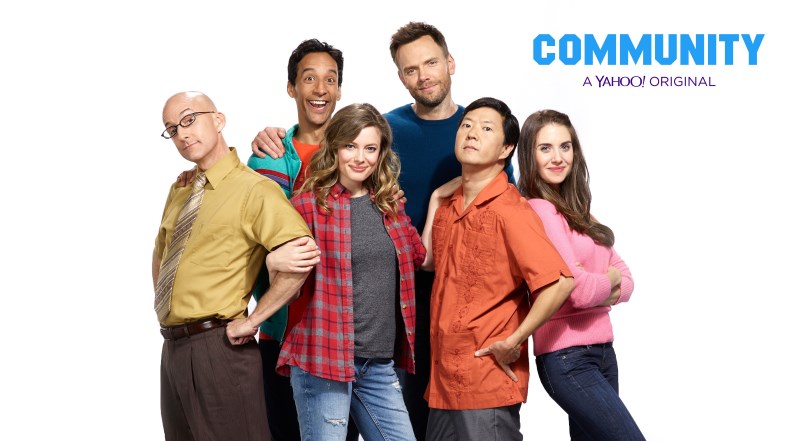 (Also see: Community Didn't Kill Yahoo Screen – Yahoo Did)
How to access: Available on DVD, iTunes UK, and Amazon Video
Time commitment: 6 hours
River
A British crime drama series, River has the potential of sounding absurd when you hear its premise: Detective Inspector John River – played by Stellan Skarsgård (The Avengers, Good Will Hunting) – is still active on the force despite seeing and talking to dead people. After the tragic death of his partner, he is undergoing psychiatric evaluation that will determine whether he gets to keep his badge. River benefits in his job from his conversations with the dead, and creator-writer Abi Morgan (Shame, The Iron Lady) is able to craft an intriguing psychological study around the same which is helped by Skarsgård's phenomenal performance in the titular role as River leading the six-part mini-series. The show first appeared on BBC in the UK back in October, and was picked up by Netflix a month later for international distribution.
(Also see: What's New on Netflix in March, and Our Top 5 Picks)
How to access: Netflix
Time commitment: 6 hours
Movies
Creed
With Sylvester Stallone in the lead, 1976's boxing drama Rocky was a knockout at the box office and remains one of the foremost sports films of our time. It spawned a franchise around Stallone's character that delivered multiple sequels of declining quality, until in November last year when Ryan Coogler (Fruitvale Station) put a spin to the series and made Creed.
The film stars Michael B. Jordan (Fantastic Four) as Adonis Johnson, son of Rocky's long-time opponent Apollo Creed, with Stallone reprising his character for the sixth time. Both Jordan and Stallone are fantastic in their respective roles, and Coogler brings something new to the series while still honouring its roots. To add to that, cinematographer Maryse Alberti helped create some great fight sequences. The film was snubbed across the board at the Academy Awards, with Stallone landing a sole nomination.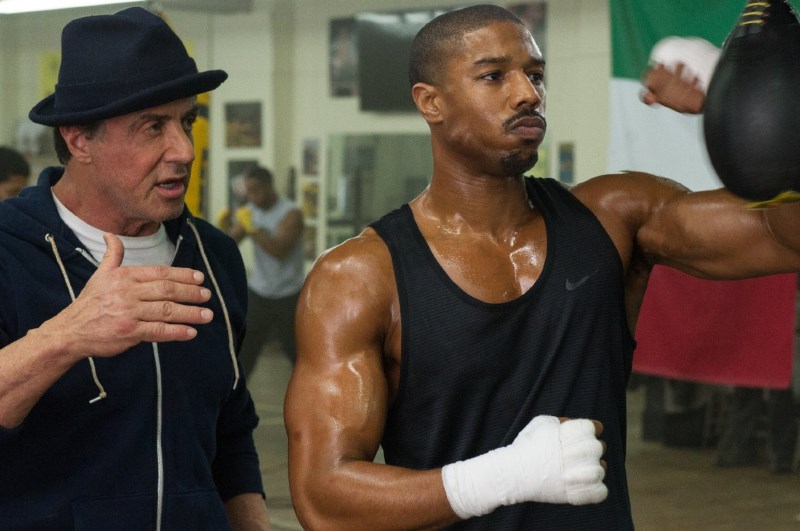 How to access: Available on Blu-ray, iTunes US, and Amazon Video
Time commitment: 2 hours and 12 minutes
The Peanuts Movie
Charles M. Schulz provided the world with a wonderful and relatable character in Charlie Brown via his Peanuts comic strip, which ran for half a century before ending in 2000 after his death. With over 17,000 strips in total, it is quite possibly the longest story ever told. The Peanuts Movie is sort of an in-the-family creative production, considering it was written by Schulz's son and grandson, Craig and Bryan Schulz. It tells the story of Brown meeting the Little Red-Haired Girl who moves in across the street and an adventure that involves everyone from Snoopy, Lucy, Linus, Peppermint Patty, Schroeder, and others. 2015 was a year we got Pixar's Inside Out, which had sealed most of the animation awards the week of its release. But that doesn't take anything away from what is well-written and charming 88-minute 3D animated comedy. If you get the Blu-ray, you get access to additional features such as a few shorts, music videos, and detailed instructions on how to draw Snoopy.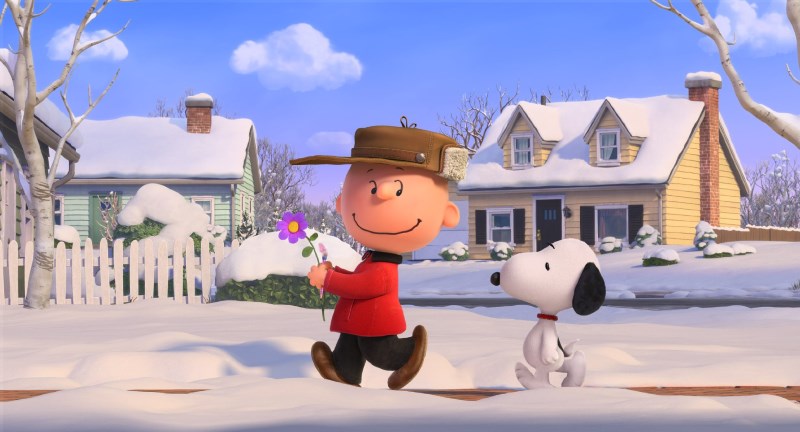 How to access: Available on Blu-ray, iTunes US, and Amazon Video
Time commitment: 1 hour and 28 minutes
Video games
Tom Clancy's The Division
The arrival of Ubisoft's newest open world role-playing game shooter – Tom Clancy's The Division – into the larger world was by no means a straight line. The game was announced at E3 2013 almost three years ago, but then faced problems and was delayed in May 2014 pushing the game to 2015 and in May 2015, Ubisoft decided to push it again to 2016. Two years after as planned, The Division finally saw release this week but with copies held back from critics until launch day, reviews are still filtering in. That's hasn't stopped players from getting their hands on the game, helping the studio set a new day 1 sale record. We've prepared a handy guide on how to navigate post-pandemic Manhattan and this details what you can expect from Ubisoft should you decide to fork over additional money for the Season Pass.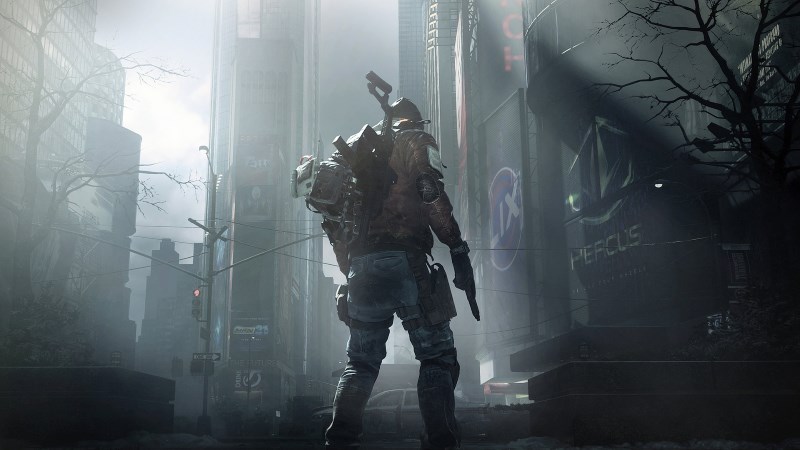 (Also see: Hitman, The Division, and Other Games Releasing This March)
How to access: PlayStation 4, Xbox One, Steam or Uplay for Windows PCs
Time commitment: A week to half a year, possibly
Hitman: Intro Pack
Square Enix's popular stealth series is receiving a reboot of sorts with its latest entry – releasing Friday – and our early experience with the game has been positive. The 2016 Hitman underwent a change in format during January, as the publisher opted for an episodic distribution model, meaning parts of the game would be delivered over the course of the year. Hitman: Intro Pack – the first of a total of seven episodes – is what you will get this month and contains two missions: a prologue and an assassination in Paris. In April, you will get the chance to travel to Italy (only in the game, mind you). May will bring Morocco, and other countries such as Japan, Thailand, and the US will arrive periodically over time.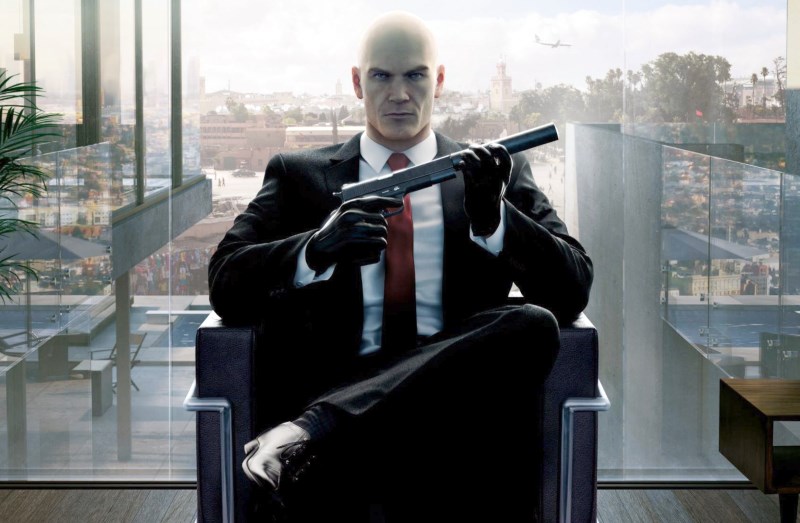 (Also see: Square Enix's Lack of Faith in PS4, Xbox One Led to a Host of Problems: Report)
How to access: PlayStation 4, Xbox One, or Steam for Windows PCs
Time commitment: 6 hours
Comics
Mockingbird #1
She is known to fans of the ABC-Marvel TV show Agents of S.H.I.E.L.D as Bobbi Morse, and has been portrayed by Adrianne Palicki for 40 episodes till date. Morse is also going to be part of the upcoming TV movie Marvel's Most Wanted. Codenamed 'Mockingbird' in the comics, acclaimed thriller novelist Chelsea Cain made her comic book debut with the character this week, giving the character her first ever solo series.
Partnering her for illustrating duties is newcomer Kate Niemczyk, and the new series maintains Mockingbird's characteristic flowing blonde hair. Frequently known as Hawkeye's ex-wife, Cain wants her to have her own identity with this run. The first issue has a lot of Bobbi spending time at the S.H.I.E.L.D medical clinic, considering she was exposed to Super Soldier Serum and Infinity Formula prior to the book's events.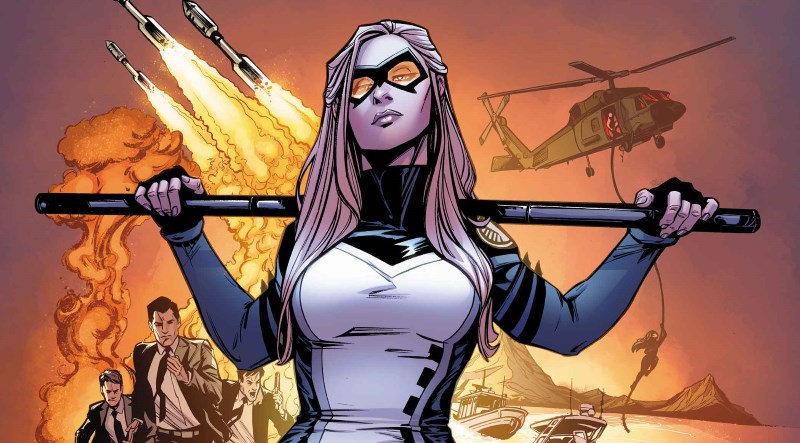 How to access: Comixology or Marvel Comic Store
Time commitment: 24 minutes
Apps
Real Cricket 16
It might not look like an entirely new game considering it serves as an update to Real Cricket 14, but the 2016 version of the game has tons of new features and some exciting new additions. Chief among those is the option to insert yourself in iconic moments, such as Javed Miandad's last ball six in the 1986 Austral-Asia Cup final at Sharjah, or Sachin Tendulkar facing Shoaib Akhtar at the 2003 ICC Cricket World Cup.
Anuj Mankar, CEO and creative director for Pune-based developer Nautilus Mobile, put the game's evolution down to popular mobile puzzle game Candy Crush Saga and feedback from the game's passionate supporters on social platform Facebook. The game is still devoid of official licensing – be it the Indian Premier League or the backing of nations – but it's shaping up to be a cricket game that has something for everyone.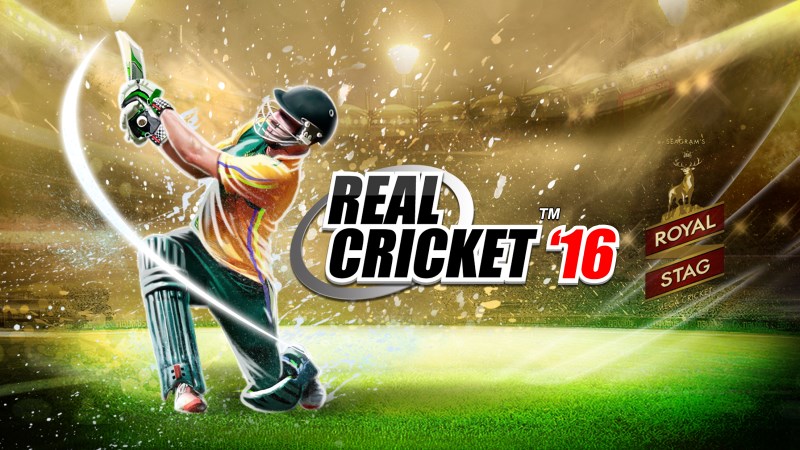 How to access: Google Play Store or Apple App Store
Time commitment: 3 hours
What are you planning to do this weekend at home? Tweet your suggestions to us @Gadgets360 with #WeekendChill and we'll retweet the best ones.
["source-Gadgets"]