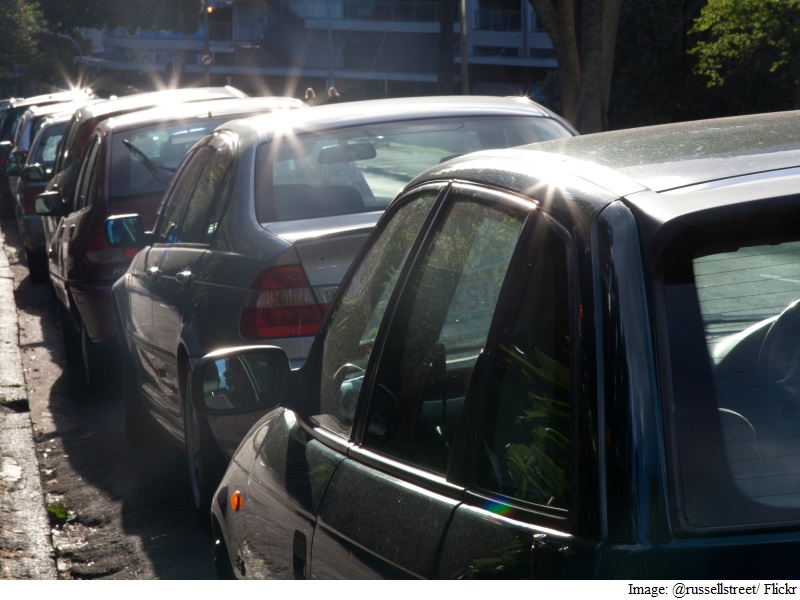 With a radio cab company alleging inaction on part of the authorities to implement the rules with regard to fares to be charged by taxis, Delhi High Court on Friday sought a status report from the city government.
Justice J R Midha while seeking a status report from the Delhi government said he was prima facie of the view that it was a public interest litigation (PIL) and thus needed to be filed before the appropriate bench.
Magic Sewa Pvt Ltd has alleged in its plea that certain unlicensed taxi aggregators like Uber and Ola, "have been disdainfully violating" the government's notification on fares by charging very low amounts like Rs. 5 per km or as high as Rs. 38 per km.
"They also charge the so-called 'peak time charge' or 'surge price' over and above the normal fares on a day and time of their own choosing. This 'peak time charge' or 'surge price' could be as high as five times the normal fare published by the unlicensed taxi aggregators.
(Also see:  Odd-Even Scheme: Delhi Says Action Will Be Taken Against 'Surge Pricing')
"These unlawful practices of unlicensed taxi aggregators are adversely affecting the livelihood of petitioner no. 1 (Magic Sewa) and its survival is at stake," the petition, filed through advocate Pranav Sachdeva, said.
It has alleged that app-based cab companies like Ola and Uber were not complying with the City Taxi Scheme, 2015 or the fares notified under the Motor Vehicles Act.
"By deciding the fares for taxis operating under their networks, unlicensed taxi aggregators have, for all practical purposes, usurped the powers of the state," it has said.
It has also contended "neither the provisions of law can be tampered with, nor the passengers can be deceived in the name of competition. Attracting a prospective passenger with a published fare as low as Rs. 5 per km but charging the passenger as high as Rs. 38 per km in the name of 'peak time charge' or 'surge pricing' is downright misleading, mischievous and cheating."
Download the Gadgets 360 app for Android and iOS to stay up to date with the latest tech news, product reviews, and exclusive deals on the popular mobiles.