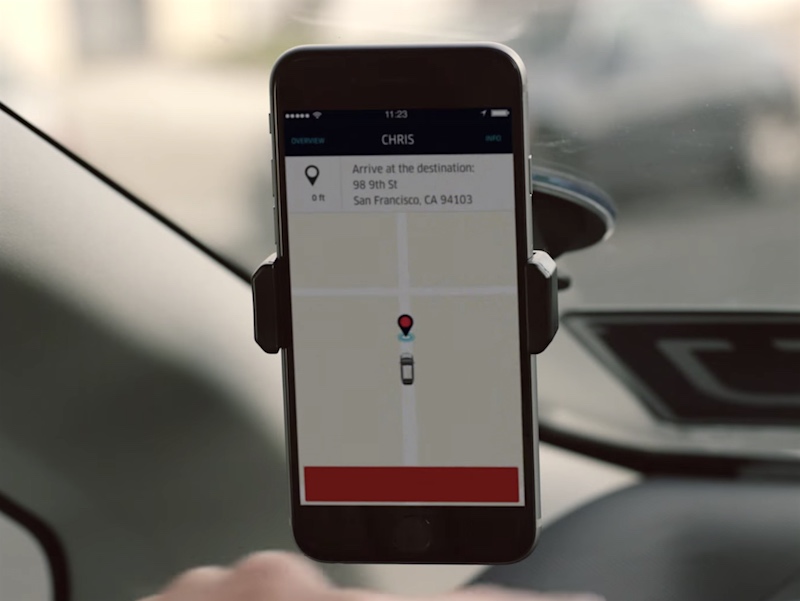 Uber has unarguably made life easier for many. But the taxi-aggregator service's customer support remains far from being perfect. The good news is, the company is finally trying to fix this aspect of the ride experience, it appears. Uber has begun improving its in-app support feature to resolve customer responses faster and more efficiently.
Uber is killing its boilerplate and not-as-effective email support system. The company has started to upgrade the Help menu in Uber's app which will facilitate faster and more efficient resolution of cancellation fees, missed items, and complaints about driver and other issues, reports TechInsider, citing executives at the company. A bunch of things such as cancellation and refund requests that don't require human interaction will be handled by the system, whereas other things will be taken care of by representatives of Uber.
The help menu in the app will soon get the ability to message customer support directly, check detailed history with receipts, as well as an option to quickly report an issue. "The old system added a bunch of friction to actually getting to the classification of the issue and ultimately the right response," Michael York, Uber's head of "customer obsession," told the publication.
While revealing these upcoming features, York noted the issues Uber and its customers are facing with the existing system. He noted that if a passenger doesn't report an issue with the company immediately, the company would not have much idea about a specific ride.
The company has begun phasing out the email support system, though it might take sometime before you get the in-app support. Uber says it is beginning the process in the United States and will move to other countries later.
Separately, Uber is now allowing third-party websites and apps to bring their branding and functionality to Uber ride experience. The company says that developers that utilise deeplinks or Ride Reminders will now be able to engage with users more efficiently. Uber has already partnered with a number of big players including Zomato and American Airlines.
The idea is to make two apps work together and enhance the user experience. For instance, let's say you're on your way to an airport, you will be able to order in-flight Wi-Fi data package before reaching there. Uber gives another example, "Zomato lets you request a ride from a restaurant's page in their app. Now they are taking this a step further and will let you easily check out the menu before you arrive."
Download the Gadgets 360 app for Android and iOS to stay up to date with the latest tech news, product reviews, and exclusive deals on the popular mobiles.