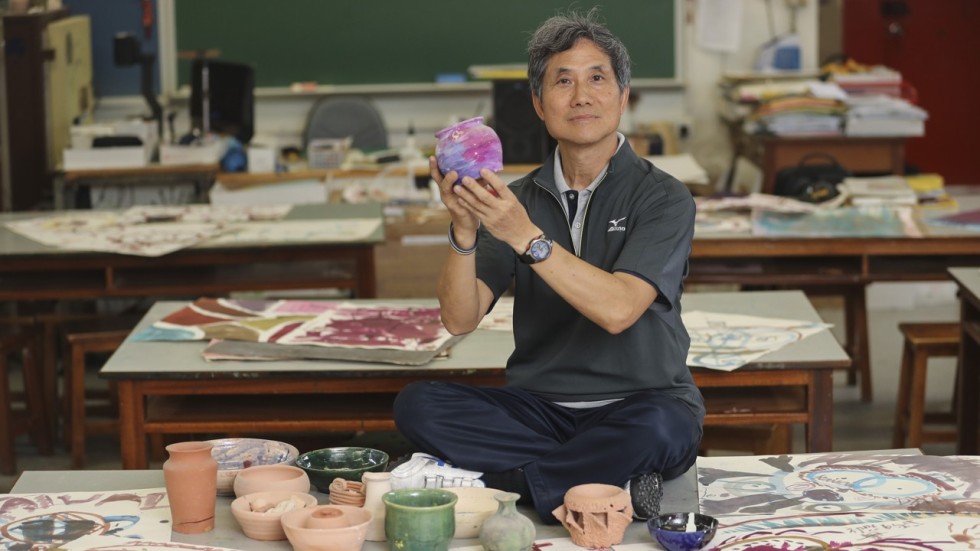 Edward Tse Kam-man is not your ordinary teacher. Having retired late last year, he looks back at his time as a visual arts instructor at Kwun Tong Maryknoll College with fondness.
Tse, 61, was ahead of his time when he started teaching at the boys' school 34 years ago. Instead of sticking to the strict local school culture, Tse did away with seating plans and bought a fridge, water dispenser and coffee pot for his students. He also brought along a CD player because he felt music should be played in art classes.
American professor speaks up for Cantonese to preserve Hong Kong's heritage
Students were allowed to eat and drink when they wanted, and even swear. Tse stocked the art supplies room with all sorts of things, including baby oil, which came in handy when a student jammed his finger into a hole in a stool and couldn't get it out.
The teacher got rid of homework entirely for Form One to Three pupils because "when local school students take work home, the parents do the homework," he said.
"They just want a good grade, so they end up doing the drawing, the sticking, the cutting. It sends the wrong message to the students – that their work is not good enough."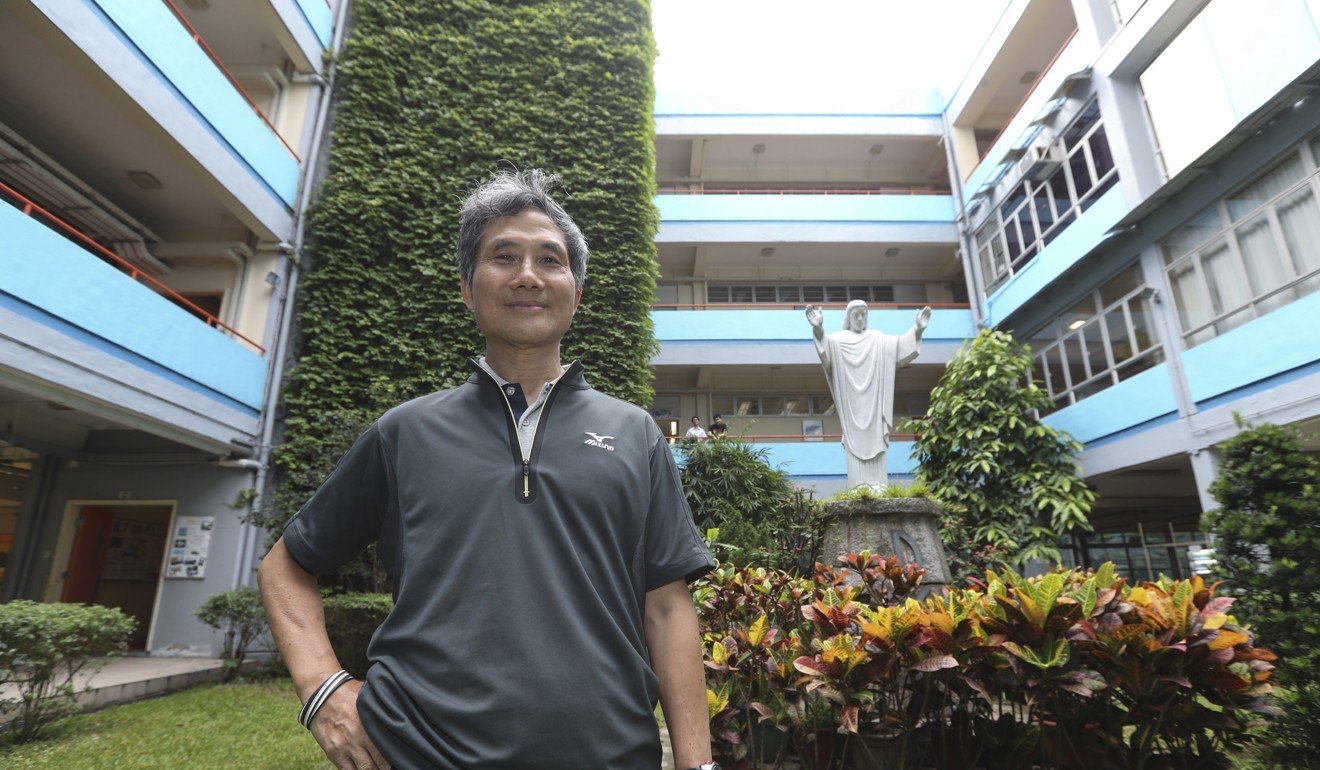 Tse does not believe in grading art work either, even for school, because he believes that art is not about what is right or wrong, but about freedom of expression. He calls the current art education system anti-education as it favours certain types of students, such as those good at repetition.