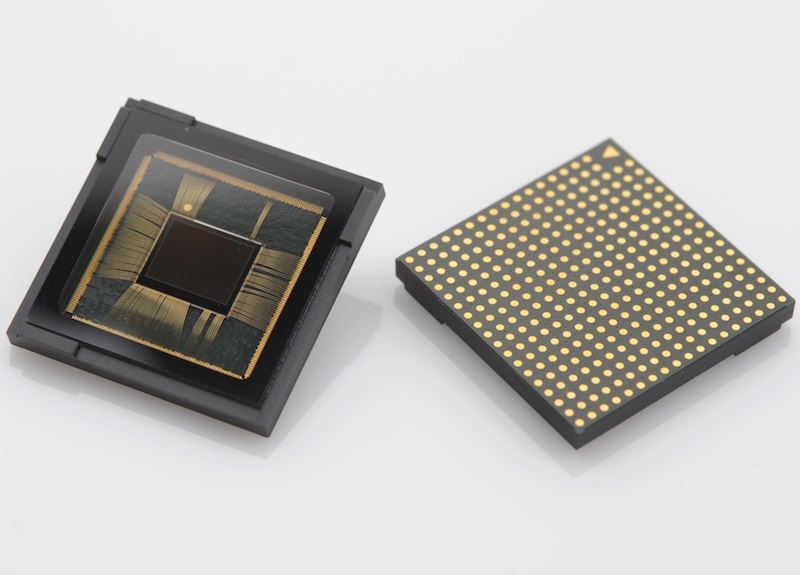 Your Galaxy S7 smartphone could be different from your friend's Galaxy S7 smartphone in more than one way. It appears the South Korean technology conglomerate has utilised two different kinds of camera sensors on its new flagship smartphones. One of them is made by Sony whereas the other one has been manufactured by Samsung.
Depending on your location, Samsung is either shipping an Exynos 8890 SoC-powered Galaxy S7 or Galaxy S7 Edge to your market, or Qualcomm's Snapdragon 820 SoC-powered handset. But the SoC is not the only thing that separates the Galaxy S7 and Galaxy S7 Edge handsets in different regions. Over at XDA-forum, users found that Samsung is utilising two different camera sensors (either Sony's IMX260 or Samsung's ISOCELL S5K2L1 sensor), albeit presumably with same technical capabilities, on the Galaxy S7 and the Galaxy S7 handsets.
"I just got my Samsung S7 Edge (G935F) and to my utmost surprise I have got Samsung's own BRITECELL(or whatever they call it) Camera Sensor instead of beloved Sony Sensor," a user wrote on the forum. "[…] "That's pretty strange."
According to the screenshots provided by users, both the Samsung Galaxy S7 models seem to have a camera sensor of 12.2-megapixel rating. It is currently not clear if one of them offers a superior capturing technology.
Interestingly enough, Samsung on Wednesday announced its newest 12-megapixel image sensors for smartphones. The company noted that its 1.4μm-pixel-based image sensor with Dual Pixel technology, are already in mass production. Whether the same camera sensors have been used on some Galaxy S7 and Galaxy S7 Edge smartphones remains a mystery for now.
Over the years, Samsung has gotten increasingly focused on innovating and manufacturing its own components. From displays to memory chips and modules, to camera sensors and processors, Samsung continues to expand its presence in the electronics market.
["Source-Gadgets"]