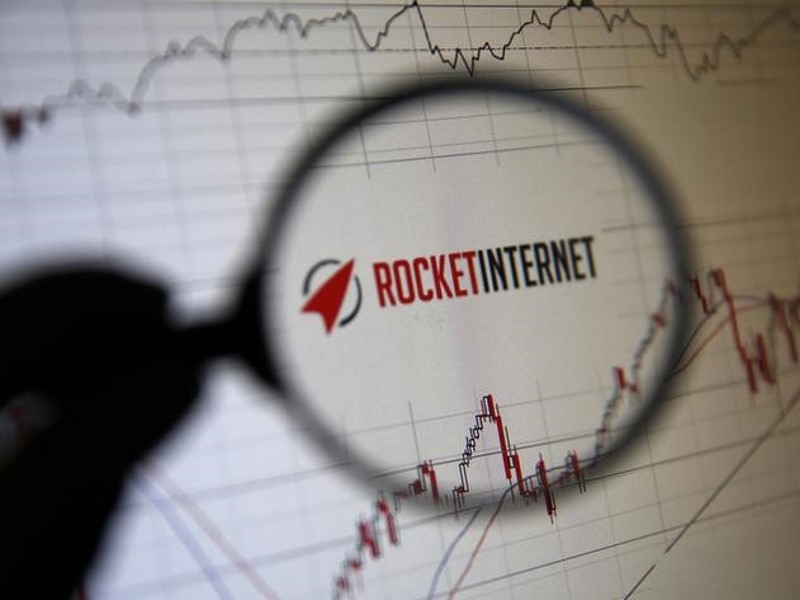 German ecommerce firm Rocket Internet said it was on track to make three of its start-ups profitable by the end of 2017, and its losses should have peaked last year when its companies burned through EUR 1 billion ($1.1 billion or roughly Rs. 7,317 crores).
Founded in Berlin by brothers Oliver, Alexander and Marc Samwer in 2007, Rocket has set up dozens of ecommerce sites, aiming to replicate the success of Amazon and Alibaba in Africa, Southeast Asia, Latin America and Russia.
But Europe's top Internet investor has seen its share price sag since it listed in October 2014 on concerns about the scale of the losses at start-ups ranging from online fashion to food delivery, as well as delays to planned stock market listings.
The stock fell 9.8 percent by 9:48am GMT on Thursday, wiping out gains made this week after it sold a stake in the start-up making the heaviest losses – Southeast Asian online retailer Lazada Group – to Alibaba.
"Rocket has made some progress on financial reporting and transparency but there are still too many one-off opaque adjustments," said Jefferies analyst David Reynolds, who rates the stock "hold".
Chief Executive Oliver Samwer said several of Rocket's companies had made major progress towards breaking even and repeated that three should be profitable by the end of 2017.
"We want to show you a strong improvement in profitability," Samwer told a presentation for investors. "2016 will be a good year. 2017 will be very good. 2018 will be a great year."
Samwer, a serial Internet investor who sold German online auction site Alando to eBay in 1999, said the business had strong cash reserves, including 1 billion euros at operating companies, EUR 1.8 billion at Rocket and EUR 1.6 billion raised from investors.
Revenue from Rocket's top companies rose 69 percent in 2015 to EUR 2.4 billion. But their aggregate adjusted loss before interest, tax, depreciation and amortisation (EBITDA) was 1 billion euros, up from 600 million in 2014.
However, Rocket said the average adjusted EBITDA margin improved 6 percentage points to a negative 29.7 percent, driven by its online fashion businesses, although losses kept mounting at its food delivery and online general merchandise start-ups.
The biggest loss came at Lazada, meaning that Rocket's exit should help it meet its promise that 2015 was a peak for losses.
Samwer said that home furnishings retailer Westwing and Russian online fashion firm Lamoda were reining in marketing and delivery costs due to scale benefits, while Delivery Hero and FoodPanda were breaking even in some countries and regions.
Rocket reported strong revenue growth at meal delivery firm HelloFresh, seen as a likely listing candidate, as well as at African online retailer Jumia, although losses rose at both.
Samwer said that a target set last September to list one of its start ups by early 2017 might have to be pushed back due to a focus on improving operations, as well as volatile markets.
© Thomson Reuters 2016
Download the Gadgets 360 app for Android and iOS to stay up to date with the latest tech news, product reviews, and exclusive deals on the popular mobiles.