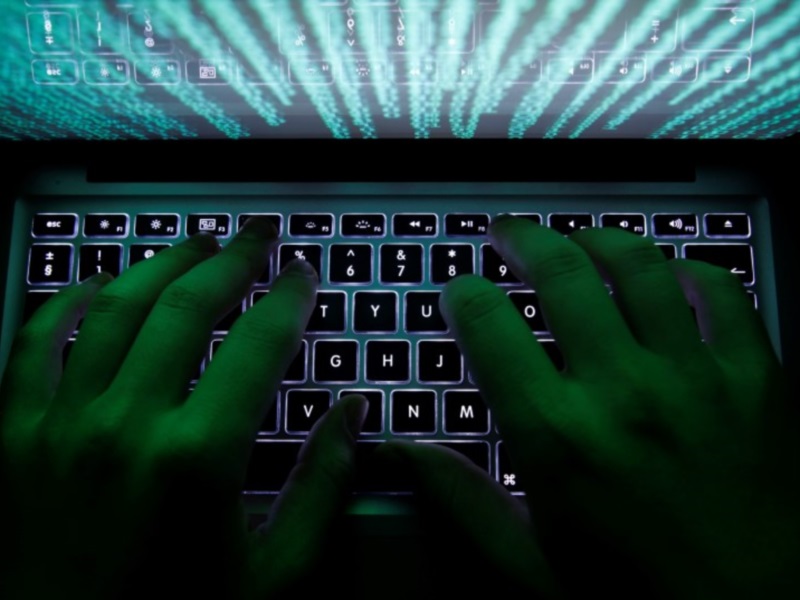 Bangladesh's central bank said Monday that part of almost $100 million (roughly Rs. 675 crores) allegedly stolen from a reserve account in the United States last month has been recovered.
Suspected Chinese hackers stole the money from the foreign exchange account in the Federal Reserve Bank of New York on February 5, according to a central bank official and media reports.
Some of the money was then illegally transferred online to the Philippines and Sri Lanka, the central bank official told AFP on condition of anonymity.
"Part of the money hacked from Bangladesh Bank's account in a bank in the United States has been recovered," the bank said in a statement, without disclosing the amount found.
"Bangladesh Financial Intelligence Unit is in contact with the anti-money laundering authorities of the Philippines to track down and bring back rest of the money," it added.
Philippine authorities have frozen the recovered money following court orders, Bangladesh Bank said.
Bangladesh's central bank has around $28 billion (roughly Rs. 1,88,721 crores) in foreign currency reserve.
Philippine news website Inquirer.net last week said the nation's financial regulators were investigating what could be the single largest money laundering case ever uncovered in the country.
It reported that the $100 million was leaked into the Philippine banking system, sold to a black market foreign exchange broker and then transferred to at least three local casinos.
The amount was later sold back to the money broker and moved out to overseas accounts within days.
"The initial report is that some funds went missing in Bangladesh and the suspicion is that this bank – or the central bank of that country, itself – was hit by hackers based in China," the Inquirer.net said, quoting an unnamed banking source.
The news portal said its findings were backed by at least three government officials and four bankers.
Download the Gadgets 360 app for Android and iOS to stay up to date with the latest tech news, product reviews, and exclusive deals on the popular mobiles.