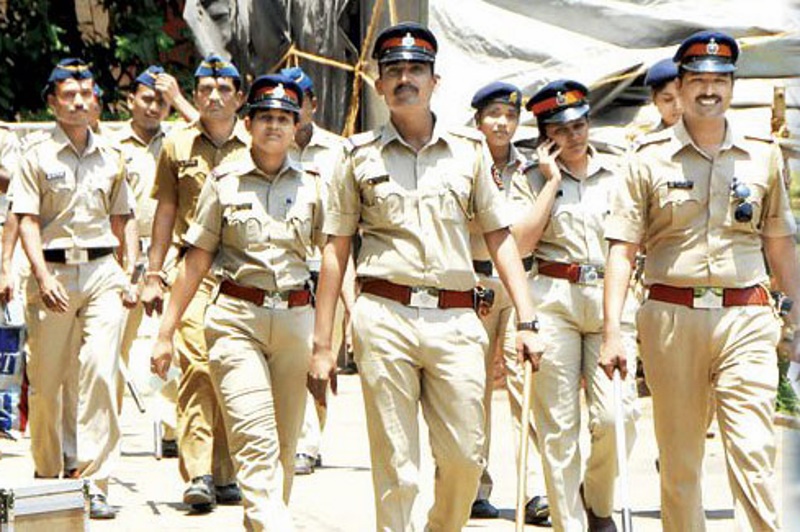 In order to strengthen public security system, Maharashtra police has launched four mobile apps for timely intervention into emergency situations.
The four applications – Pratisaad-Ask, Police Mitra, Vahanchoritakrar and Railway helpline app – were launched by Chief Minister Devendra Fadnavis a fortnight ago in Nagpur, a statement from Maharashtra Police said.
With the launch of these apps, dependency on police emergency number 100 would reduce substantially and citizens can reach out to police to report any emergency situation or crime like robbery or assault on women 24X7, Director General of Maharashtra Police Praveen Dixit said.
"These apps would also help establishing better coordination among police force in the state as well as improve its own administration. The apps are currently supported on Android platform but will be soon available on iOS platform," he said.
Users can download the apps for free from Google Play Store.
Beside message feature, apps will also receive all sorts of alerts, Dixit added.
Another official of State police said that through the four apps citizens can send complaints, photos of stolen vehicles, acting on which nearby beat police station will respond immediately.
"Through app Vahanchoritakrar, one can lodge complaint about stolen vehicles, while railway helpline app has been devised to offer help to railway passengers during emergency," he said.
Police Mitra app, the official said, aims at improving police administration by assisting police force in crime prevention and detection as well as ensuring safety of women, children and senior citizens.
Download the Gadgets 360 app for Android and iOS to stay up to date with the latest tech news, product reviews, and exclusive deals on the popular mobiles.