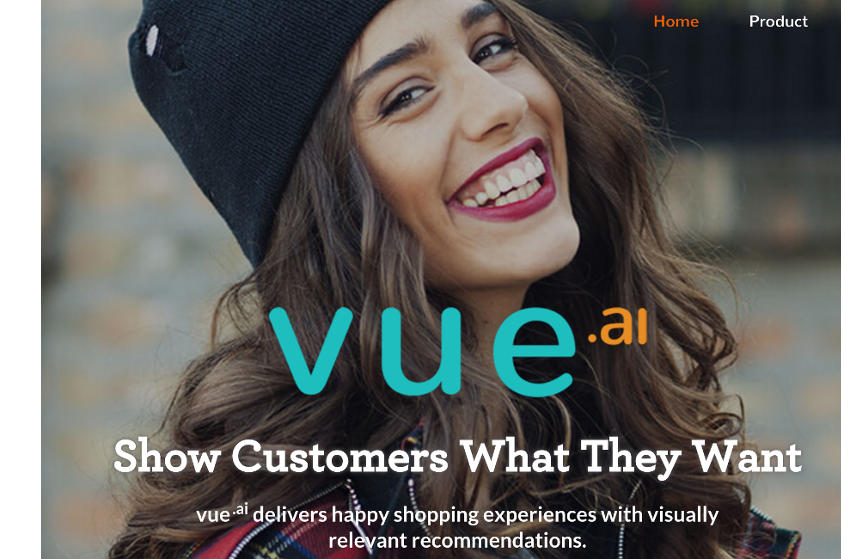 Chennai-based AI startup Mad Street Den, launched Vue.ai on Tuesday, which it said is the world's first AI-based platform for fashion retail e-commerce powered by visual intelligence.
Vue.ai enables fashion startups to provide visual recommendations and visual search features on web and mobile, along with a host of deep learning and data-science driven features like personalisation, data analytics, and cross product recommendations.
Ashwini Asokan, Co-Founder, Mad Street Den told Gadgets 360 that while a few startups provide a use case or two, no fashion-based AI platform exists anywhere else. Asia is driving all the action the innovation in AI-based e-commerce, she said. "India has actually leapfrogged in AI in e-commerce in ways that world has not been able to leapfrog."
The startup's clients include Craftsvilla, Voonik, YepMe and Kaaryah, which are able to provide recommendations based on colour and dress patterns.
Founded in 2013, by Asokan and Anand Chandrasekaran, a husband-wife team, the Chennai-based startup currently has a global team of thirty-five people spread across San Francisco, and Australia has a motto of bringing AI to everyday life.
In an emailed fact sheet, the startup shared its intentions to crack generalised AI, as most deep learning techniques lack context. Its long-term road map involves teaching machines to see context like humans can.
"That context is the "real diamond in the rough. True context can only be achieved by delving into the next frontier of technology: artificial intelligence and machine learning," the company said.
["source-gadgets"]