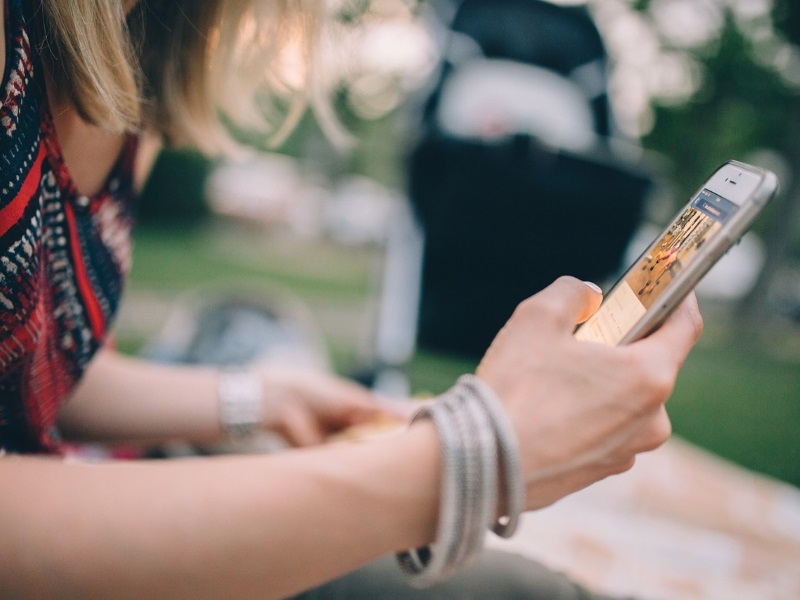 The government's decision to bring policy changes on administratively allotted telecom spectrum is crucial for Reliance Jio and Reliance Communications's (RCom) spectrum sharing arrangement in four key markets, Deutsche Bank Equity Research said here on Thursday.
"Jio and RCom have entered into a spectrum trading-cum-sharing deal across most markets which requires RCom to liberalise its spectrum before sharing. However, there were four markets which did not have an auction-based price and hence the necessity of the policy decision," the global banking and financial services company report said.
The two companies were already sharing spectrum in 17 circles. Only four circles were left Rajasthan, Kerala, Karnataka and Tamil Nadu.
"We have estimated the cost of liberalisation at Rs. 55 billion for RCom. The Department of Telecom has a 45-day period to approve the sharing of spectrum after the operators file for such a request. We expect Jio and RCom to file for sharing immediately," it added.
The report said: "The spectrum sharing in the 850MHz band gives Jio the access to the largest pool of low frequency spectrum. This will ensure that Jio will have an extremely good coverage with 75,000-80,000 sites which they have indicated at launch."
"The most recent recommended reserve price will be taken as the provisional price, where auction-determined price is not available," Communications and IT Minister Ravi Shankar Prasad said after a meeting of the cabinet on Wednesday, presided over by Prime Minister Narendra Modi.
"Subsequent to the completion of ensuing auction and with the availability of auction-determined price, the provisional price already charged will be adjusted with the auction-determined price with effect from the date of liberalisation on a pro-rata basis," he said.
The cabinet decision is based on the recommendations of industry watchdog, the Telecom Regulatory Authority of India (Trai), and will facilitate optimal utilisation of spectrum by introducing new technologies, sharing and trading, the minister said.
"A sum of Rs. 1,300 crore is likely to accrue to the exchequer by this process," it said.
Download the Gadgets 360 app for Android and iOS to stay up to date with the latest tech news, product reviews, and exclusive deals on the popular mobiles.