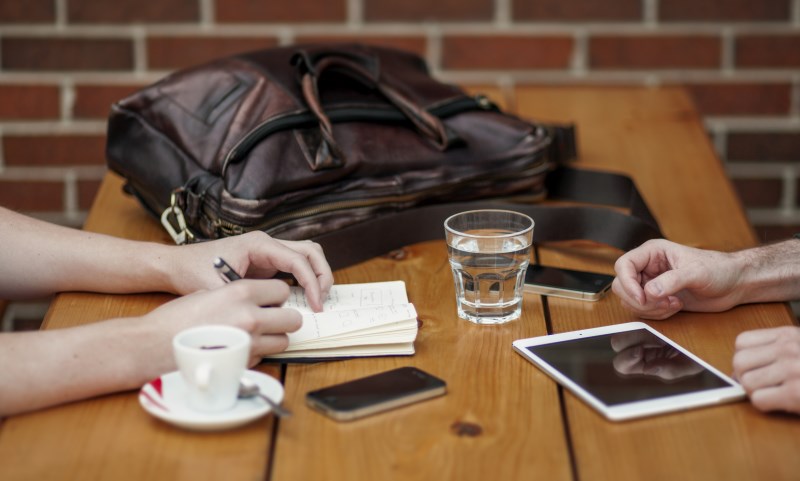 With a number of new types of gadgets available these days, it's more expensive than ever to own the latest products. These days though, you don't have to commit Rs. 50,000 on a phone to find out whether you're going to be happy with it. There are companies that want you to enjoy the latest and greatest products, without burning a hole in your wallet.
"I always had the fascination of trying these gadgets before buying them," says Vidit Kalra, 26, founder of New Delhi-based smartphone and tablet renting firm Snizzzo, which started in 2012. What began as something for himself and people like him has now become a corporate-centric business.
"When I opened it up for individuals, the problem that I faced was security. I couldn't cope up with the security issue [because] people weren't ready to put down a cash deposit," he says. "And there was no other way for me to get collateral for the products I was renting out." This worry led Snizzzo to start renting smartphones to corporates instead of individuals.
Corporates rent out the phones for longer periods, so the number of transactions involved is low – Kalra says that he works on Snizzzo part time, because interest in rentals is growing slowly, he says, and e-commerce has been growing much more quickly. For this reason, Kalra says, his focus is on his smartphone accessory company, Qrioh.
Try, or buy?
Mumbai-based Eazy Leazy is a new entrant in the industry that launched only last month. And unlike Snizzzo, Eazy Leazy is all for individual renters. Eazy Leazy co-founder Peshotan Kapadia says the company wants to provide access to products that people might be interested in, but aren't passionate enough about to spend too much money on the gadgets.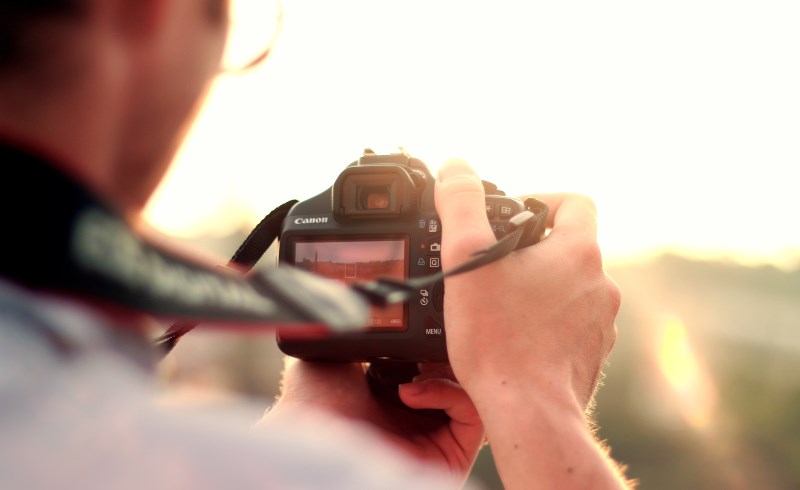 For example, you might want a DSLR or a GoPro, or a karaoke machine, but any of these can run into a month or more of most people's salaries. "We are not here to replace ownership, that's not the idea," says Kapadia. Instead, Eazy Leazy wants to be there for you when you need something for a 2-day or week-long period.
"I was going on a holiday and whenever I go on a holiday, I want a camera. Not because I'm a photography enthusiast or anything but because I'd be spending a lot on the holiday, so I'd like to take great pictures," says Kapadia, talking about how the company was formed. "After I had to beg, borrow and steal from my friends, I got a camera that was 3-4 years old and I wasn't happy with it," he adds. And he believes that there are plenty of other people who have been in the same boat, where you can't justify buying an expensive gadget you'll only use for a couple of days, but would be willing to pay to rent it.
For what it's worth, this reasoning works for some products. Most people aren't likely to want to do anything with a camera or karaoke system outside of specific events, but products like smartphones and smartwatches are obviously more of a daily thing. Sure, professionals might borrow one for a photo shoot, demonstration or the like but there isn't a lot of use (or fun) to be had by owning an Apple Watch over the weekend.
But Kapadia is quick to remark that's the second feature of their business – to provide product categories whose utility people at large aren't convinced of. "In categories where experience with the product becomes important, it makes sense to offer a try to buy service," he says.
It does raise the question if providing access to products that most people wouldn't buy outright can turn into a short-term novelty thing. But Kapadia says he's seen more of the week-long renting when it comes to smartphones and accessories, and less of the two-day weekend binge. Other products such as the action cameras and karaoke machines that are rented out for a purely one-time use case basis, he adds.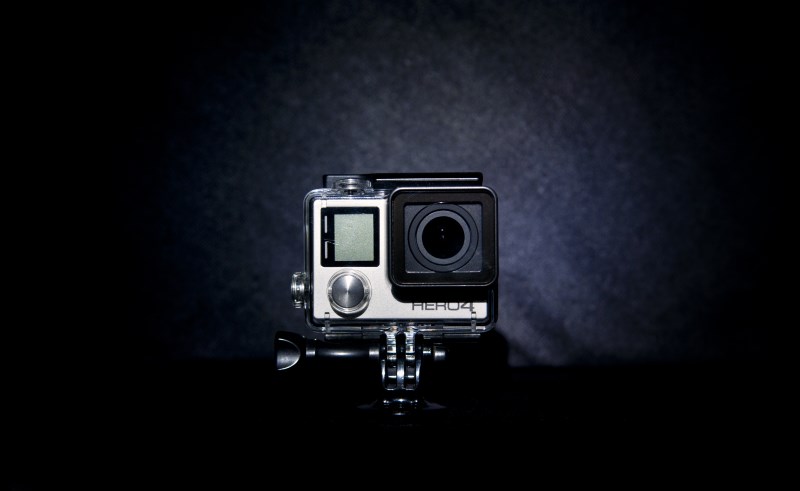 Although the model is a little unusual for high-end electronics, it's one that's been around for a little longer in the gaming world. Ishwar Awatramani, 36, runs video game rental company Grabbbit, and has been renting out games for two console generations now.
With the PlayStation 3, Awatramani says, games would cost between Rs. 2,000 and Rs. 2,500. But with the arrival of the PlayStation 4, games jumped to Rs. 3,299 and much higher. "That made my business expand as games had become even more expensive than what I had envisioned them to be," he says.
Grabbbit has built a tight-knit community, he claims, and the regulars contribute back to the game pool. But if you're looking to have a party with your friends over the weekend and don't own a console, you're going to be disappointed. Awatramani doesn't offer consoles on rent to individuals, and like Kalra he cites issues such as trust and security. In addition to that, he blames people's likeliness to tinker ("mod" in gamer talk) the systems provided on rent.
As a result, the core of Grabbbit's business is game software, on a Blu-ray or a DVD. Think of Netflix before it started streaming, but for video games instead of movies. The catch is that the video gaming industry is increasingly moving towards digital delivery, which would make it impossible for people to trade games easily. A game that's been registered once to someone's PSN, Steam, or Xbox account cannot be transferred to another user.
Awatramani isn't concerned in the slightest, though. "I don't like to stereotype but it is Indian mentality to have a hard copy. And most gamers I have spoken to want a physical copy of the games they love," he adds.
As for taking the business completely online, he says they are too small at the moment to consider that. He points at the arrival of Netflix, and notes that big players will enter the market sooner or later. "You can say we are still the local friendly video game renting store, yeah," says Awatramani.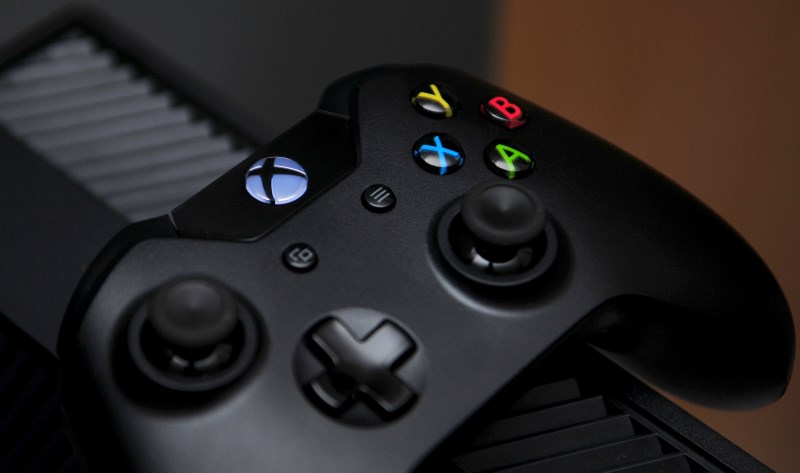 A bit of both
What's clear from these companies is that there is a lot of interest in technology products, mostly held back by prices. Whether people will really go from experiencing a product, to actually buying it, is a bigger question.
"The whole smartphone business is dependent on how quickly you can procure it and how easily you can sell it later on and what's the depreciation in between," says Snizzzo's Kalra. "If you're not able to cycle the inventory, you're dead."
For games, it's all about building up a reputable collection, according to Awatramani. While discussing the need to procure the latest game the day of the release, he bemoans the wants of today's gamers, who just want to play on the PlayStation 4 and have no love for old or retro games.
While that statement may not apply across the board – an iPhone 6S is inherently the logical choice as opposed to an iPhone 3G – all three companies agreed that the catalogue you build to renting electronics is not going to stay relevant for very long. It's not like a library where each book you add brings value to the collection – here, older items are a burden.
Kalra says the market is its nascent stage, but thinks the mindset of the Indian consumer is changing which will lead to a growth in demand in the next few years. "There is a large group of people – the everyday guy – who don't have access to these products in their ecosystem," Eazy Leazy's Kapadia notes.
["Source-Gadgets"]