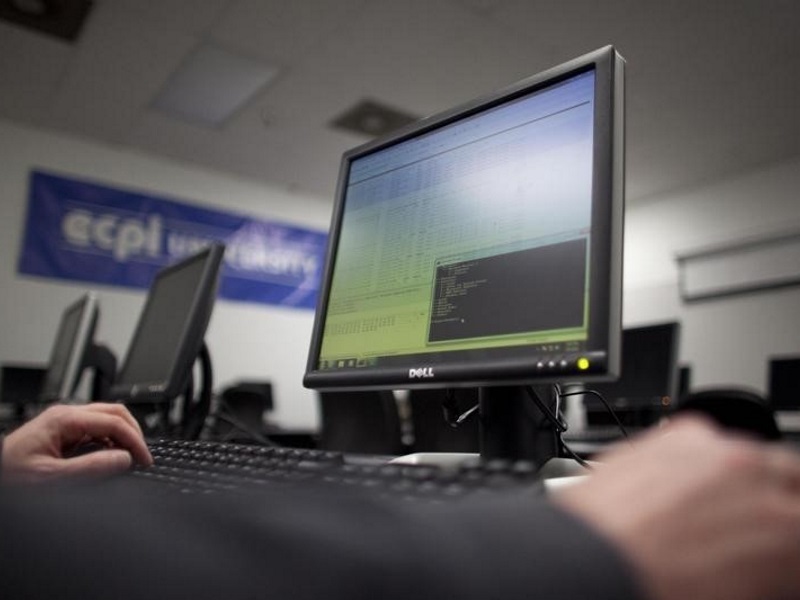 US-based network security company FireEye on Monday launched the "Mandiant Red Team Operations" a set of objectives-based assessments that conduct no-holds-barred attacks on organisations to highlight weakness in systems or procedures and to enhance detection and response capabilities.
Additionally, "Mandiant Penetration Testing" was also launched on Monday that offers eight highly customisable penetration test types including penetration tests that assess Industrial Control Systems (ICS), Internet of Things (IoT) devices and mobile applications and devices.
"As we have seen over the last 12 years, determined threat actors will find a way into networks to carry out intellectual property theft, destroy systems, ransom or steal data, or conduct espionage and ultimately maintain their presence for as long as possible," Marshall Heilman, vice president, incident response and red team operations, FireEye, said in a statement.
The features are designed to utilise unique Mandiant methodology that does not harm business operations or data.
Penetration Testing from Mandiant can be customised for embedded device/IoT assessments, mobile device assessments and web application assessments among others.
"IoT and mobile devices are exponentially expanding, the vulnerabilities of organisations as their adoption outpaces security teams' ability to properly vet and secure them. Our decade of knowledge enables us to provide comprehensive recommendations to improve security postures," Heilman noted.
Mandiant is a US cyber-security firm that was acquired for $1 billion by FireEye.
Download the Gadgets 360 app for Android and iOS to stay up to date with the latest tech news, product reviews, and exclusive deals on the popular mobiles.
["source-Gadgets"]