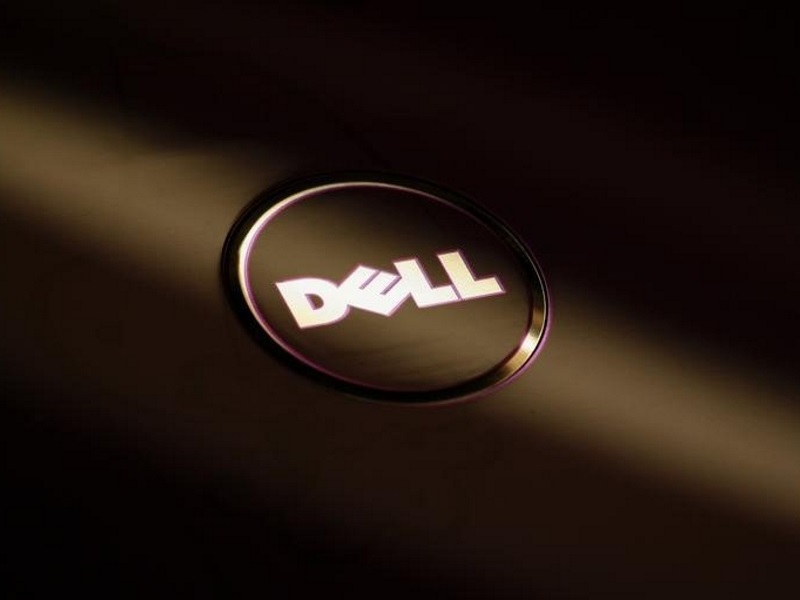 EU regulators on Monday approved the record-buyout by Dell of EMC, the world's largest data-storage provider, for $67 billion or roughly Rs. 4,57,407 crores ($61.5).
The US-based mega merger will combine Dell, whose core global personal computer business is facing declining PC demand, with EMC's strength in storage for businesses.
The EU greenlight, which follows approval by US authorities, is a crucial hurdle in the record tech tie-up that will accelerate Dell's move into the cloud and mobile market.
"I am pleased that we have been able to approve Dell's multibillion dollar takeover of EMC within a short space of time while making sure that there would be no adverse effects on customers," said the European Union's competition commissioner, Margrethe Vestager.
Dell has said the acquisition of EMC "will create the world's largest privately-controlled integrated technology company" in the $2-trillion or roughly Rs. 136,53,896 crores ($1.84-trillion) information technology market.
Founded in 1984, the Texas-based Dell has been struggling against the growing success of smartphones and tablets, and founder Michael Dell and private-equity firm Silver Lake Partners bought out other shareholders in 2013 to take the company private.
With EMC, Dell will beef up its firepower in storage and data management for businesses and could take on industry behemoths IBM, Hewlett-Packard and Cisco.
The transaction is expected to close between before October this year.
The Dell acquisition dwarfs other tech merger deals, according to Dealogic. The previous record-holder was Avago's $37 billion (roughly Rs. 2,52,556 crores) takeover of Broadcom, announced in May, to create a mobile chip-making powerhouse.
["Source-Gadgets"]