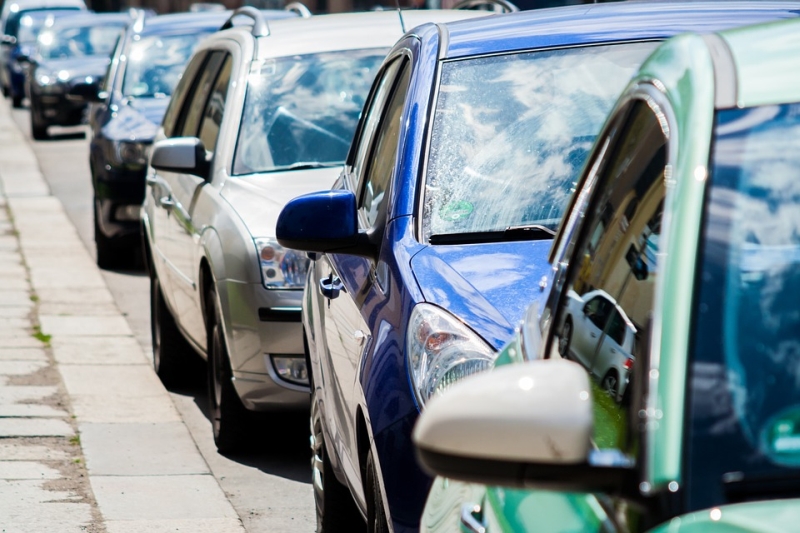 There are a lot of different apps that claim they will be able to help you manage your commute while the odd-even scheme is being trialled in Delhi from January 1. From autorickshaw aggregators to carpooling, many websites and apps have come up, but not all are helpful – some are just hastily put together solutions that crash at all the wrong moments. Here are some apps that will actually help you to commute without difficulty once the odd-even rules go into force from Friday.
1) Odd Even Ride
This free Android app lets you find people nearby you can carpool with. You just have to enter your car and phone number, and then you get a list of all the other people who are on a similar route, with similar timings. You can contact them with the press of a button, either by SMS, or via a call, and one your details are saved, you don't need to enter them again if you want to see who is free to commute with you.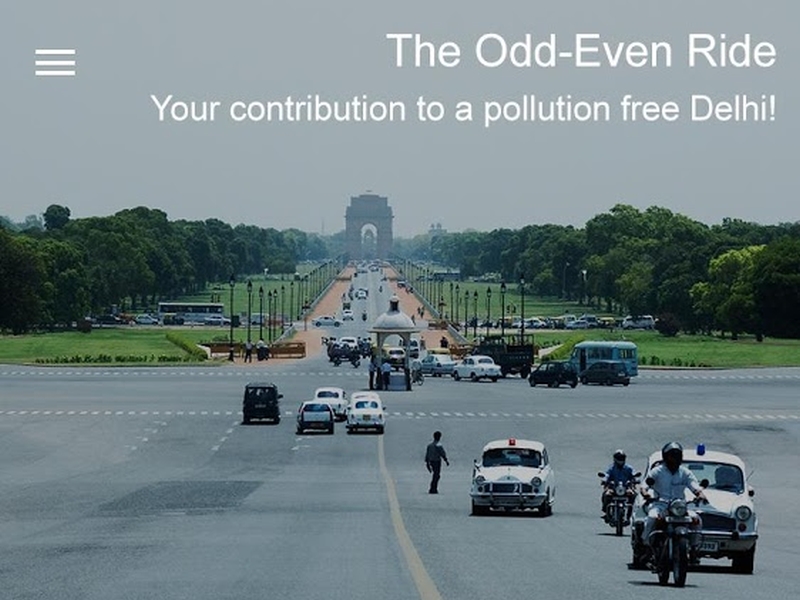 2) Ola CarPool/ Ryde/ BlaBlaCar
If you're not keen to agree to a fixed carpool with someone – maybe your timings are variable, or your destination location isn't always fixed – then you could look at carpooling through services like Ola CarPool (iOS | Android), BlaBlaCar (iOS | Android), or Ryde (iOS | Android). You can register your car with these services, and once you do, you can tell the company that you're driving, and set the origin and destination.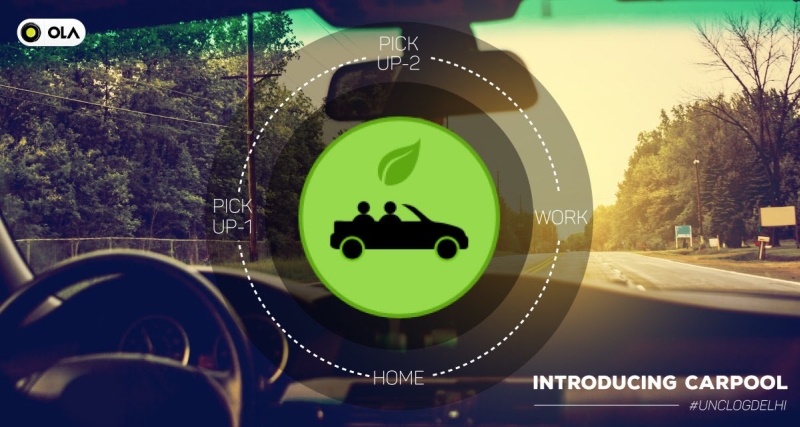 Other people can now log into these services, and see if they want to carpool with you – carpooling is free on Ola, but allows you to "gift" money to the person you took a ride with via Ola Money. BlaBlaCar and Ryde have a straightforward payment system which is handled within the app.
3) UberPool/ Ola Share/ Meru
You're probably already familiar with Uber (iOS | Android), Ola (iOS | Android), and Meru (iOS |Android). All these platforms now allow you to "share your ride" – tap a button on the screen to let the app know you're willing to share, and it will allow other people who are headed in the same direction to take the cab too. It's voluntary, but also cheaper than riding alone. Save money and the environment too.
4) Zoomcar
Don't want to hire a cab, and aren't comfortable with carpooling? You could try one of the self-drive car rental apps, such as Zoomcar (iOS | Android). You'll get a car with the right numberplate when you need it. It's pretty easy and takes just a few taps on your phone, delivered and picked up from your home. It's not the most cost effective solution though – booking a car from Sunday night to Friday night will cost you at least Rs. 3,000 – around Rs. 600 per day. This includes not just the price of booking the car, but also fuel.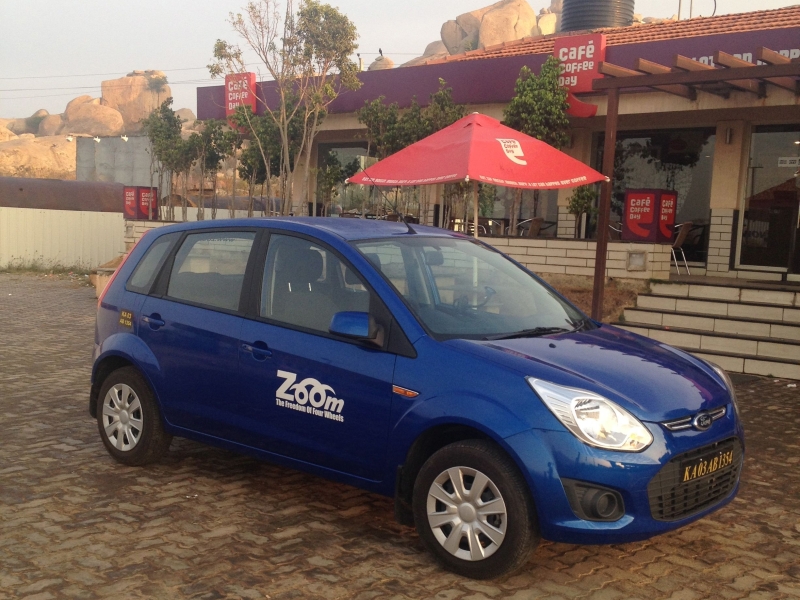 5) Odd-Even.com
Not an app, but a useful website anyway, Odd-Even is a simple website that can help you find a commute partner to carpool with. Just enter your details – location, whether your car is odd/ even, and then search for a commute partner. You can also specify age and gender preferences if you want.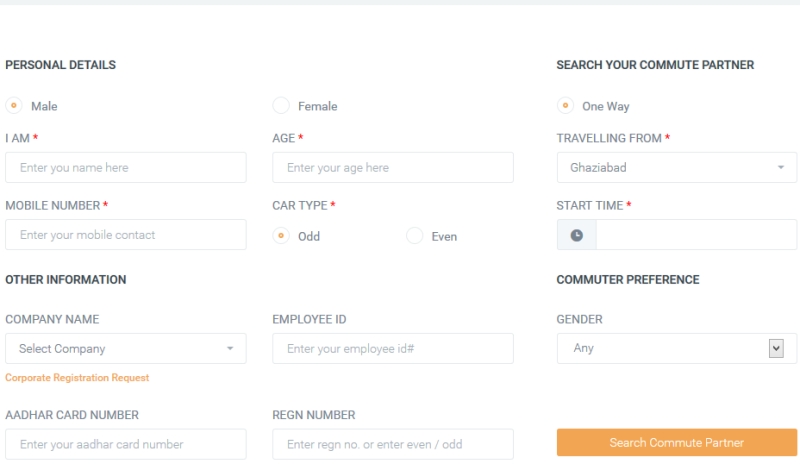 Other than these apps, you could consider using apps like Grofers and Peppertap to take care of your day to day needs, but if it's close enough, walk to the market instead – you'll get a little extra exercise in the process as well.
["Source-Gadgets"]