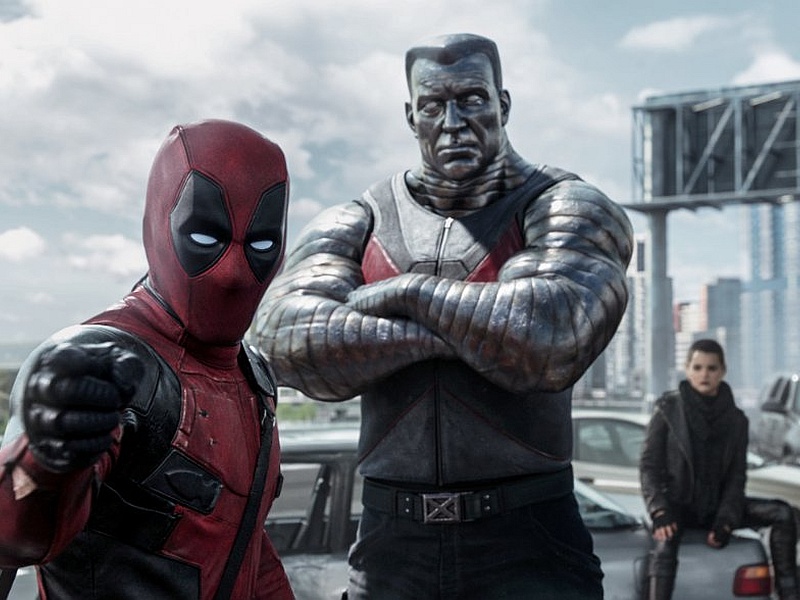 Of late, you'll find Deadpool just about everywhere, and he's become one of those characters that even non-comic book fans will recognise. Deadpool also has an excellent video game to his name that manages to mix together humour and mayhem with elan. As a movie character though, he's had a less successful past – we were first introduced to the character in the (honestly bad) X-Men Origins: Wolverine – where he was played by Ryan Reynolds, who did a fair turn as wisecracking Wade Wilson, and then the film stitches his mouth shut so he can't speak. It was a really bad decision that soured people on the character.
Yet here we are again, with Ryan Reynolds playing Deadpool a second time, in an all-new origin story that actually works really well. This time around, Reynolds' Wilson gets to keep talking throughout the film, and it's a good idea because he carries the movie with his non-stop wisecracks. What's more, Deadpool is true to the comics, and fans of the character – whether they know him from the comics or from the games – will definitely not be disappointed.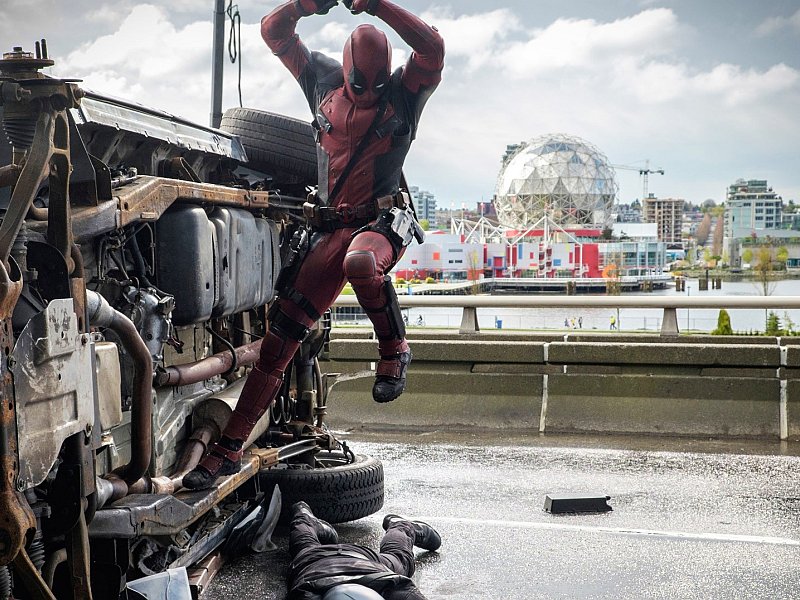 For Reynolds, who was not just connected with Deadpool's previous disastrous appearance, but also with 2011's objectively awful Green Lantern movie, this new version of Deadpool was a shot at redemption, and he's certainly made the most of the opportunity. The movie, which is written by the same writers as Zombieland, also takes digs at both the earlier Deadpool and Green Lantern through fourth wall breaking jokes. Deadpool's character has always directly addressed the reader and the movie doesn't shy away from this, with jokes about actors playing the parts.
As a result though, the film leans very heavily on humour – from the exaggerated jokes in the opening sequence, which is one of the most visually spectacular parts of the film, to the non-stop running of the mouth of most of the characters. Unfortunately, this means that things like plot and narrative take a back seat. Despite that, the movie is well put together, and even if you've never heard of Deadpool before, it has a good chance of leaving you laughing and enjoying the movie.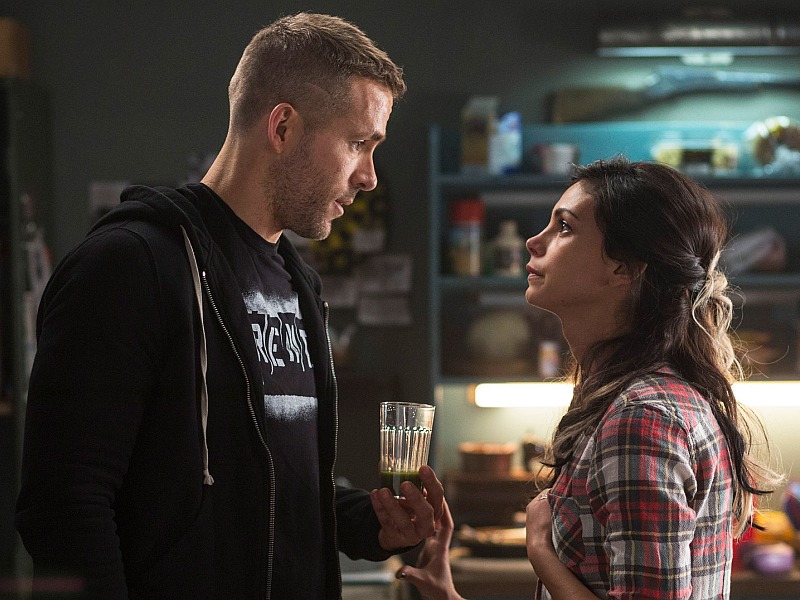 However, as anyone who's seen the Deadpool trailers would know, the humor has a very particular tone. It's kind of like the "Scary Movie" of superhero movies, where a lot of the jokes are simple references, throwaway nods to the audience to say, "see, we know this cool thing you like," instead of actually doing anything with the reference, and that can wear a little thin over time. The film also treats violent sociopathy as comedic fodder – much like Zombieland actually – and that can be a hit or miss thing for people as well. If you thought Zombieland was hilarious but could use some more jokes about testicles, then Deadpool hits the sweet spot; and we were definitely laughing, but the humour is not for everyone.
Speaking of not being for everyone – Deadpool has an A rating in India, unlike most of the other superhero films that play it safe for the broader teen audience. As a result, there are some visuals of gore and nudity, along with a lot of language, that you definitely won't find in other superhero films.Censorship can be an issue in India, but we can confidently say Deadpool film hasn't been cut to pieces until it loses all sense, and you can definitely watch the movie in the theatres.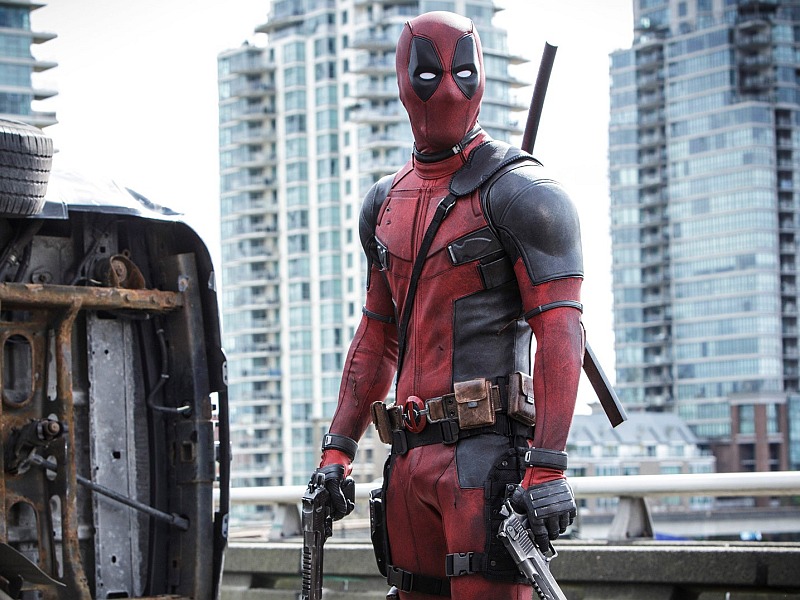 Whether you will enjoy it is a different matter – as we said, the film relies very heavily on humour, and the actual narrative feels a little predictable. The various characters do their parts, and can be quite enjoyable – Colossus and Negasonic Teenage Warhead from the X-Men have small parts through the movie and are enjoyable to see, while sidekick Weasel can be quite funny as well. But although Deadpool keeps joking about being nothing like other superhero movies, the actual film plays out exactly like any other origin story. And while Vanessa might have a scene where she pegs Deadpool, this doesn't make her a stronger character who's different from what we've seen before either as she doesn't really have much to do beyond looking beautiful, and becoming a damsel in distress.
There's a lot that can be said in praise of the movie, from its stylish aesthetic to its enjoyable soundtrack to the fact that the movie is upbeat and funny through its entire run. Ultimately, Deadpool feels like the ultimate date movie for your bromance.
["Source-Gadgets"]