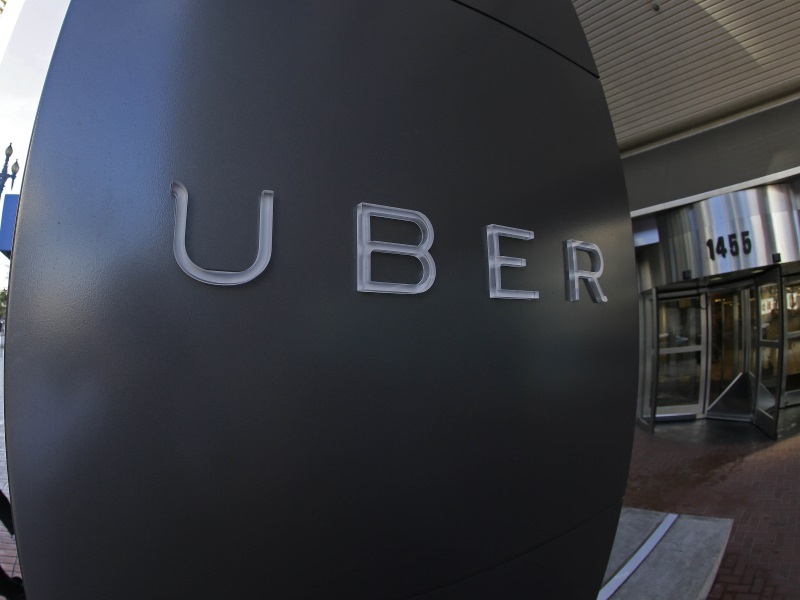 Taxi drivers in Chile protested on Thursday against ride-hailing app Uber, as authorities indicated they were considering more regulatory oversight to deal with car-sharing services.
Blocking an avenue in downtown Santiago, the taxi drivers' demonstration was the latest in a series around the globe against the service, which critics say is unsafe, skirts labor laws and depresses wages.
"I don't have a problem that they work – we all have a right to earn money – but this has reduced our business a lot," said taxi driver Jaime Poblete Soto, 30. "The (drop in customers) has become very obvious."
On Wednesday, a similar anti-Uber protest took place in the Argentine city of Cordoba, and in late March four men torched an Uber vehicle in Nairobi, Kenya.
Massive Uber protests have also taken place in recent months in Brazil, Mexico, France and several other nations.
Uber Chile, which started in December 2014 and now has around 10,000 registered drivers, according to the company, has repeatedly called on national authorities to establish a clearer regulatory framework for ride-sharing apps.
As of now, the company said, drivers operate in a legal gray zone.
"What we do isn't covered by current law, so we've asked for help in trying to find a way to regulate this, but we've been told 'no,'" said Carlos Schaaf, chief executive of Uber Chile.
"But it's something we continue discussing with lawmakers and local government."
Transport Minister Andres Gomez-Lobos said that if a vehicle were caught carrying passengers for pay outside current rules it would be sanctioned.
However, he also said that Uber could be brought within Chile's existing regulations if there is "broad agreement" in Congress.
Many Uber users, meanwhile, remain unapologetic about their use of the app.
"Many times you take a taxi to the same place, and sometimes it costs 1,000 pesos, sometimes 1,500, sometimes 2,000," said Karen Salazar, a 25-year-old Uber user, referring to amounts between $1.50 and $3.00.
"So you don't trust taxis… but Uber isn't like that."
© Thomson Reuters 2016
Download the Gadgets 360 app for Android and iOS to stay up to date with the latest tech news, product reviews, and exclusive deals on the popular mobiles.