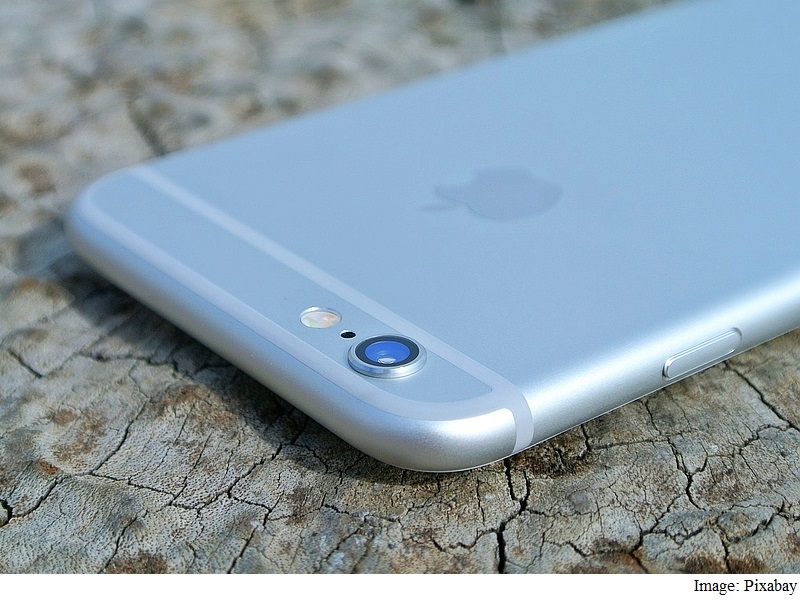 Amazon's Great Indian Festive sale has begun. As expected, there's something on offer for everyone. A large number of deals across all possible categories are now live. Here are a few quick tips to help you sail through all Amazon Great Indian Festive sale:
1) Some of the best deals would be available as Lightning Deals. These go live only for a short period of time. You'll have only 15 minutes to checkout to make sure you claim the deal.
2) Lightning Deals have waitlisting systems that allow others users to grab a deal in case anyone times out in 15 minutes. Make sure you add yourself to the waitlist because in a majority of cases people drop out at the last moment while claiming a deal.
3) Bundle Amazon Great Indian Festive offers with an HDFC Bank card to get additional cashback (minimum transaction Rs. 5000, maximum cashback Rs. 1500)
4) If you have trouble spotting deals on the mobile app, add products to your cart from the desktop and complete the purchase using the mobile app. Make sure you're signed in to the same account to ensure your shopping cart is synchronised.
Here are some of the best deals we found on Amazon Great Indian Festive sale day one:
Fitbit fitness bands
Almost all of Fitbit's fitness bands are now available at a discounted price for the first time, officially. If you are a serious fitness buff or you're just starting out to watch your health, these fitness bands will help you measure your progress and guide you through. The sale includes Fitbit Flex, Fitbit Charge HR, Fitbit Surge. Amazon has also discounted the Fitbit Aria wireless weighing scale. All these products have been discounted by 20% on the marked price.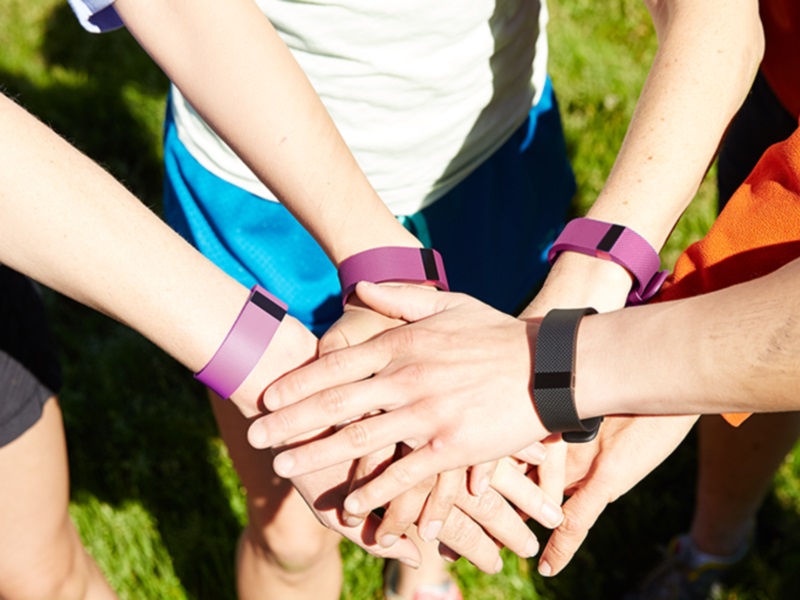 Link: Amazon
Apple iPhone 6
In case you missed Snapdeal's offer on the last year's iPhone or were waiting for it to show up on Amazon, your wait is over. The iPhone 6 (gold) is now available at Rs. 36,999 (MRP Rs. 52,000), which is the same as what Snapdeal offered on Monday. The 64GB variant currently hovers around the Rs. 45,600 price point and that's still a pretty good price.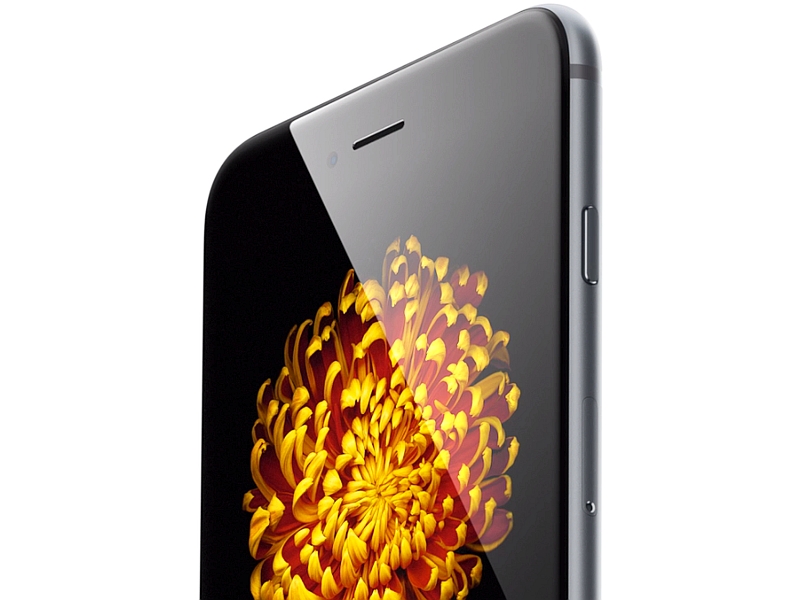 Link: Amazon
Kindle e-readers
What's an Amazon sale without a discount on the Kindle e-readers? The all-new Kindle Paperwhite with a higher resolution has officially received its first discount ever. You can grab it as part of the Amazon Great Indian Festive sale for as low as Rs. 8,999 (MRP Rs. 10,999) during Amazon's festive sale. The basic Kindle e-reader is also available at a discounted price of Rs. 4,999 (MRP Rs. 5,999). Kindles are probably the best ways to read a book these days.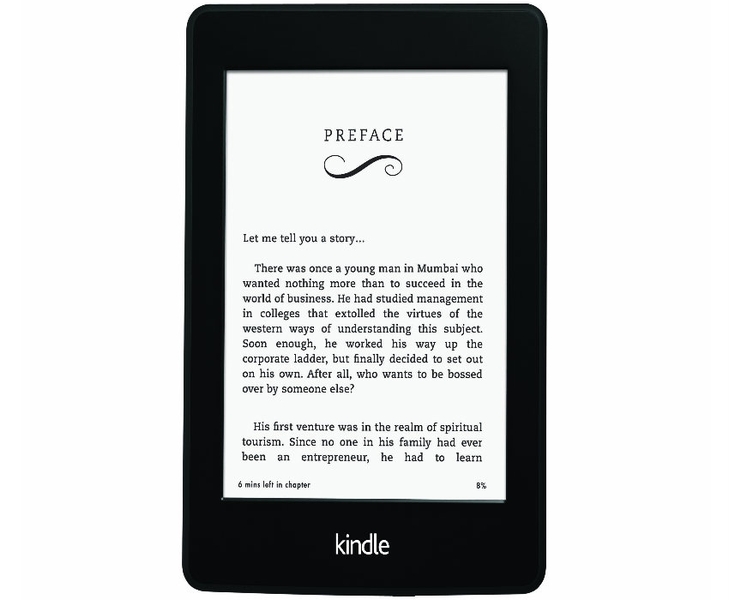 Link: Amazon
Xbox One console and games
The Xbox One has received its much expected discount of Rs. 5,000 on the marked price. You can buy it at Rs. 29,990 (MRP Rs. 34,990) during Amazon's festive season sale. That's the standard Xbox One discount during almost all Amazon sales. What's special this time is that you could bundle a lot of Xbox One games with your purchase since they're all going at discount of at least 25 percent.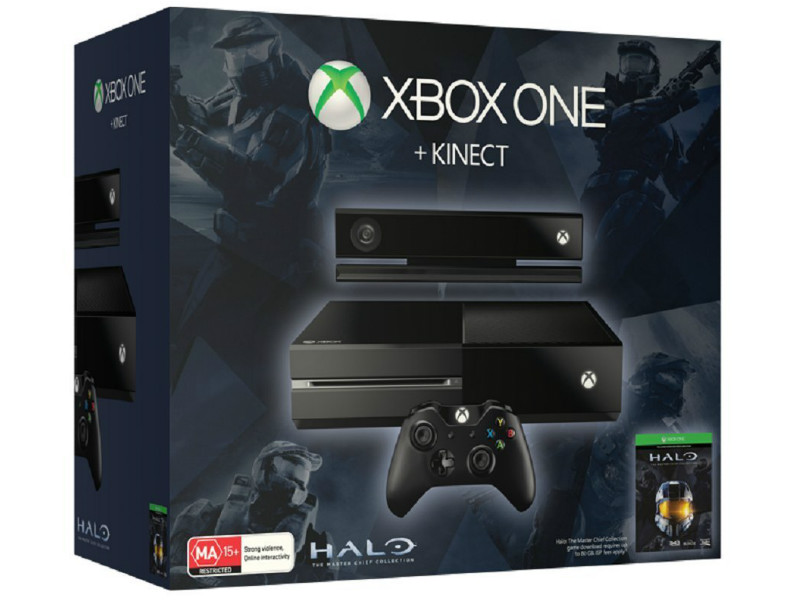 Price: Rs. 29,990 (MRP Rs. 34,990)
Link: Amazon
OnePlus 2 64GB
If you've been in the invitation queue far too long, now is your time to rejoice. The OnePlus 2 64GB is available on Amazon and you can buy it without an invitation. There's no discount but just having the phone available to buy is a deal in itself. The smartphone is priced at Rs. 24,999. It comes with a 13MP primary camera and a 5MP front-facing camera. The display is a 5.5-inch IPS LCD, running a resolution of 1080×1920.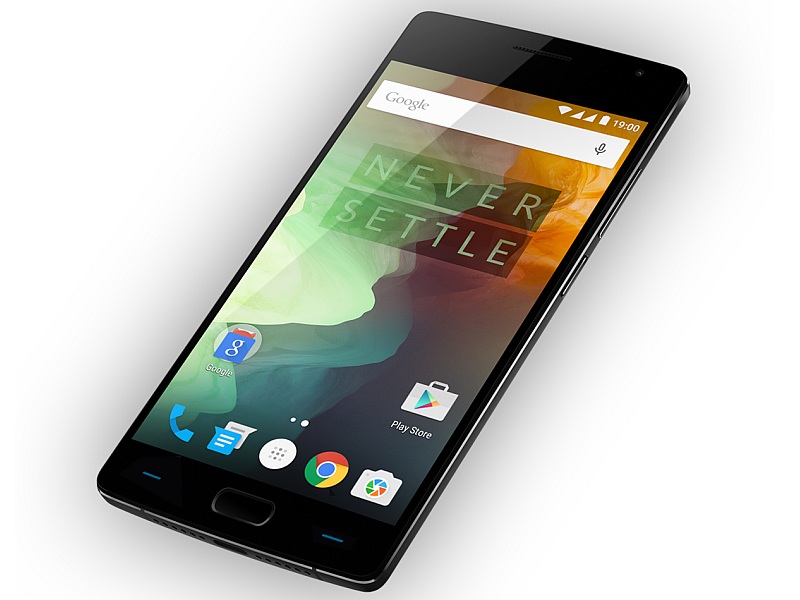 Link: Amazon
Discounts on large appliances
Amazon is offering a discount in the range of 30-55% for almost all popular large appliances like air conditioners, washing machines, refrigerators, etc. Please note that some of these may not be available at your location. While buying, you'll be able to get an additional 30% off while making a payment (no coupon needed) and you will also get a gift card from Amazon worth Rs. 1,000 on purchases above Rs. 10,001.
Link: Amazon
Apple MacBook Air 11.6-inch
The 256GB variant of the 11.6-inch MacBook Air is now available at a discounted price of Rs. 59,499 on Amazon. It's a limited-period deal so make sure you don't keep waiting. The MacBook Air 11.6-inch comes with OS X Mavericks which can be upgraded to OS X El Capitan. The laptop is powered by a 1.4GHz Core i5 processor, supported by 4GB of RAM. It comes witha 256GB SSD.
Link: Amazon
iPad Air 16GB WiFi and Cellular
The iPad Air 16GB is now available at a discounted price of Rs. 34,999 for a limited time, on Amazon's festive season sale. If you prefer the previous generation iPad, and want a cellular variant, this is a pretty decent deal. The iPad Air comes with a 9.7-inch display with Apple's Retina Display. The cellular variant allows you to use your mobile phone connection to access the internet while you're on the move.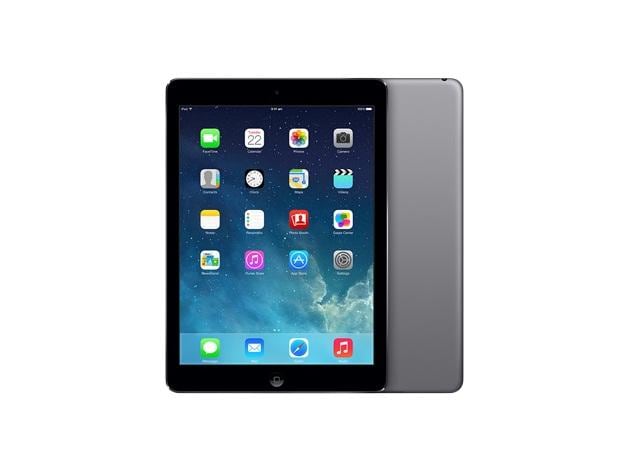 Link: Amazon
Audio Technica ATH-M50X
The popular Audio Technica ATH-M50X headphones are now available for Rs. 8,409 (MRP Rs. 13,499) on Amazon's festive season sale. Although that's not the lowest price we've seen yet, but it's still a decent break from the usual price of Rs. 9,400. These professional headphones are sturdy and offer an extremely high quality sound output. If you are serious about investing in a pair of headphones this year that don't cost over Rs. 10,000, these should be it.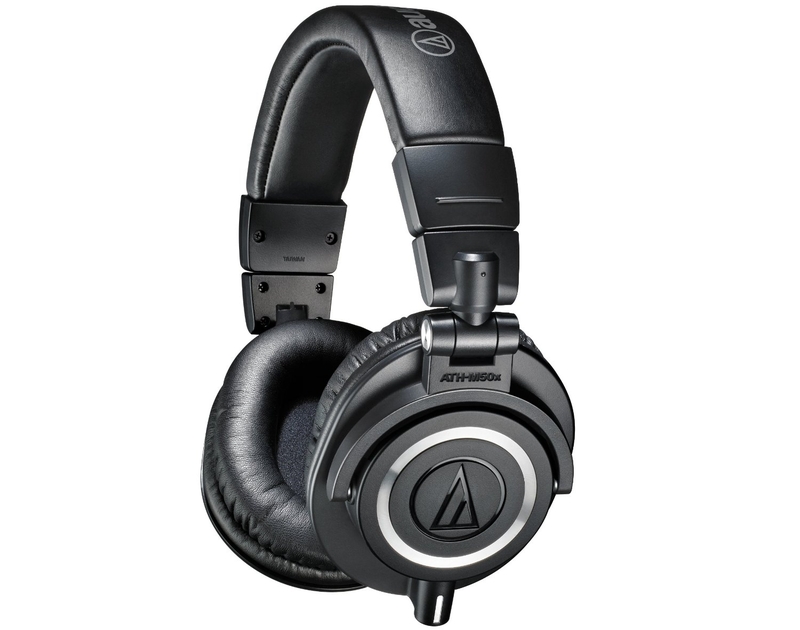 Link: Amazon
Canon Pixma MG5670 wireless all-in-one printer
Grab the Canon Pixma MG5670 printer for Rs. 4,999 (MRP Rs. 8,795) on a Lightning Deal. This is probably one of the best all-in-one printers with wireless support that you can buy at the Rs. 5,000 price point. The printer supports AirPrint, Google CloudPrint and also offers a Pixma app to connect a mobile device wirelessly to the printer.
Price: Rs. 4,999 (MRP Rs. 8,795)
["Source-Gadgets"]