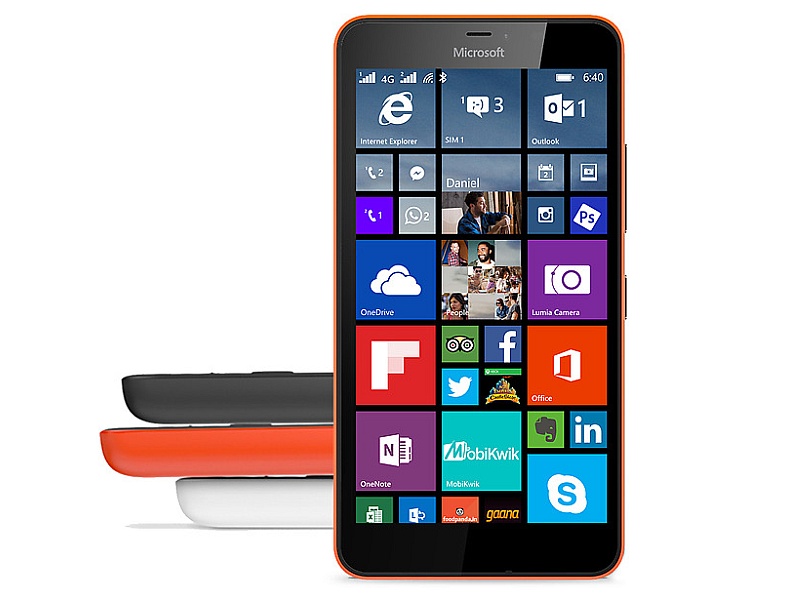 Microsoft confirmed last month that it had delayed the release of Windows 10 Mobile, the latest version of its mobile operating system. And it seems the delay is finally over. The company has apparently started to seed the Windows 10 Mobile software upgrade in at least one region.
T-Mobile has confirmed (via WMPU) that it has begun to release Windows 10 Mobile for Lumia 640handset users in Poland. The build version that the company has released is 02177.00000.15184.36002. We realise that most of you don't live in Poland, and/ or sport a Lumia 640, but the big news is that the software you're anxiously waiting for has started to trickle out fromMicrosoft.
Microsoft had previously committed to releasing Windows 10 Mobile to all eligible handsets in December. However, the company confirmed last month the time-frame had been extended to "early 2016." As you may remember, all Windows 8.1-powered smartphone that have more than 4GB of internal storage are eligible to receive the free software update.
Many smartphones that have launched in the past few months are already running Windows 10 Mobile. Some of these include the Lumia 950, the Lumia 950 XL, and the Lumia 550. To recall, Windows 10 Mobile offers a range of features including Continuum and Universal Windows Apps, and some enhancements to Message and Photos apps.
According to media reports, Microsoft is working on an app that will allow Windows Phone handset owners to know whether their smartphone is eligible to receive the software upgrade. The app dubbed "Upgrade Advisor," will also let users clear up storage space on the device to accommodate the new software upgrade.
["Source-Gadgets"]