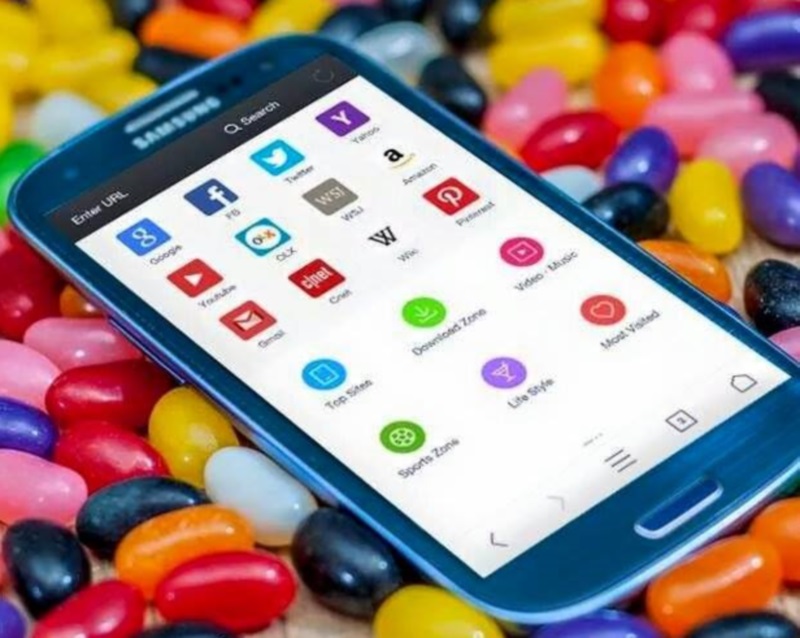 UC Web, best known for its UC Browser app for Android phones, has tied up with micro-blogging site Twitter and tech giant Microsoft's search engine Bing to provide a mobile gateway to live content ahead of the busy cricket season in the country.
Called UC Cricket, the new cricket content aggregation platform in UC Browser is designed to provide cricket content such as live score, news, videos, live tweets, photo, stats, previews, commentaries, and more – making it an attractive platform for cricket fans, a top executive told IANS in New Delhi.
"India has a huge appetite for digital content. In UC Browser, we provide an all-in-one browser and have incorporated different types of content on a single platform. UC Cricket is the best way to engage with Indian fans during this cricket season," Kenny Ye, general manager of Global Markets, Alibaba Mobile Business Group, told IANS over phone.
UC Browser is a flagship product of UCWeb – a business within Alibaba Mobile Business Group and a leading provider of mobile internet software technology and services since 2004.
"Our cooperation with Twitter and Microsoft Bing is going to reshape the digital cricket content landscape, considering the modalities of our cooperation and scale of our combined user base," Ye added.
UC Cricket comes with a series of new features, including a floating widget called UC Express which allows users to access cricket content, with customisable notification, which enables users to subscribe to an upcoming game for push notification update when the game starts.
Twitter will provide live, public, and conversational content related to cricket matches on UC Cricket such as trending tweets of cricketers, and exclusive Twitter-only content from official cricket team accounts such as native videos, Periscope streams, Vine videos, and photos.
"The partnership with UCWeb will extend the best Tweets from the most exciting moments of every match by fans, players, and commentators to a larger and new cricket-loving audience throughout the season," added Ravichandran Bhaskaran, head of business development, India and South Asia for Twitter, in a statement.
Bing, a leading search engine of Microsoft, will provide predictions to upcoming games via Bing Predicts. Last year, 83 percent of the predictions made by Bing Predicts for the World Cup matches were accurate.
"With the integration with UC Browser, we are excited that many more users will enjoy this unique analytical feature on Bing," commented Sundar Srinivasan, general manager of Bing Search.
According to a latest report by global market research firm Ernst & Young, in less than five years, nearly 50 percent of all content is expected to be consumed on the small screen in different formats such as video, photos, live streaming, social interaction and so on.
On a question of how the company solved the speed-related issues with respect to content provided on UC Browser, Ye said: "As compared to other countries, the network speed in India is still not very great. So, we improved the speed on the browsing, enabling users to watch online videos without wait and facilitate fast and stable downloads with the help of powerful servers."
Twitter integration is already live on UC Cricket. Bing integration with UC Cricket will go live from March 14.
Download the Gadgets 360 app for Android and iOS to stay up to date with the latest tech news, product reviews, and exclusive deals on the popular mobiles.