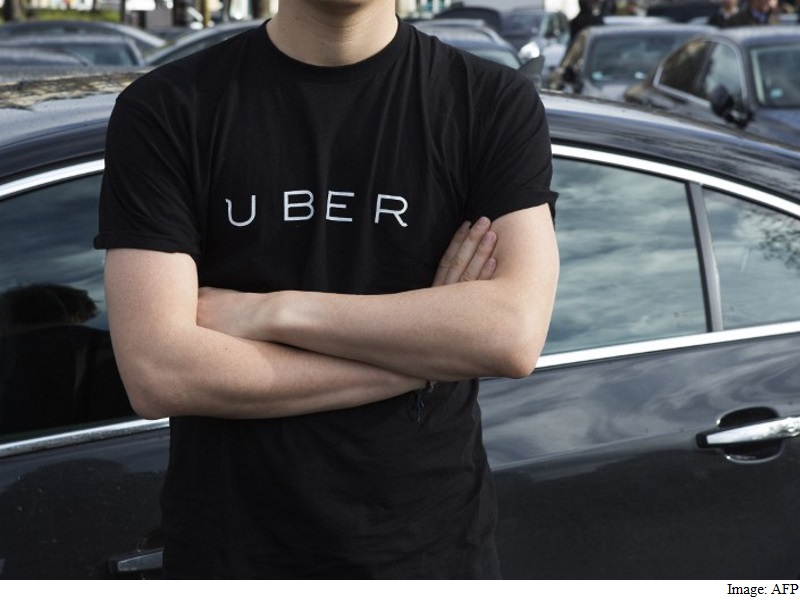 Uber, one of the leading ride services, is testing a new feature called Family Profiles. The feature aims to let a user's family members and friends utilise a single payment method.
Family Profiles can include as many as 10 people together, with one member responsible for creating the profile and selecting the remaining nine members from their contacts. The other nine members would receive a request, which upon accepting would make them a member of the Family Profile. Members can then request rides and pay them via the family payment method. The person who created the profile will receive the receipt of the payment for every ride others take.
Inside the Uber app, users would simply need to tap on the three-line hamburger menu icon placed at the top-left of the main screen followed by 'Settings' and the 'Add Family Profile'. It is worth mentioning that although the feature is named Family Profiles, users can add anyone to the group.
"While we've called this feature Family Profiles, we let you decide who is family. It's a great way to help loved ones, friends or co-workers get where they want to go while you foot the bill. Whether you're a parent with kids away at college or a daughter wanting to help your parents maintain their independence, it's never been easier to share some Uber love around to the people that matter most in your life," says Uber in a company blog post.
The company is launching the feature in Atlanta, Dallas, and Phoenix. However, it would soon expand to other regions as well.
Download the Gadgets 360 app for Android and iOS to stay up to date with the latest tech news, product reviews, and exclusive deals on the popular mobiles.
["source-Gadgets"]