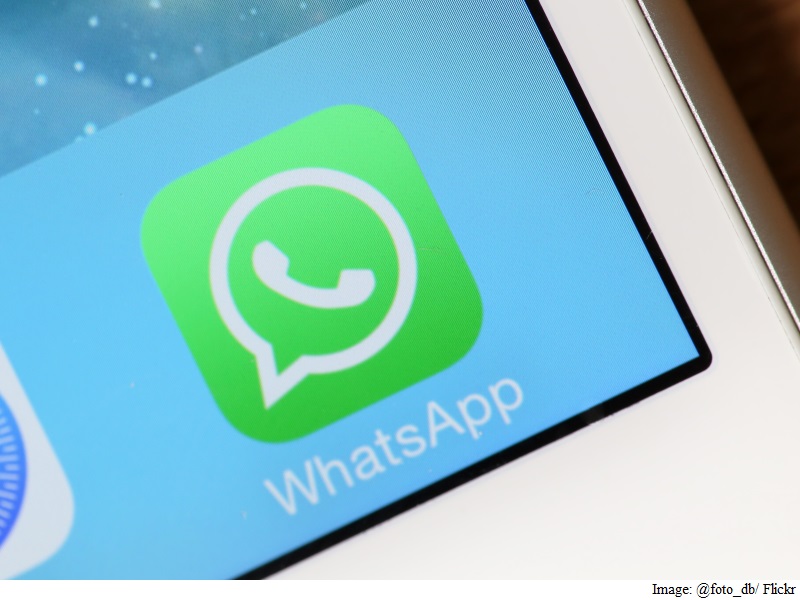 HIGHLIGHTS
Sudhir Yadav, an RTI activist has petitioned in SC to ban WhatsApp
SC had asked Yadav to approach government for this matter
Recently WhatsApp had implemented end to end encryption in its app
The Supreme Court on Wednesday dismissed a PIL urging it to ask the government to seek the private key from WhatsApp and similar applications to access their contents in times of need.
An apex court bench of Chief Justice T.S. Thakur and Justice A.M. Khanwilkar asked the petitioner, Sudhir Yadav, to approach the appropriate authorities.
Yadav – a Haryana-based RTI activist – said he was not asking for a ban on WhatsApp but wanted the government to ask WhatsApp and 20 other similar applications to share their private key if and when required.
He said this was similar to what the government insisted vis-a-vis BlackBerry.
Yadav said that in the absences of the private key, it would take the government years to access a message. The petition said that in order to decrypt any message on WhatsApp, one would need a whopping 115, 792, 089, 237, 316, 195, 423, 570, 985, 008, 687, 907, 853, 269, 984, 665, 640, 564, 039, 457, 584, 007, 913, 129, 639, 935 key combinations, which is almost impossible for even a super computer.
In his petition, Yadav said any terrorist or criminal can safely chat on WhatsApp and make plans to harm the country and the Indian intelligence agencies would not be able to tap into their conversations to take necessary actions.
Other messaging platforms such as Hike, Secure Chat, Viber and a few others are also using high encryption and constitute a threat to national security, the petition said.
Yadav, 27, told IANS that he had written letters to the Telecom Regulatory Authority of India (Trai) and the Ministry of Communications and IT before filing the petition, but received no reply.
Written with inputs from IANS
Win Star Trek merchandise and movie tickets by participating in our Star Trek Beyond contest.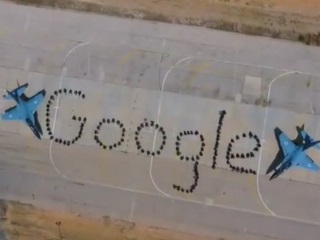 Google Testing Internet Speed Widget in Search Results: Report
Sony to Develop a Robot That Can Connect Emotionally With People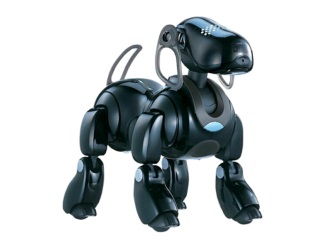 ["Source-Gadgets"]