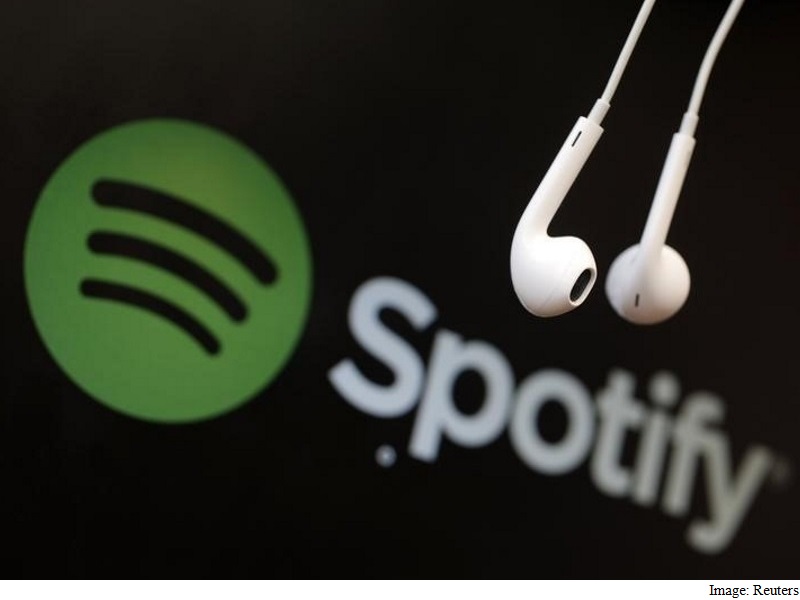 Spotify is stepping up the competition against Apple Music and major European rivals Deezer and Tidal with a pair of acquisitions aimed at making it easier to discover and share music with friends.
The Swedish music-streaming service has acquired Dublin- based Soundwave, an app downloaded more than 1.5 million times, praised by Apple Inc. co-founder Steve Wozniak and British actor Stephen Fry and invested in by Mark Cuban. It lets users explore music with private groups and see what music is trending nearby. The second purchase is Cord Project, a simple voice messaging service for phones, tablets and smartwatches. Financial details of the acquisitions were not disclosed.
Deezer simultaneously announced today it has raised EUR 100 million (roughly Rs. 740 crores) from a group of investors led by billionaire Len Blavatnik.
Spotify, with more than 20 million subscribers and a valuation of about $8.2 billion (roughly Rs. 55,724 crores), is expanding its services to win over customers as rival Apple adds to its 10 million subscriber base. Both Apple and Spotify give users access to more than 30 million songs, and charge identical monthly fees in many countries.
Streaming music is big business. Subscription and ad- supported streaming generated more than $2 billion (roughly Rs. 13,591 crores) in global sales in 2014, according to the International Federation of the Phonographic Industry, accounting for almost about a third of all digital music sales.
Even as artists such as Taylor Swift, Adele and more recently Coldplay have withheld new music from streaming sites, the services' popularity has soared as consumers were attracted to the ease of use and instant access to millions of songs without having to own the collection. Spotify, for instance, doubled its subscribers from May 2014 to June 2015, and has more than 75 million users worldwide.
["source-gadgets"]