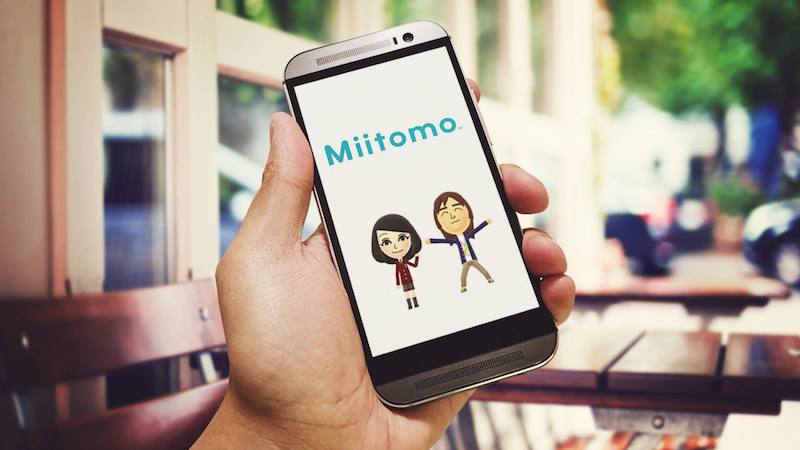 Nintendo just released Miitomo in Japan with the rest of the world to follow (hopefully India as well). Here's what you should know.
1. It's not a game but it's definitely from Nintendo
Miitomo is a social app. It borrows elements from existing Nintendo games like Animal Crossing and Tomodachi Life and other Nintendo services like Miiverse in the sense that you'll start with creating your own avatar known as a Mii. It might not be a game in the traditional sense but Nintendo's next four apps will be and will include the company's iconic characters.
"This is the first time we're creating content for a device we did not initially create," Nintendo America boss Reggie Fils-Aime told The Wall Street Journal. "That's why it's taking time for us to bring the pure game application to bear."
2. Miitomo is surprisingly modern
However there's a sense that the Kyoto-based company is moving with the times. You won't be typing in a gazillion digits to add your friends, rather it pulls your friends lists from Facebook and Twitter. Furthermore it lacks the notoriously annoying menus that Nintendo is known for and you don't needNintendo hardware to get the most of it either.
3. You'll answer a lot of questions
In Miitomo you'll be answering questions it asks you. Its around this that your friends can see your responses and comment on them. Questions range from the app asking what you bought last to what you did a week ago. Friends can view your answers as they appear in a stream much like Twitter, they can also see them by tapping on the bubble above your Mii.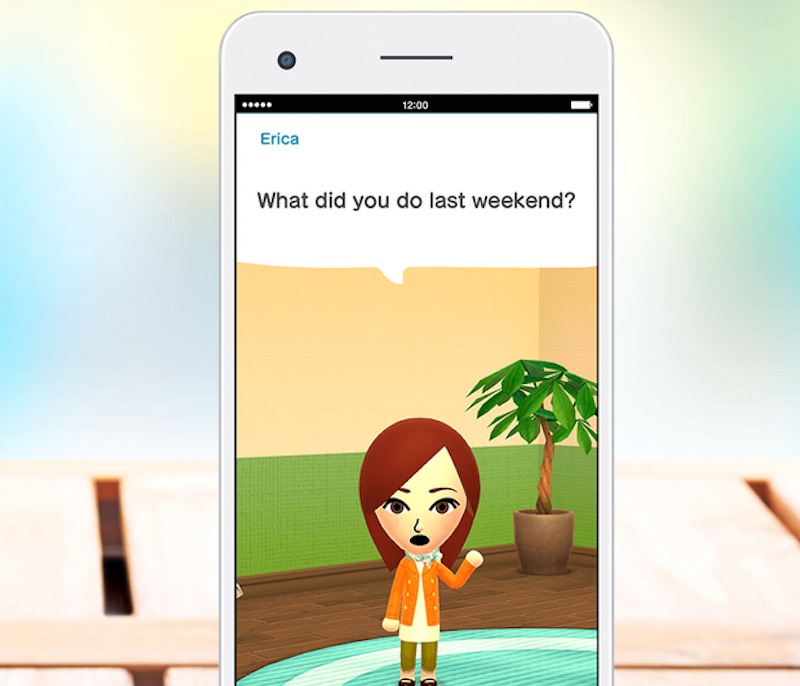 4. You can ask a few questions too
Much like every other social app that gives you the notion of one-on-one communication, you can ask your friends more personal questions to which only you can see the answer to.
5.Take and send pictures
Aside from answering and asking questions, you can take pictures of your Mii in a variety of poses against a host of different backgrounds (or you can even use your own photos). These can then be shared within Miitomo and to other apps as well.
6. There are in-app purchases and currency
Miitomo lets you spend in-game currency to buy items like Mario costumes for your Mii. So far, it's been easy to obtain a steady stream of it by simply adding friends, answering questions, and taking pictures. Unlike most of Nintendo's other games, you can spend real money to buy in-game items too. There's a lottery mini-game that lets you win new costumes as well, it's similar to what we've seen in games like Puzzles and Dragons and Monster Strike. We're guessing this is where the influence of Nintendo's partner in crime, Japanese mobile gaming company DeNA comes in.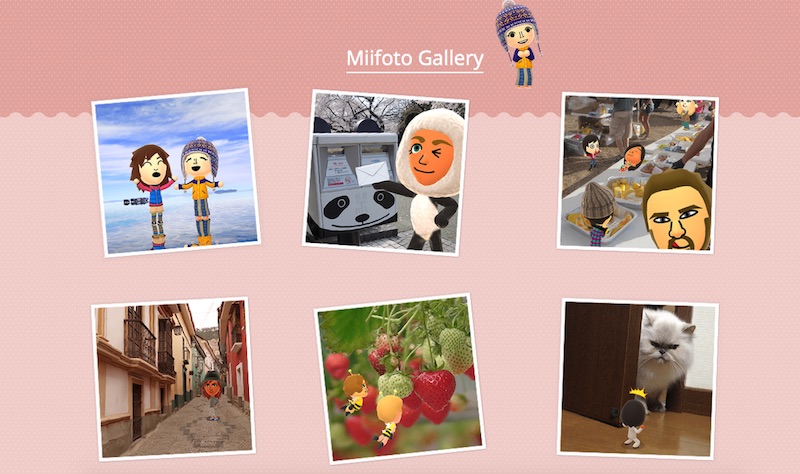 7. It ties in with a broader Nintendo rewards system
Miitomo will also be used for the company's My Nintendo service – a rewards program that has just launched in Japan, with other countries soon to follow. It ties in with My Nintendo to let users earn earn My Nintendo Platinum Points that can be redeemed for rewards. What exactly these will be is yet to be ascertained, though we're guessing this would be a rewards system across Nintendo games on various platforms.
Download the Gadgets 360 app for Android and iOS to stay up to date with the latest tech news, product reviews, and exclusive deals on the popular mobiles.