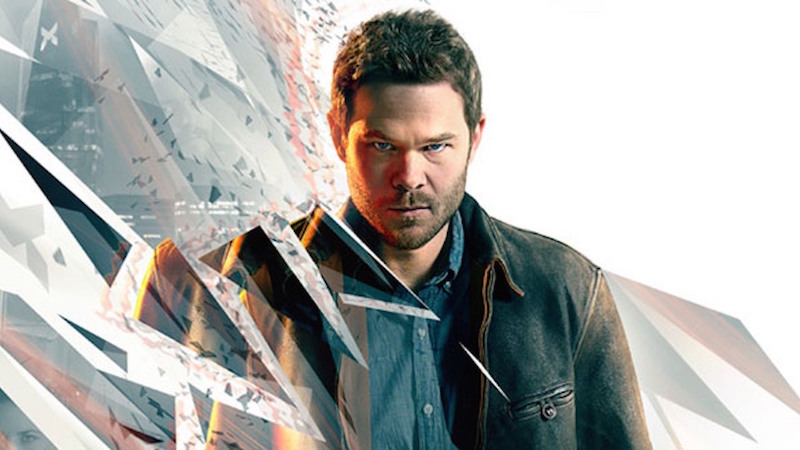 With time-manipulating shooter Quantum Break hitting Windows 10 PC (in addition to the Xbox One), developer Remedy Entertainment revealed what graphical options you can expect when the game is out on April 5.
"By popular request, we decided to share the Windows 10 version graphics settings that you'll be able to tweak to get the most out of your gaming set-up. With options varying between on/off, minimum, medium, high and ultra, you can adjust the graphical fidelity of Quantum Break to your liking and experience the game even in 4K resolution," a post on the developer's site reads.
Options range from being able to lock the frame rate to 30fps to adjust the quality of special effects and volumetric lighting. Its graphic settings do not look as anaemic as Gears of War: Ultimate Edition, promising some degree of customisation. Take a look at them below.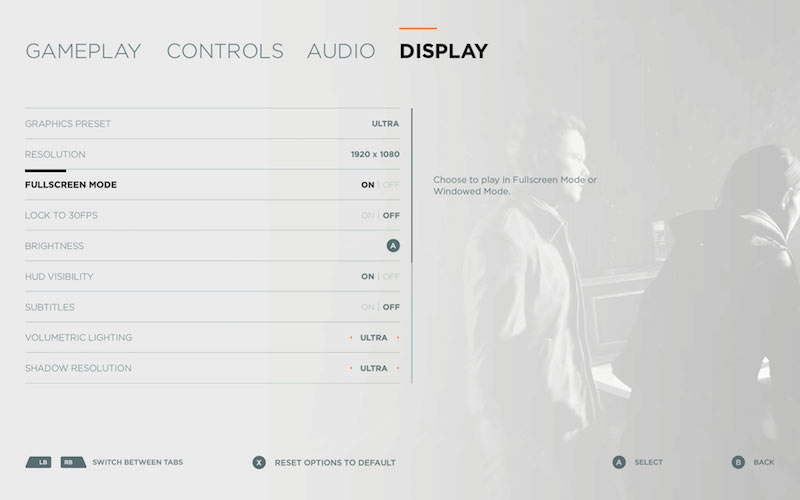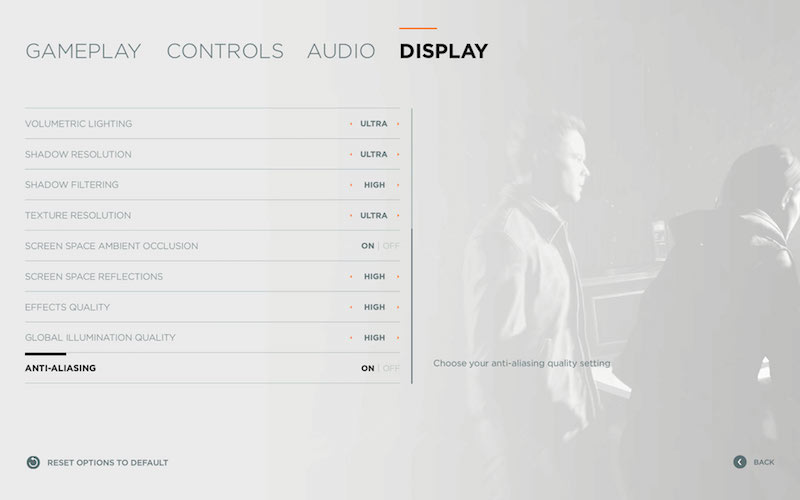 Considering how poor Gears of War: Ultimate Edition fared on Windows 10, we wouldn't keep our hopes up for Quantum Break's PC debut. More so after it was revealed that viewing the game's live-action episodes require you to be connected to the Internet on PC. This decision was taken to save hard drive space because the videos are in 4K resolution for the platform, making streaming the only viable alternative as per the game's narrative designer Greg Louden. Although Xbox One owners can download them in 1080p, this option has not been extended to those on Windows 10 PC. If you're still undeterred, here are the game's PC requirements.
At the time of writing this, the Windows 10 version of the game has not been made available for pre-order for India just yet. It will be interesting to see what Microsoft prices it at, and if the company hikes its price weeks after release, just like it did with Gears of War: Ultimate Edition.
Download the Gadgets 360 app for Android and iOS to stay up to date with the latest tech news, product reviews, and exclusive deals on the popular mobiles.