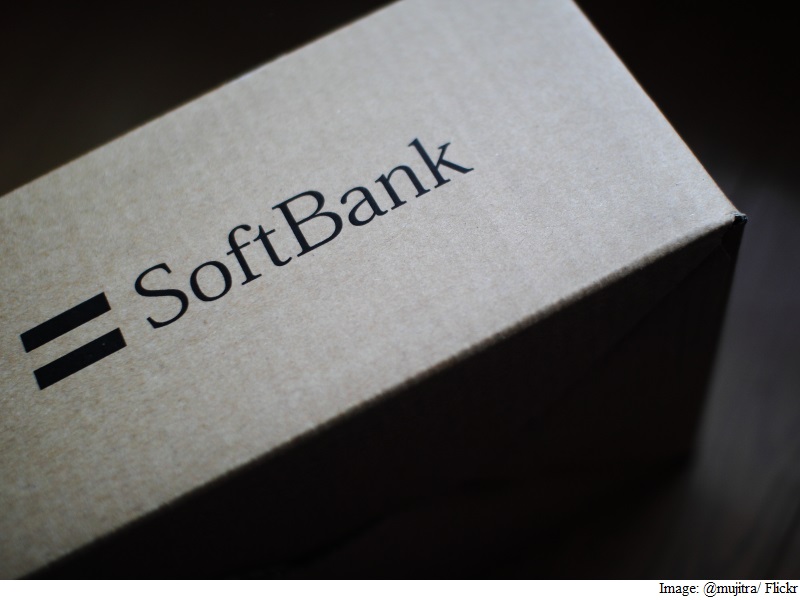 Japan-based SoftBank has invested an additional Rs. 100 crores in Housing.com to drive the growth of the realty portal.
Announcing the fresh funding, Mumbai-based Housing.com said that "it has secured a fresh round of funding from SoftBank, its largest investor".
"The new Rs. 100 crores infusion will well-capitalise the company to drive its new strategy and growth plans," Housing.com said in a statement.
The company did not disclose the SoftBank's increase in stake after the fresh infusion of Rs. 100 crores.SoftBank had over 30 percent stake in the portal.
Founded in 2012, the portal had raised so far over $100 million (roughly Rs. 680 crores) in capital from leading investors, including SoftBank, Nexus Ventures, Falcon Edge and Helion Ventures.
"Softbank is one of the world's largest and most successful investors. Their continued support as both investors and advisors to Housing.com is invaluable to us and signifies their long-term commitment to the company," Housing.com CEO Jason Kothari said.
"We are now well-capitalised to aggressively execute on our focused strategy and growth plans and believe 2016 will be a great year for the company," he added.
Housing.com has established a focused strategy on buying and selling homes, the largest and most lucrative segment of the real estate market.
With 85 million visits in 2015 and 1.7 million verified listings to date, Housing.com said it is building scalable revenue streams around its world-class product, market leading demand and supply, and is also going deeper in the value chain towards facilitating and fulfilling transactions.
The portal had acquired an online community for real estate (India Real Estate Forum), a popular CRM for developers (HomeBuy360), and a data analytics and due diligence company for real estate (Realty Business Intelligence).
These acquisitions would be leveraged to further the company's strategy and growth plans, it said.
SoftBank had in 2014 announced plans to invest $10 billion (roughly Rs. 67,995 crores) in India over a decade. It has already put in $627 million (roughly Rs. 4,263 crores) into online marketplace Snapdeal and smaller investments in property site Housing.com.
Last week, SoftBank said the company may scale up its planned investment of $10 billion in the coming years as the telecom and Internet giant sees the "beginning of Big Bang" for the world's second most populous market.
["source-gadgets"]