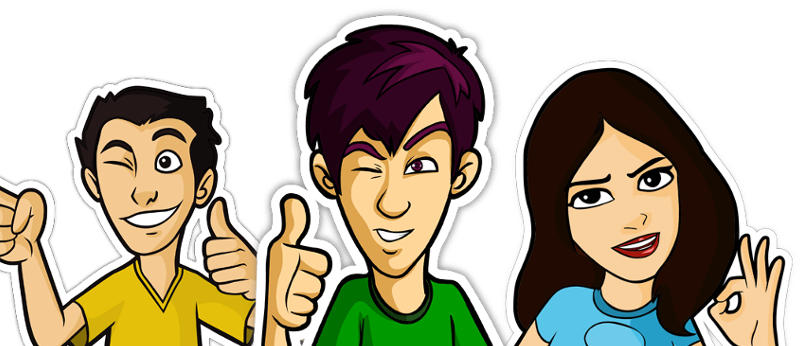 Mobile messaging app Hike claimed on Thursday that it has over 100 million users on its platform, with a monthly messaging volume of over 40 billion messages.
The company claimed that Hike has doubled the number of messages in five months, and has added over 30 million users since October 2015.
"Hike has emerged as a true platform over the last year and in 2016 we're going to double down." said Kavin Bharti Mittal, CEO and Founder, Hike Messenger. The company hasn't disclosed any statistics on daily or monthly active users, or which revealed which platform the messenger is most dominant on.
Users are spending over 120 minutes per week on the messaging app, the company claimed, adding that they view 11.2 news stories per day/ The company said that Hike Direct, which launched in October 2015 and lets mobile users interface without the Internet has transferred close to 10 million files.
Hike Messenger had extended its support to eight Indian languages a month ago. Its apps are available for Android, iOS, Windows, and Blackberry devices. 90 percent of its users are under the age of 30, and based in India, the company said, adding that the app addresses challenges such as poor connectivity and limited data.
WhatsApp recently said that it apps are being used by nearly billion people in the world. Some of the other Indian apps to claim a user base of over 100 million include mobile commerce player Paytm andNimbuzz.
["source-gadgets"]