2022 is off to a rough start for Google. Just a day after the search giant was hit with a €150 million fine by the French National Commission on Informatics and Liberty, the Alphabet subsidiary lost a key court ruling on its home turf which may prohibit it from importing its smart home speakers, video streaming devices, some laptops and Pixel phones if it does not apply workarounds.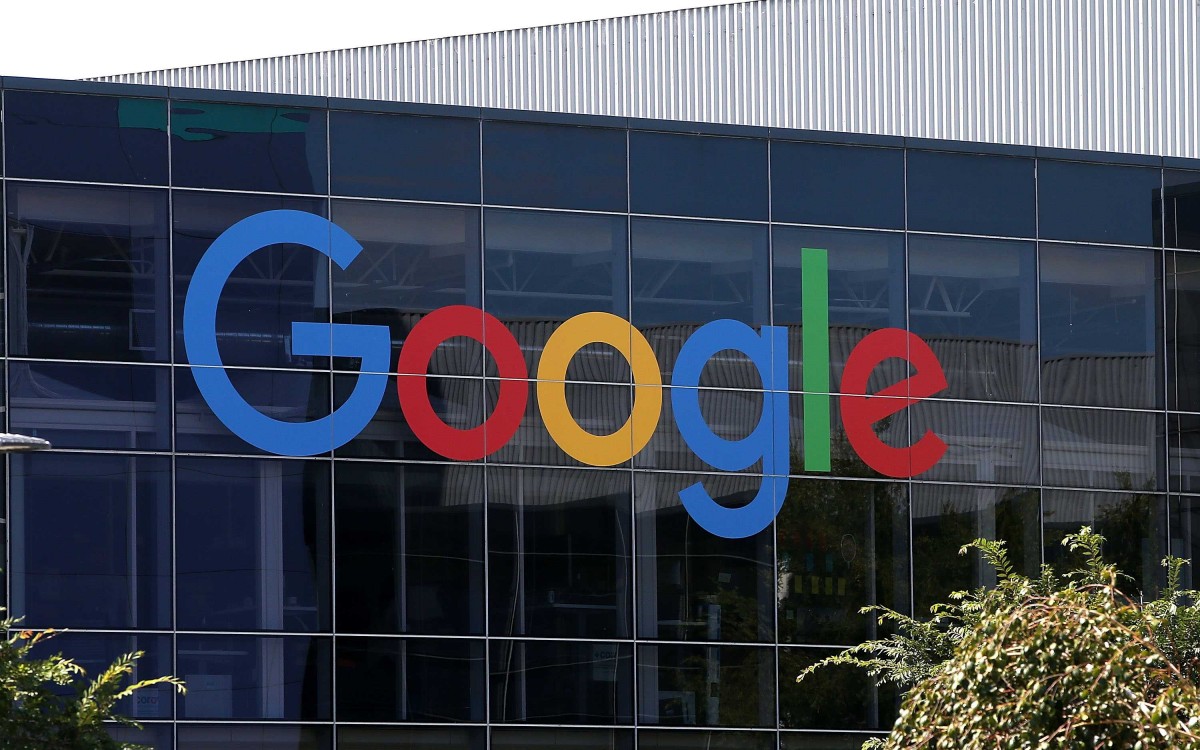 The United States International Trade Commission ruled on Thursday that Google violated five audio technology patents held by Sonos. The legal battle dates back to February 2020 with Sonos accusing Google of using patented tech dealing with controlling smart speaker devices via a connected phone's physical volume buttons. The other patents which were also infringed include synchronizing multiple devices over a shared network and setting up a playback device for communication over the network.
Sonos representatives shared a preliminary list of affected Google devices (via TheVerge) which includes Pixel 3 and 4 series phones, Nest Hub and Nest Mini home speakers, Chromecast sticks and the PixelBook Go laptop. Google has a 60 day period to implement changes to its affected products before the ban comes into place. The Mountain View-based tech giant has already implemented workarounds such as having a software volume slider for controlling connected smart speakers and Chromecast devices in Android 12.
The case is also subject to a presidential review and the ruling specifies that affected Google devices would be exempt from import bans if Google applies workarounds as it did with its software volume controls.
["source=gsmarena"]