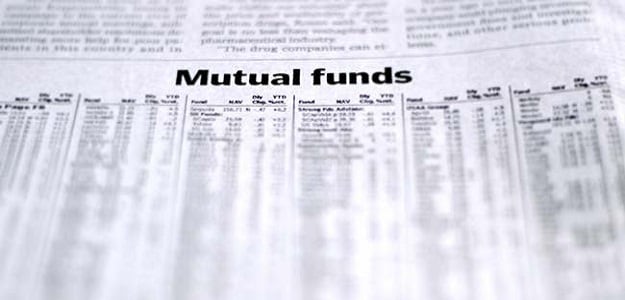 Asset base of equity mutual funds declined to Rs 3.45 lakh crore, its lowest level in five months, at the end of January due to weak inflows in such schemes. Prior to this decline, asset base of equity MFs has been continuously rising since August last year.
Market experts attributed the slump in assets under management (AUM) to sluggish inflow in equity and equity linked schemes.
Equity mutual funds witnessed an inflow worth just Rs 2,914 crore, the lowest level in the last 20 months, due to sluggish stock markets and appreciation in gold prices. However, equity MFs saw an average monthly inflow of Rs 7,550 crore in 2015.
The industry's equity AUM dropped from Rs 3.64 lakh crore in December to Rs 3.45 lakh crore in January this year, according to Association of Mutual Funds in India (AMFI). This was the lowest since August, when the assets base of equity mutual funds stood at Rs 3.43 lakh crore.
Asset base of equity MFs was at Rs 3.62 lakh crore and Rs 3.56 lakh crore and Rs 3.47 lakh crore in November, October and September, respectively. It stood at Rs 3.52 lakh crore in July.
Despite moderation in inflows, local MFs continued to be biggest institutional investors in January. MFs made a net investment of $1.1 billion in stock markets during the period under review.
However, market experts believe that if the moderation in inflow persists, domestic MFs may not remain biggest institutional buyer of Indian equities in the near term.
Meanwhile, the 30-share benchmark index Sensex plunged by nearly 5 per cent last month.
Mutual fund is an investment vehicle with a pool of funds collected from investors to buy securities such as stocks, bonds, money market instruments and similar assets.
(This story has not been edited by NDTV staff and is auto-generated from a syndicated feed.)
["source-ndtv"]