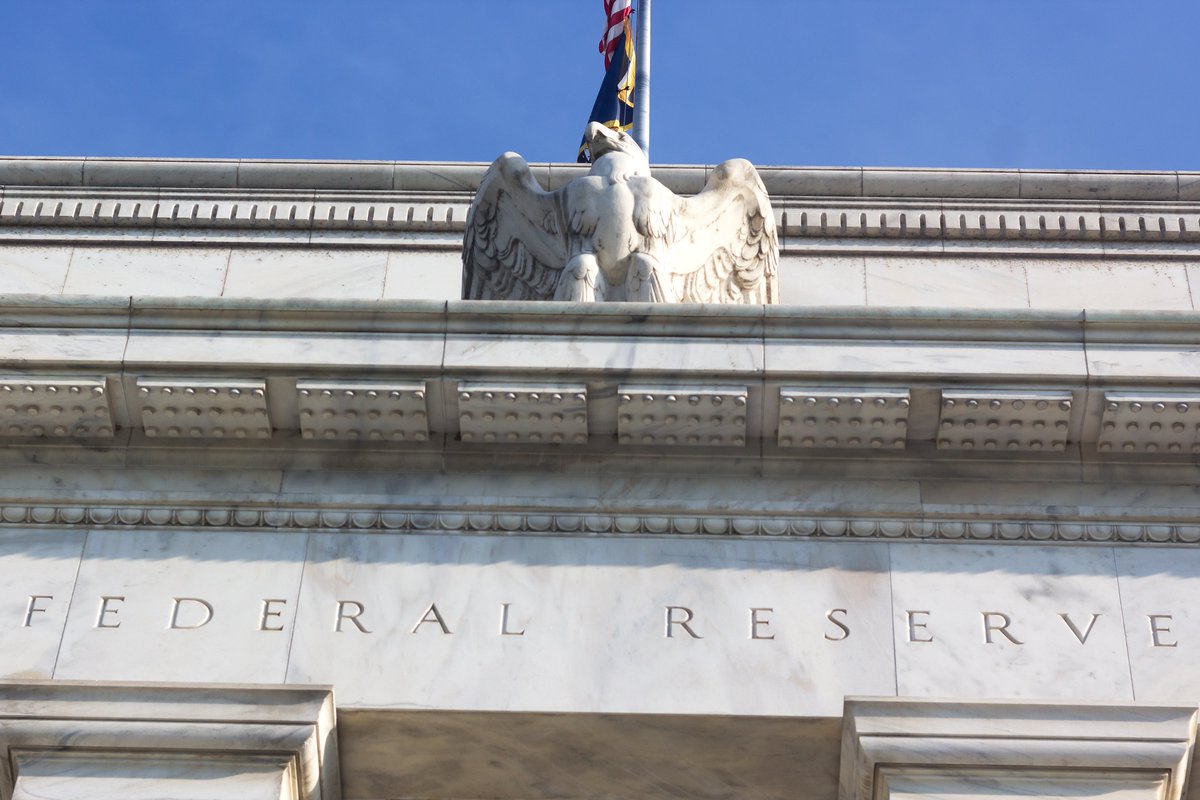 Eight times a year, the Federal Reserve System publishes what is called the Beige Book. Each Federal Reserve Bank pulls together reports on the economic condition in its District, and then the information is sorted both by District and sector. This report can give insights into the overall economy and also covers mortgages, multifamily building, and construction data, making it a useful tool for real estate watchers interested in the trends that are moving the market.
The latest report, released on January 15, revealed that home sales showed modest growth while new construction expanded somewhat. Low interest rates have spurred an increase in the number of purchase mortgages as well as refinancing in both residential and commercial real estate.
The Northeast sees expansion, but New York City remains weak
The Boston area is continuing to wrestle with low inventory in the residential market, causing prices to climb but constraining sales. The report noted that homeowners in Massachusetts are afraid to list because there isn't enough inventory to buy another home.
Commercial real estate in the Boston area was reported as being stronger than one year ago, especially in the life sciences area. Things were less robust in Providence, Rhode Island, where leasing was more moderate and there are fewer new projects planned.
In New York City, the ongoing condo and co-op slump, especially at the high end of the market, continued to drag down sales, and inventory is rising. The rapid uptick in rents in the outer boroughs has slowed as building supply has caught up with rental demand.
But the city isn't the whole story of New York, as suburban New York and upstate are seeing solid sales and price increases. Commercial real estate in New York State has softened a bit, although industrial real estate remains strong. Retail is slowing with vacancies increasing.
Construction continues to be hampered by labor shortages
Many of the Districts reported increased construction but also reported continuing issues with finding labor. The Richmond District saw that while demand for new homes was high, worker shortages hampered the pace of building. Similarly, the Atlanta District reported that while sales are up across much of the South, low inventory and a slow pace of housing starts could start to impinge on affordability. In the West, the San Francisco District also noted that activity was constrained by labor shortages.
Concerns over affordability are causing some builders to expand into new areas. The Dallas District reported that development in previously less desirable locations has increased as builders fight to maintain their margins.
One piece of good news on the construction front is that the cost and availability of materials have been less of a concern in recent months as prices have stabilized.
Retail and office vacancies are high in some areas
It's no surprise that retail continues to be a weak spot in many locations. The Chicago District is seeing difficulties for big-box and mall retailers. Some areas such as the Atlanta District indicated that growing economic uncertainty may be playing a role in some commercial real estate growth. In California, demand for retail and office space has slowed and some areas are seeing little new construction.
Several Districts made note of the ongoing strength in industrial real estate. It was the fastest-growing sector in 2019 and shows no signs of abating. The Dallas District, in particular, saw industrial demand remain strong, particularly in the Dallas-Fort Worth metro area.
Luxury faces ongoing doldrums
New York isn't the only place where the high end of the market is in trouble. The Chicago District noted that the high end is dragging with a large supply of inventory while the low end of the market remains active. Low interest rates have spurred growth at the entry-level end of the market but have had less of an effect on luxury real estate.
In places like Los Angeles where luxury spec development was formerly popular, some financiers are seeing tighter financing options and a longer path to sale starting to impact the pace of building.
Multifamily construction is growing, but it isn't enough to stave off high rents yet
Many of the Districts noted that multifamily construction is strong but so far vacancy rates remain relatively low, causing rents to continue to rise. Some reports say that multifamily construction could peak in 2020, which could be good news for some renters. However, for now, rents appear to be on an upward trajectory in many urban areas. Even as rents are high, renters continue to demand more amenities and services, possibly because they see renting as more of a long-term solution as homeownership remains out of reach or undesirable for some.
Overall, the forecast is for incremental growth
The Beige Book hints at a series of dynamic tensions at work in the country. A relatively strong economy is slightly restrained by concerns over tariffs, general uncertainty, and some of the traditional pullback that often occurs during an election year. While affordable mortgages are increasing interest in homeownership, a lack of available inventory is curtailing sales. Builders want to build but struggle to find labor and affordable land. Ecommerce is driving the ongoing demand for industrial space while at the same time contributing to retail closures. The end result is a moderate forecast across all sectors of real estate as this long cycle of growth appears to be slowing somewhat.
Become A Mogul Today
Real estate is one of the most reliable and powerful ways to grow your wealth – but deciding where to start can be paralyzing.
That's why we launched Mogul, a breakthrough service designed to help you take advantage of this critical asset class. Mogul members receive investing alerts, tax optimization strategies, and access to exclusive events and webinars. Past alerts have included investments with projected IRRs (internal rates of return) of 16.1%, 19.4%, even 23.9%.
["source=fool"]