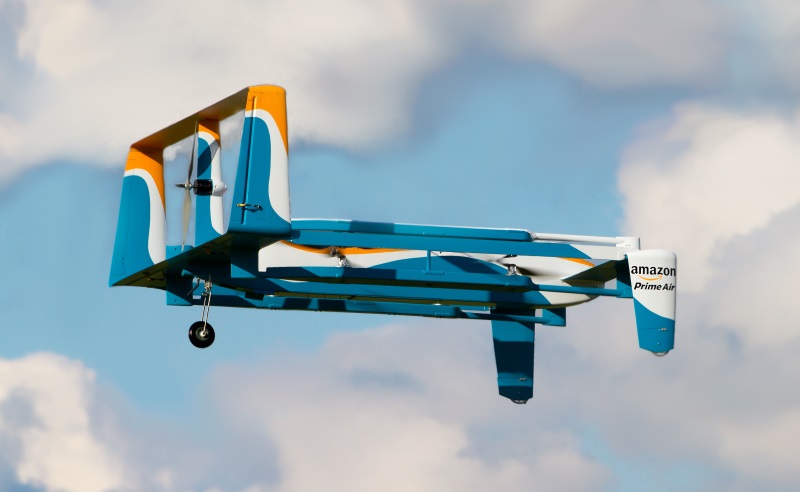 The last 12 months have seen a really cool range of products released, and it's been difficult to try and narrow that down to just a few products but we each tried to figure out what was our favourite new gadget from 2015.
The flagship arms race has very quickly devolved into just a couple of players, but there have been some very interesting new wearables, developments in virtual and augmented reality, and big moves in the Internet of Things.
Our entire team talked about their favourite apps, gadgets, and developments of 2015, and here's what they said:
Tesla Model S Autopilot – Abhinav
Known for building arguably the best electric cars in the world, Elon Musk-helmed Tesla came up with an innovation in 2015 that redefined the car. In October, the Tesla Model S received an OTA update that brought the autopilot feature. Autopilot allows the Model S to steer within a lane, change lanes with the simple tap of a turn signal, and manage speed by using active, traffic-aware cruise control. The car can also scan for a parking space, and parallel park on command. The software leverages hardware the company installed in the Model S with much foresight, like the forward radar, forward camera, 12 long-range ultrasonic sensors, and a digitally-controlled electric assist braking system.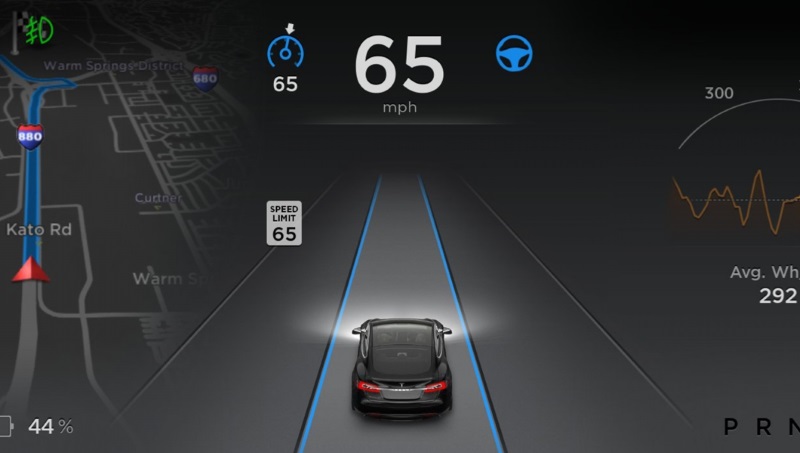 The move was a wake-up call for automobile manufacturers and tech companies around the world, who are investing billions into self-driving technology and were beaten to the road by a startup – that too with an OTA update to an existing model. While the Model S is not completely self-driving, we are excited to see just what Tesla comes up with next.
Sony Alpha 7R II – Akhil
Your smartphone can do a lot, and it's the camera that's always with you, but when you know beforehand you'll be clicking a lot of pictures, and you want the best device money can buy in 2015, then there are very few downsides to fixating your search on the new full-frame mirrorless machine out of Japan: the Sony Alpha 7R II.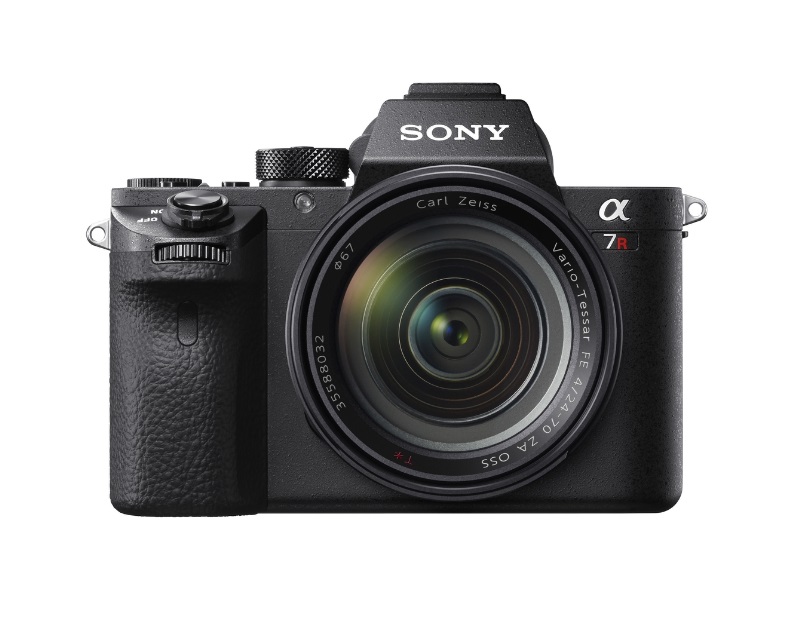 The camera can shoot 42-megapixels of gorgeous stills and 4K video recording in built. Whether you're a professional who's looking for a second camera, or an amateur who wants the very best, the Alpha 7R II is an amazing gadget.
Google Nexus 6P – Ali
The Google Nexus 6P is the smartphone elite, offering the ultimate Android experience and skimping on nothing. There's a lot going for the Nexus 6P. It runs the absolutely fantastic Android Marshmallow, looks great, is built solid thanks to its premium metal build, has excellent cameras with interesting options, a great screen, good battery life and above all, blazing fast performance. Although it may be considered somewhat expensive, this is the best Android smartphone you can buy right now.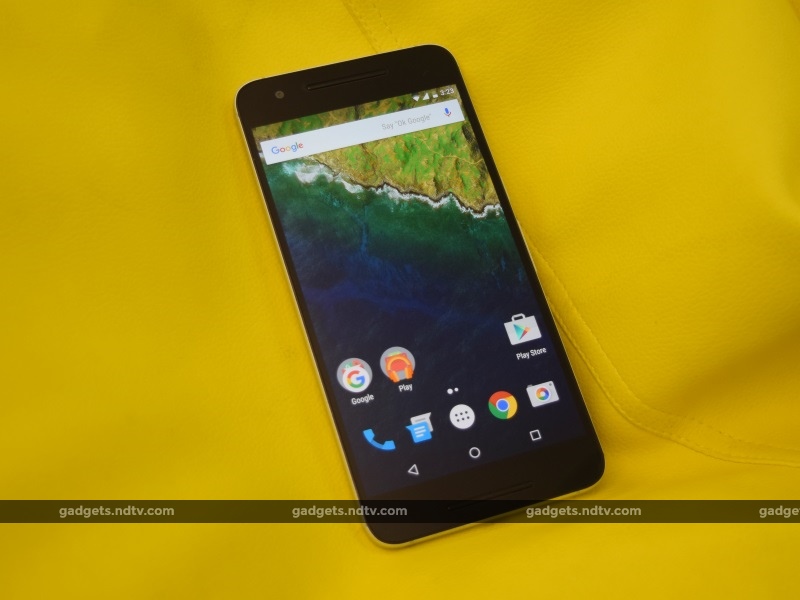 (Also see: Nexus 6P Review)
PlayStation VR – Gopal
Last year, my choice for the gadget of the year was the Samsung Gear VR. The consumer version is now on sale, and it's one of the most impressive pieces of technology in 2015, and slowly but surely, devices like the Gear VR and Google Cardboard are going to introduce people to consumer grade virtual reality.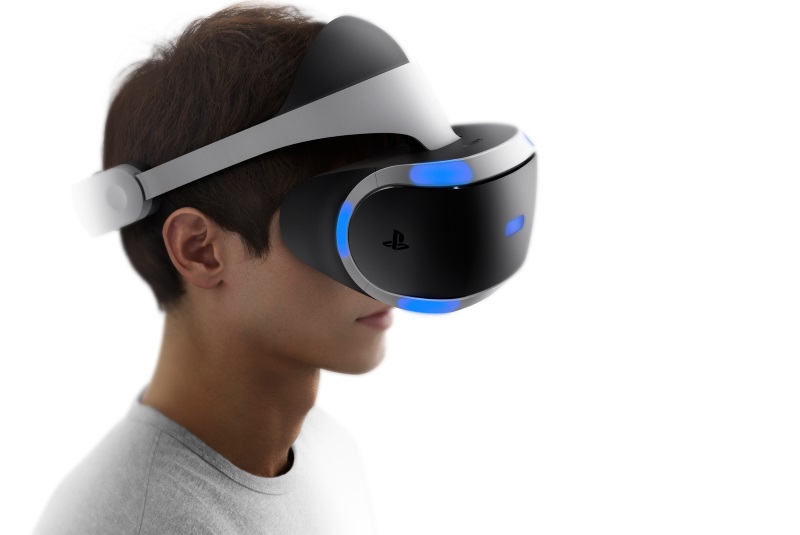 I believe that the next step won't be the PC-based systems that cost a lot, and also require a very powerful computer to run. Instead, the next stage in the growth of VR is going to be video game consoles, which will help bring standardisation; something that's so essential at this early stage. That's why my pick for the Gadget of the Year is another work in progress, the PlayStation VR, which people will be able to buy in 2016. Shuhei Yoshida, President of Sony's Worldwide Studios claimed that over 200 developers are working on PlayStation VR, so content won't be a problem either.
Intel Compute Stick – Jamshed
The Intel Compute Stick is an absolutely gobsmacking little piece of technology. It might not look like much, but this is an entire Windows PC in a little box barely half the size of a pack of cards. It's super affordable and tiny enough to carry around anywhere. Connectivity might be a little restricted, but there's no denying the potential this device has, to spread the power of computing and connectivity to all corners of the globe.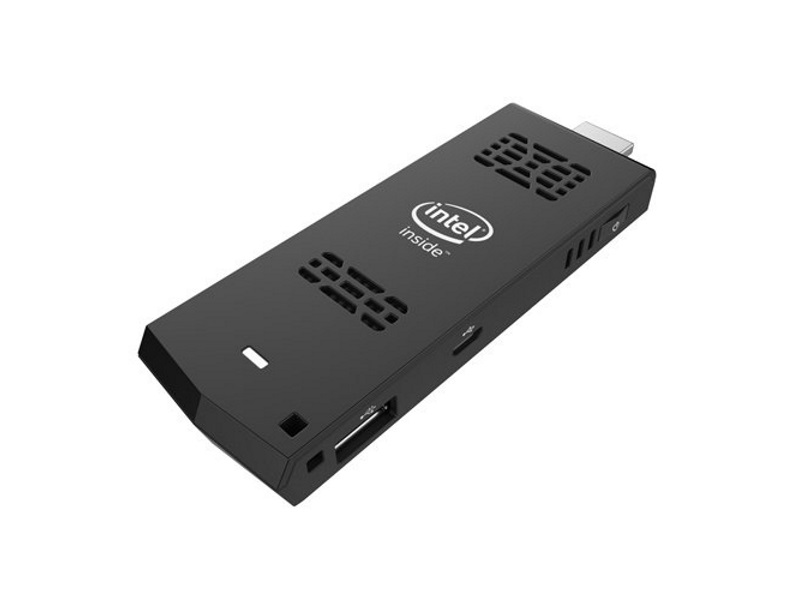 (Also see: Intel Compute Stick Review – The Shape of Things to Come)
Google Nexus 5X – Ketan
Out of the two Nexus phones launched in 2015, the Google Nexus 5X is the one that I think brings Google back to limelight for its hardware. On paper, the Huawei Google Nexus 6P may be the better out of the two but when we are talking about the Nexus devices, it was never about specifications comparisons with other flagships. Additionally, what makes the Nexus 5X more relevant this year is the pricing. For this reason, the LG-made Nexus 5X with a galore of features added is my top gadget of 2015.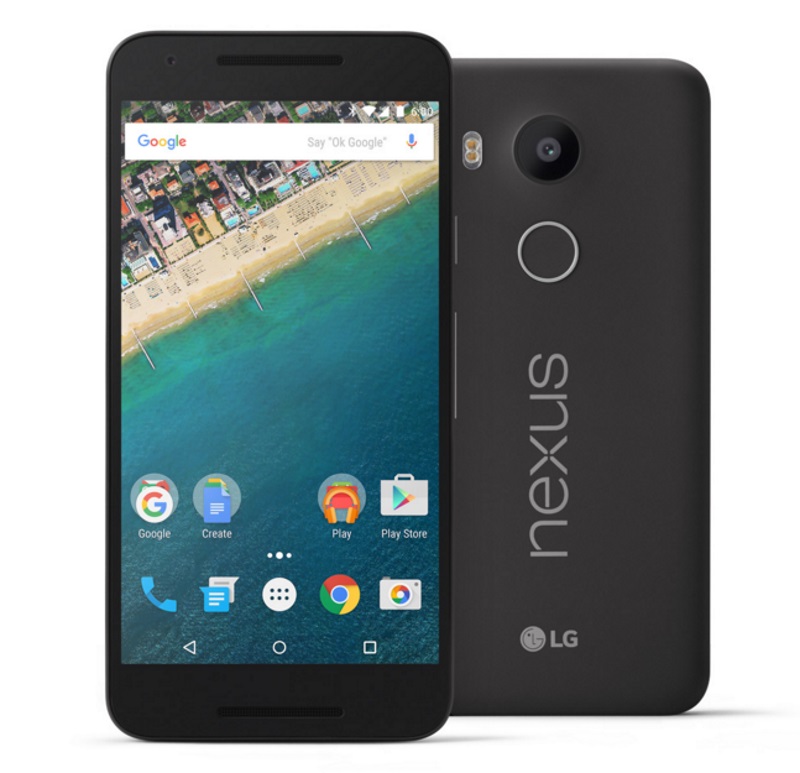 (Also see: Nexus 5X and Nexus 6P Signal a Return to Form for Google)
Moto G (3rd Gen) – Kunal
In a year that saw the likes of Yu and Mi – amongst many others – max out their phones in terms of specifications with seemingly little regard for the end-user experience, one company stood out for choosing to look beyond numbers – Motorola. The phone that best embodies its approach is the 3rd generation Moto G; it might not have an octa-core processor or a full-HD display, but it manages to pack in practical features like water resistance at a price-point where everyone else competes on specifications. Here's to more companies following this trend in 2016.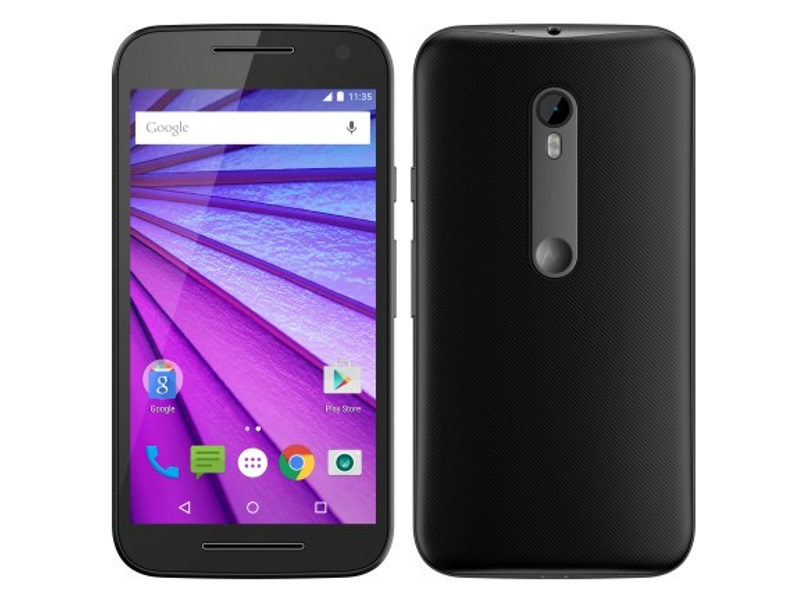 (Also see: Moto G 3rd Gen Review: Experience Trumps Specifications)
Beelink i68 – Manish
Beelink i68 is a miniature, cheap digital media player that can turn your dumb TV into a smart one. The device, which is available for purchase at roughly $70 (roughly Rs. 4,600), runs Android 5.1 Lollipop out of the box and can play high-end games such as Asphalt 8: Airborne without any noticeable lag. It also offers media playback support of high-resolution video files – including the emerging x265 video codec in 4K video resolution – from the Web and your external USB hard drives. There are three USB ports, three SD card slots, and it also supports HDMI 2.0. You can get it delivered to India though you will have to pay a customs duty on it, but my time with the device earlier this year convinced me that it's worth paying for.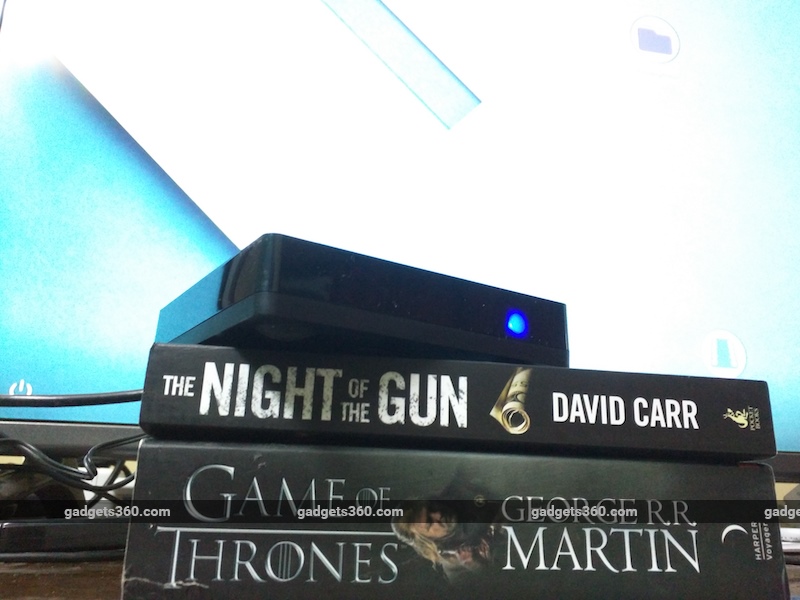 Slack Emoji Reactions – Pranay
Slack got one new feature in 2015 – emoji reactions – that we use every day and wonder why anyone didn't think of this before. Emoji reactions let you react to any message with an emoji. This doesn't send a notification, so if you just want a simple way of acknowledging something, an emoji reaction is perfect. At Gadgets 360, we've used it extensively for urgent polls such as "shawarma or burrito for lunch?", and other serious matters.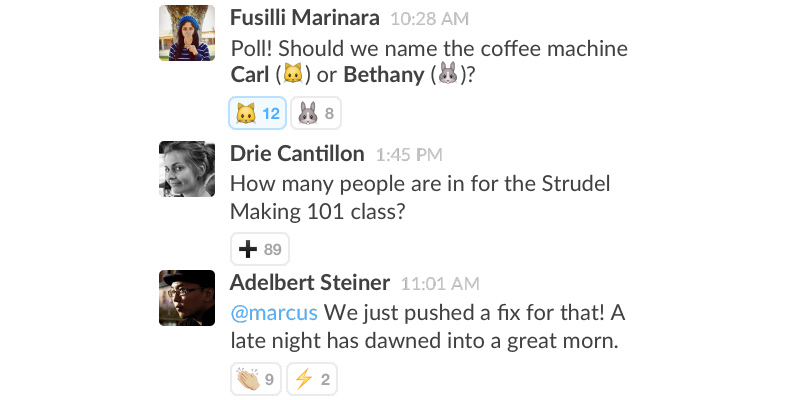 Xbox One – Rishi
My favourite gadget of 2015 isn't a brand new smartphone or app, but rather a two year old gaming console: the Xbox One. Sure, it's gotten off to a rocky start in India and has been subject toquestionable marketing tie-ins but it's steadily improved, particularly this year.
Exclusives like Halo 5, backwards compatibility, a fresh looking interface, and a superior line-up of freebies in its Xbox Games for Gold program mean that I haven't spent more time on any other gaming device this year. With Crackdown 3, Gears of War 4, Quantum Break, and Scalebound out in 2016, it'll be interesting to see what Microsoft bring to the Xbox One in terms of additional features to bolster an already awesome line-up of games.
Pebble Time Round – Robin
To me, the best new gadget of 2015 is the Pebble Time Round. It finally brings a circular screen to the Pebble, and at 7.5mm thickness and 28g weight, it's the "thinnest and lightest smartwatch in the world". Unlike other smartwatches, the Pebble Time Round doesn't have battery issues, and can offer a full day's use after just 15 minutes of charging. The device is yet to hit Indian shores but is available in US and Canada and will reach UK and EU regions soon, but if you're interested in smartwatches, then this is definitely one to watch.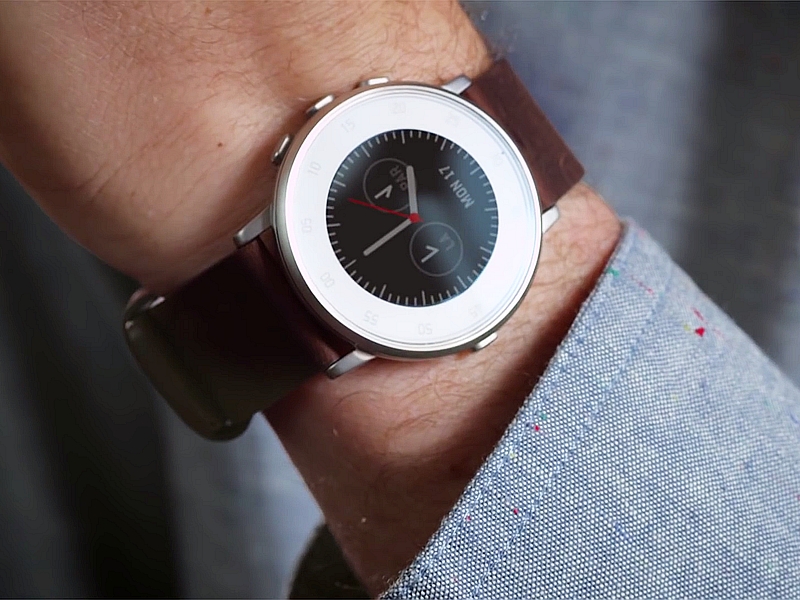 (Also see: You Don't Need a Smartwatch, But Here's Why You Should Buy One Nonetheless)
DJI Osmo – Roydon
The Osmo takes DJI's highly successful drone camera technology and puts it in a handled form-factor. The Zenmuse X3 camera features a 3-axis stabilised gimbal for perfectly smooth motion, no matter how you use it.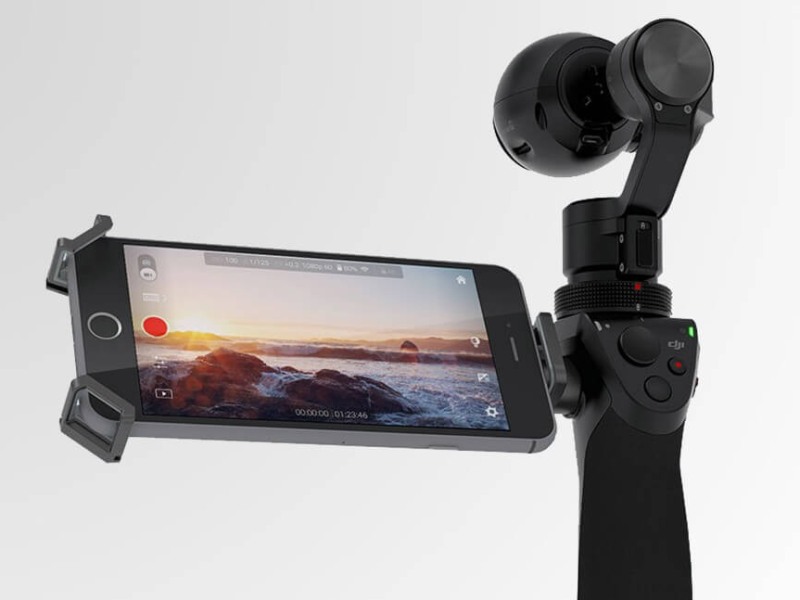 The sensor is capable of 4K video, slo-mo full-HD video at 120fps and sharp handheld long exposure shot up to 2sec. The Osmo syncs to your smartphone via Wi-Fi which can be used as a viewfinder with the supplied mount. It's a little steep at Rs 70,000 but there's nothing else quite like it out there, making it one of the coolest gadgets of 2015.
Periscope – Sandeep
As a journalist, Periscope is very appealing as it offers a very simple method of reaching new audiences with video content. Users can easily access live streaming of news as it happens, as long as you have a fast Internet connection on your phone. As Internet speeds improve, Periscope could easily become as big a part of our life as Twitter already is.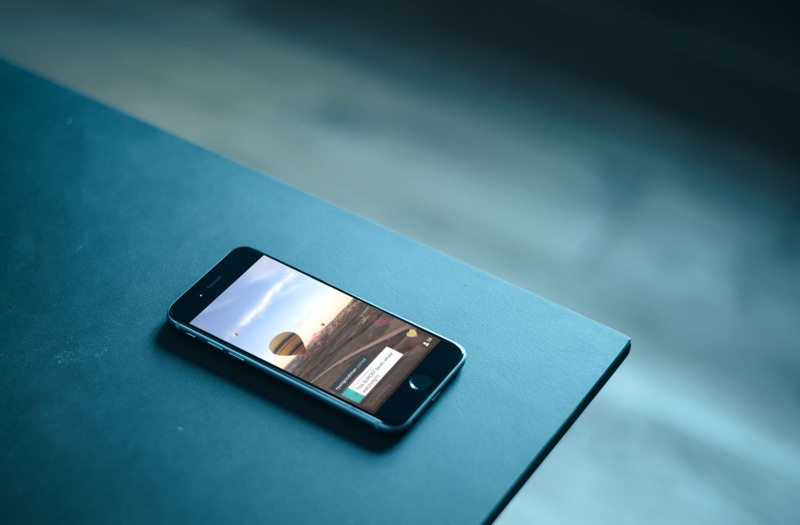 Hoverboards – Shubham
Of all the cool gadgets launched this year, self-balancing electric scooters – or hoverboards as they are commonly, but incorrectly, known – are my favourite. All you have to do is stand on the board, balance properly, and the rest is done by the device.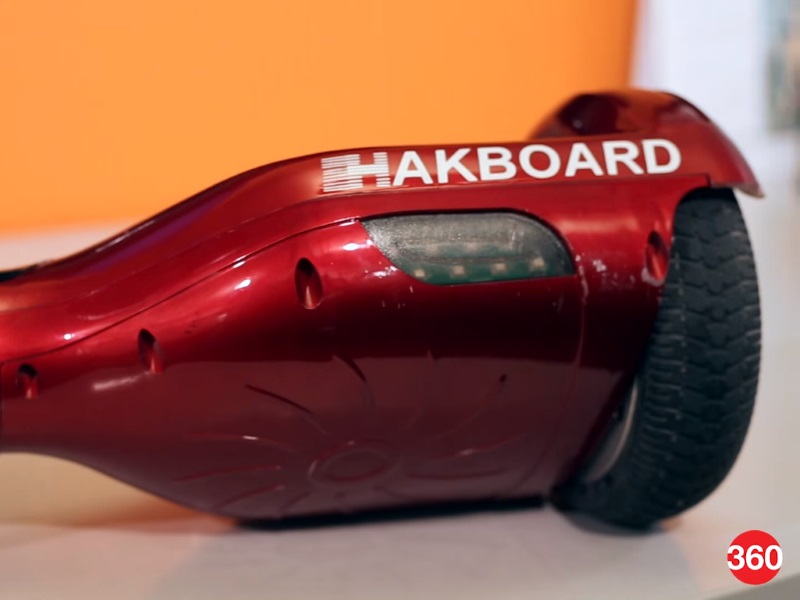 You could do cool camerawork, or just have some fun, and there are cool videos where people use these for dance performances.These are available in Indian markets in the Rs. 20,000 – Rs. 30,000 price bracket.
Xiaomi Mi4i – Sriram
My Xiaomi Mi 4i has survived around eight months of heavy duty use and abuse, during which it has served me like a work horse. MIUI is customised for dual SIM use, the display is legible in broad daylight, and it's not too bad at taking photos either.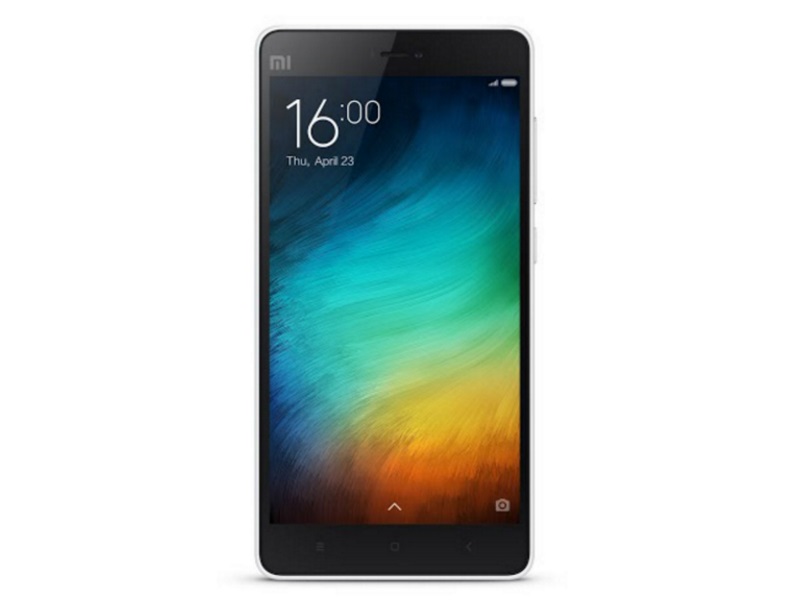 My favourite MIUI feature is call recording, which makes Xiaomi's phones indispensable for journalists. Despite the lack of Android M and a screen that is prone to scratches, it's proved to be quite reliable and lag free. Best value-for-money purchase I made this year, I recommend pairing it with the protective flip case, available on the Mi store.
Blue Origin Shepard reusable rocket – Vidyanshu
The most important gadget that was launched this year isn't something you can buy, or keep in your house. The reusable rocket is the biggest game-changer to come around, and is definitely the gadget of the year. Elon Musk's SpaceX and Jeff Bezos Blue Origin are racing to build a reusable rocket, and with last month's successful launch and landing, Blue Origin's New Shepard rocket has a slight edge over SpaceX's Falcon 9.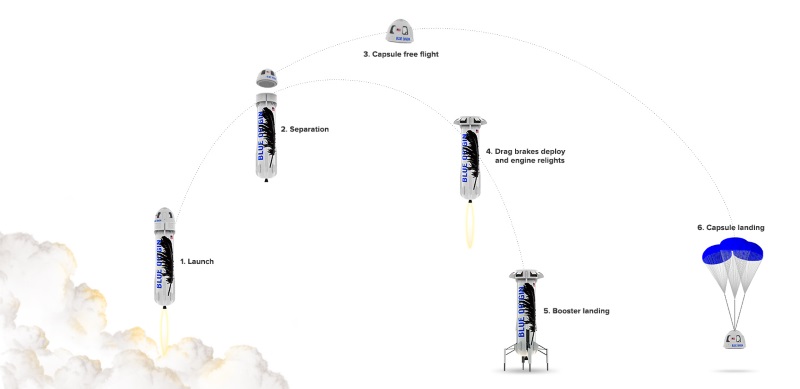 The New Shepard is an autonomously controlled vertical takeoff, vertical landing (VTVL) rocket. Once the rocket reaches the appropriate altitude the capsule at the top detaches itself and continues to move towards space.
The rocket then starts to descend and land vertically with the help of boosters and is ready to be used again. If this experiment succeeds it will reduce launch cost (same rockets could be used over and again) which in turn might help save lot of energy as natural resources. And then? Who knows – space travel could become accessible for many, if not all.
["Source-Gadgets"]