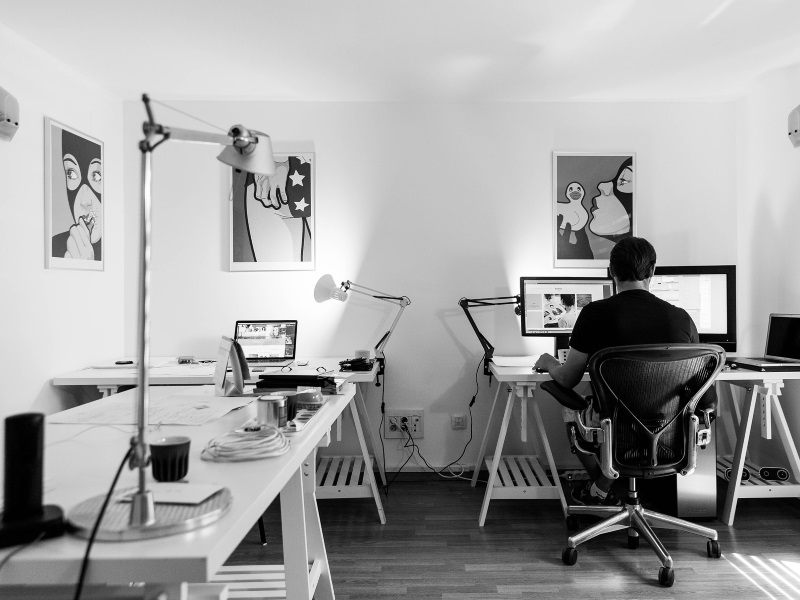 A group of technology executives have launched a $100 million (roughly Rs. 671 crores) venture fund targeting a range of business software startups across North America.
Leaders Fund, based in Toronto and Atlanta, is in discussions with several potential portfolio companies and plans to announce a few investments in the coming weeks, said David Stein, co-founder and managing partner of the fund.
The fund is eyeing startups across the growth cycle, with a particular interest in early and mid-stage companies that generate revenue and have customers.
Within enterprise software, the fund is especially interested in areas such as mobile, cloud computing and machine learning. Leaders Fund is also looking to partner with early and late stage venture capital firms on such investments, Stein said in an interview on Wednesday.
"It's really about establishing a core investment portfolio," he said. "We're essentially focussed on software companies that sell to enterprises."
The fund also wants to take advantage of talent in markets such as Toronto and Atlanta, which Stein views as underserved regions for technology investing.
"Clearly, Canada will be an important part of the mix," he said.
Stein is a founder of Rypple, a social performance management software company that was sold to Salesforce.com .
Joining Stein on the team are Steve DeBacco, most recently the chief revenue officer of Applied Predictive Technologies, which was acquired by Mastercard Inc; and Gideon Hayden, who joins from OMERS Ventures, one of Canada's biggest venture-capital firms.
["Source-Gadgets"]