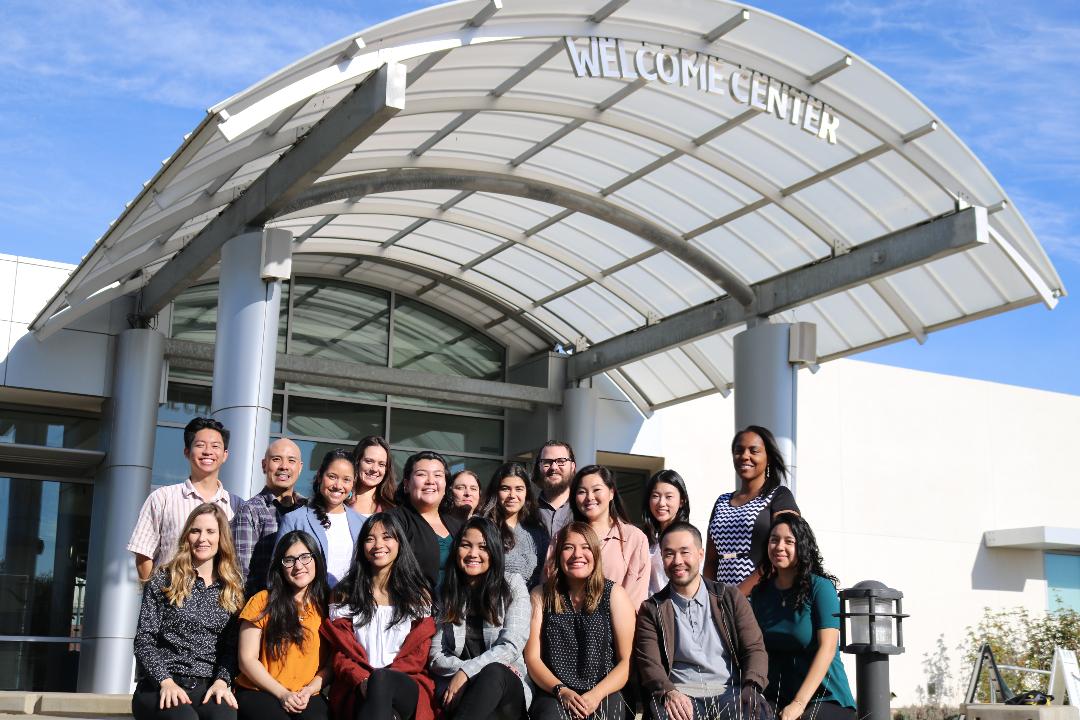 Community outreach is immensely valuable, both to you and the local community. Not only does it help society but it can teach you essential life, business and social skills that you can use elsewhere. There are lots of different types of community outreach to choose from, but here are 3 of the most popular that you can start today.
#1 Food distribution 
It's a fact of life that supermarkets waste vast portions of food that's perfectly saleable and safe to consume. They do this for a number of reasons. Best before and sell by dates are frequently conflated, meaning that food is heaped en masse into bins. Even unattractive food (vegetables that are the wrong shape, for example) is often thrown away because it's considered less appealing to customers. At the same time, many people go short of food or even hungry. That's especially true in the wake of the pandemic, which put an unprecedented strain on household finances.
Community outreach programs can help to readdress the balance. Some people start food banks. This simply means selecting a designated area where donors can drop off food. This food is then picked up by those who need it the most. Budding entrepreneurs have also developed systems whereby they take wasted food from supermarkets and deliver it to those in need. Whatever path you choose, food distribution can change lives.
#2 Book donations
Local libraries are a lifeline for many communities. They're places to meet, learn, and for those who can't afford expensive college textbooks, they're the difference between passing and failing a degree. Libraries are often underfunded, though, making it difficult for them to stay afloat. You can help to remedy this situation by collecting used books and donating to libraries, helping them to grow their catalogues.
Much like food distribution, this involves collecting something that people aren't using anymore. Post adverts on local social media and distribute fliers telling people that you're ready to pick up their old books. Letting people know where the books are going and the cause they're supporting will make individuals more likely to donate. From there it's just a matter of collecting the books and delivering them to the local library. You might also choose to send the books to hospitals, children's home or a hospice in San Diego, CA. These are all causes that will benefit immensely.
#3 Volunteer at an animal shelter
One for animal lovers, shelters are often chronically understaffed. This is bad for both the animals and the staff, leading to stress and burnout. More and more animals are abandoned every day and the responsibility falls on the shoulders of shelters to care for them. Volunteering in a shelter involves everything from cleaning to feeding and training animals. There will also be a lot of playtime, too, since animals need to be socialized before adoption!
Some people choose to go one step further and foster an animal. This can be an emotional experience (as you'll eventually let the pet go for adoption) but it's rewarding. By fostering an animal you take them out of a shelter, get them familiar with living in a home and dramatically increase their chances of being adopted in the future.